Andrew Kibe gives a detailed explanation of his past life, especially when he was in politics. The podcaster blasted people who talked badly about his past and how broke he was.

He explains a picture that showed he was married with the evidence of a ring. Mr. lambistic displayed the car he had hired for his campaigns. Andrew Kibe was vying for an MP seat for the Lang'ata constituency. He insist that he had good campaign materials. However, Kibe says people lied to him calling him "Mhesh" but didn't vote him in.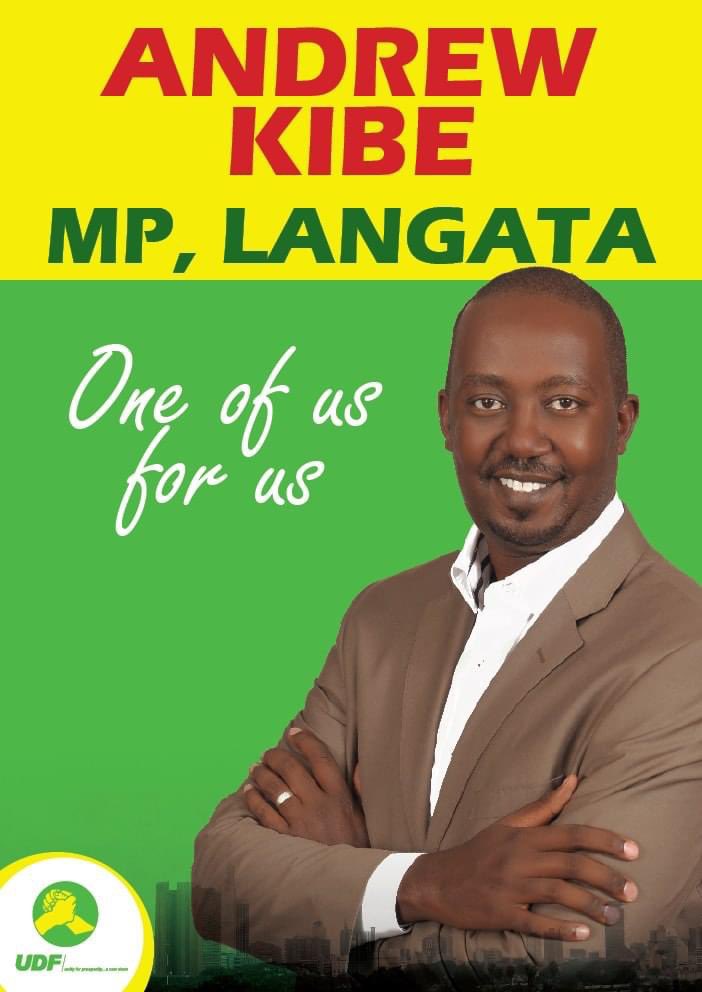 Kibe has been trolling Kenyan celebrities, especially Bahati and Diana, Trevor and Mungai Eve, as well as the Terence Creative family and others.
By the mention of his name, you already know it is "criticism" time! Your next question will probably be, what has he done this time round? Fortunately, he recently decided to act differently this time and gave a positive remark concerning a certain celebrity.
Since he began his content creation career, Mr. Lambistic Andrew Kibe has frequently been attacking people. Kibe will attack even the closest people he has ever worked with, like Kamene Goro. 
Kibe regularly criticizes celebrities on his YouTube channel, which has made him the target of a sizable number of haters.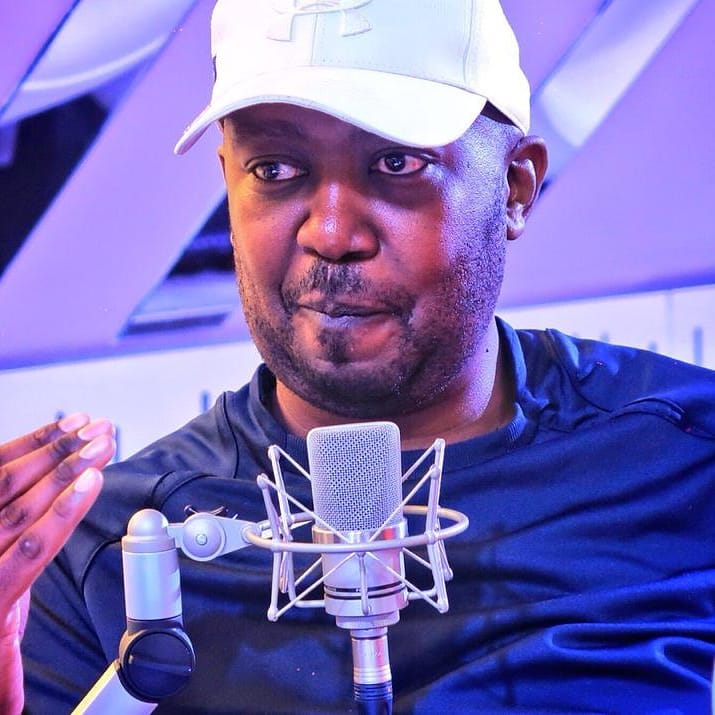 His listeners were shocked to see him slightly deviate from his usual approach by doing the opposite. The OG himself, Khaligraph Jones, was fortunate to receive praise from Kibe!
Kibe has lately focused his fight on Diana B, and the fight escalated after she mentioned Kibe in her new song. According to Kibe, Diana has been benefiting from Bahati's stardom. Kibe thinks without Bahati, Diana's reputation and ability to secure endorsement deals would not be what they are today.
Kibe believes that Bahati would be much further along if he didn't have Diana as his wife. He contends that Diana's power over him caused the musician to fall.
Kibe has been responding to various discussions and incidents involving individuals in the entertainment sector.