A woman in Kisumu says that a fight with her inlaws over ksh 500 led to a fight that left her nursing injuries and the loss of an eye.
 Janet Awino, a mother of three who resides in nyalenda Kisumu county, says that she was going on with her daily routine when her brother-in-law came to her homestead informing her that he had come to repair some faulty electric lines he had accused her of damaging. The issue started after he was done repairing the powerlines.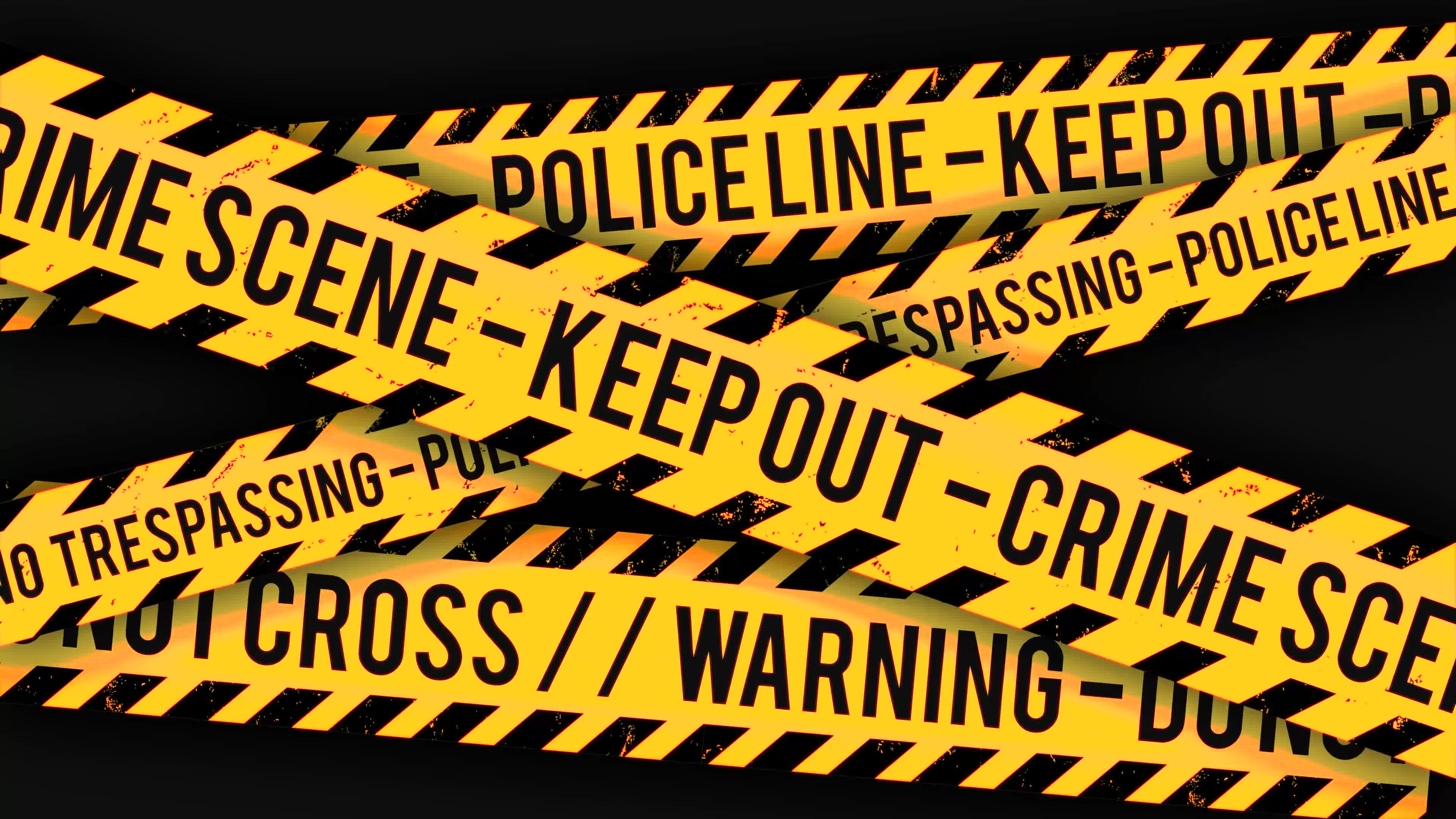 According to Janet, she wanted a share of the money her brother-in-law had received from the sale of wood cut from the family land.
"My brother-in-law has been selling pieces of wood from the land. I decided to ask him if he could share Sh500 with me so I can sort some family needs."
Janet says that the man became agitated and told her that she was not getting any money from him because he had participated in the planting of the trees. Later in the evening, as jane was conversing with another person, the brother-in-law approached them and hit her in the eye with an object.
"Everything happened so fast. I felt a sharp pain, and everything around me turned dark. I struggled to hold on to a wall and remain upright," said Awino from her hospital bed during an interview.
Janet added that experts at the facility explained that her eye was badly injured and could have affected the second one, which could lead to total blindness
Janet told national reporters that this was not the first violent run-in she had had with her brother-in-law and that she had sustained serious injuries from a previous attack by the same man.
Kisumu County Commander Mr Alphonse Kimathi confirmed the incident and said the suspect is in their custody awaiting a court date.