Johnson Sakaja, the governor of Nairobi, has been listed as one of the 100 Young Global Leaders (YGL) of 2023, who represent a variety of professions.
The governor is one of the 12 Young Global Leaders from Africa and has been included in the Public Figures category, comprising a list of 23 people.
"I'm more than excited to be a member of the 2023 team of Young Global Leaders. In response to the announcement, Governor Sakaja said, "I'm looking forward to growing professionally and personally while learning from a group of peers.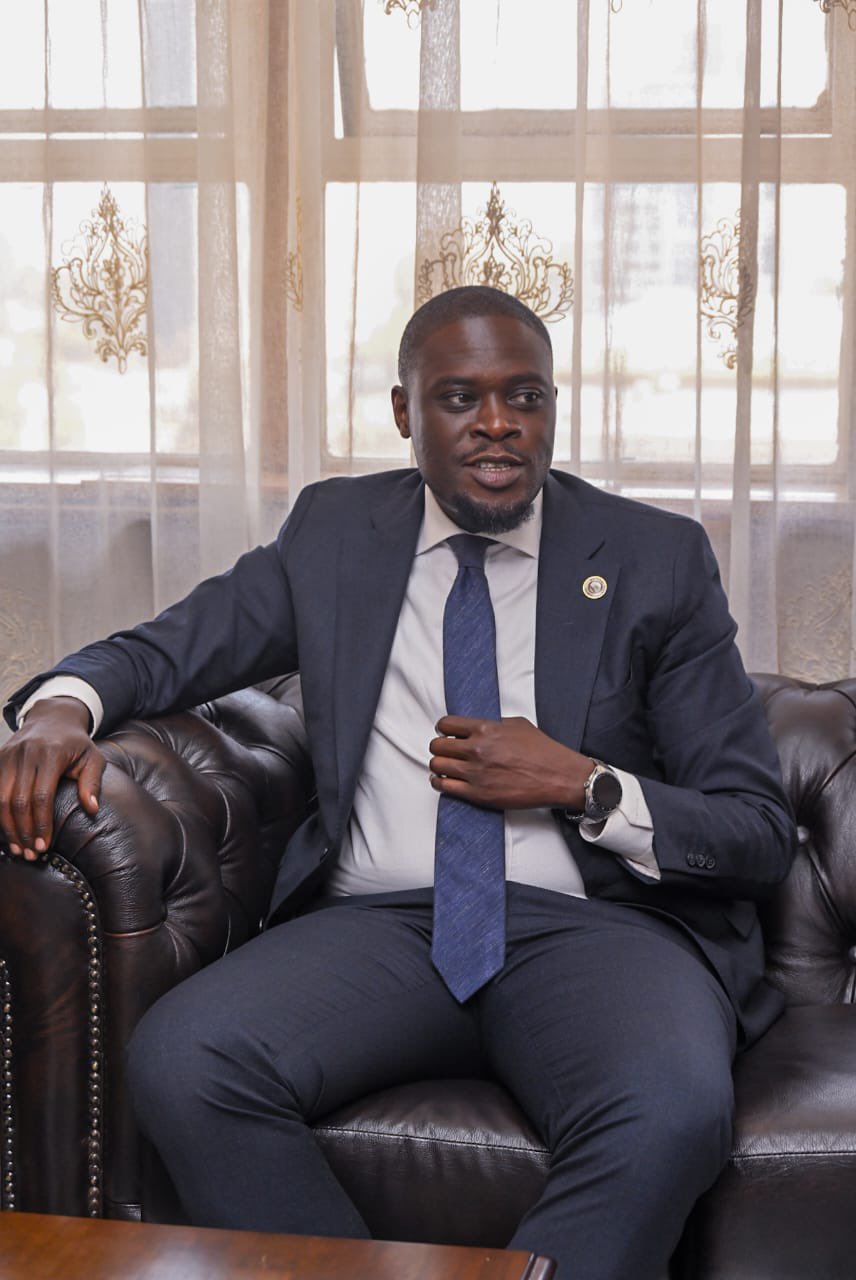 It was announced in Geneva, Switzerland, that the newest members of its Young Global Leaders Class of 2023.
According to the forum, this year's cohort consists of nearly 100 dynamic entrepreneurs, visionary activists, and prospective political leaders speeding up constructive and long-lasting change in their societies.
The World Economic program launched the Forum of Young Global Leaders (WEF). The Forum of YGL identifies and brings together the most promising young leaders under 40 from all over the world and across various industries each year.
The Class of 2023 will meet over the following three years to discuss methods to scale up and quicken each other's effect.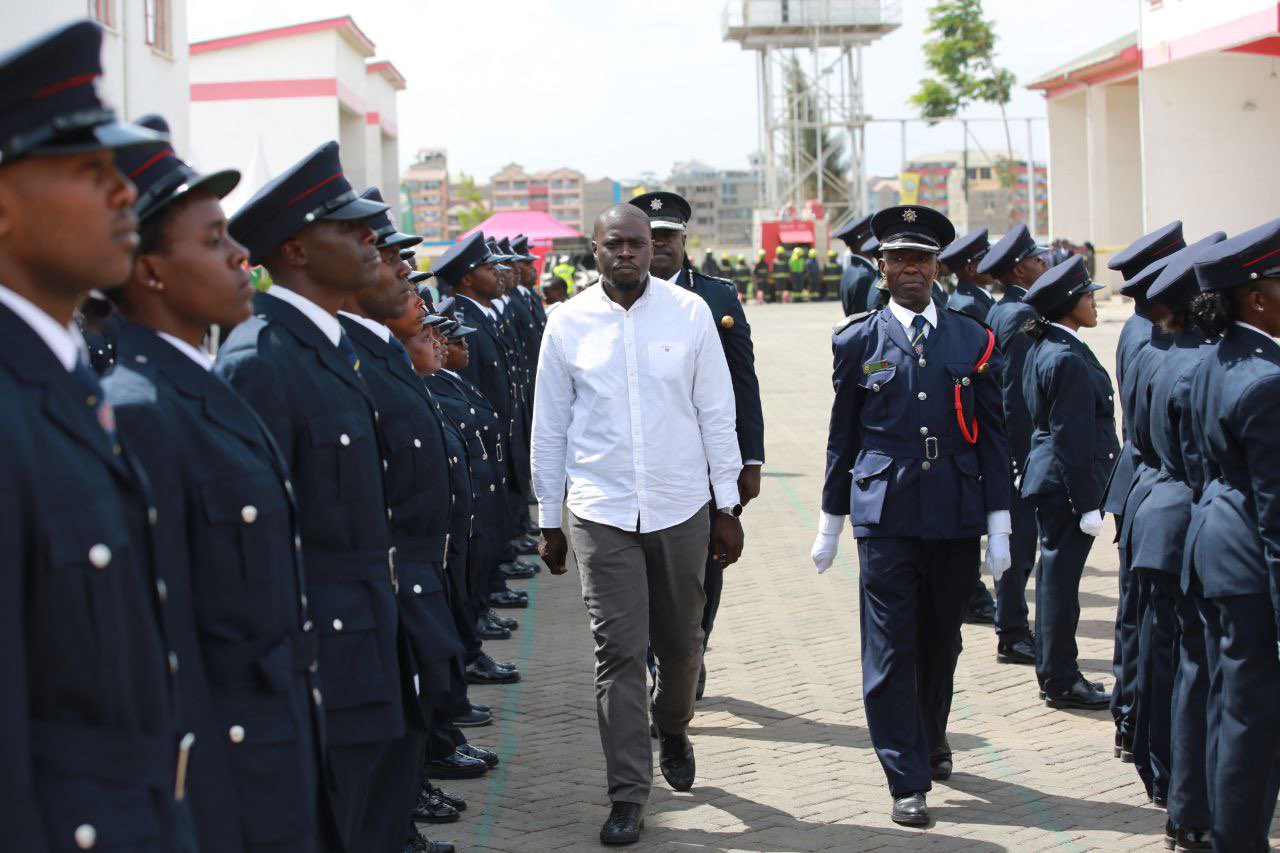 With more than 1,400 members and alums from more than 120 countries, the Forum of Young Global Leaders has grown into a varied community of exceptional individuals tackling the world's most critical issues since its founding in 2004.
The athlete's Lewis Pugh and Susannah Rodgers from the Paralympics, the Finnish Prime Minister Sanna Marin, the businesswomen Jimmy Wales and Rhea Mazumdar Singhal, the disability activist Sinéad Burke, the computer scientist Joy Buolamwini, and the racing driver Nico Rosberg are notable community members.
The head of the program of Young Global Leaders, Hamza, praised the YGLs for their exceptional dedication to tackling urgent global concerns.
Honored and excited to be nominated and selected by the World Economic Forum to be one among 100 Young Global leaders from around the world. This year's cohort brings together leaders who are change makers in both the private and public sector. #WEF #YGL23 https://t.co/gzucTMfLG0

— Sakaja Arthur Johnson (@SakajaJohnson) March 16, 2023
We are sure their leadership would open the door to a better future because of their tremendous achievements, Hamza remarked.