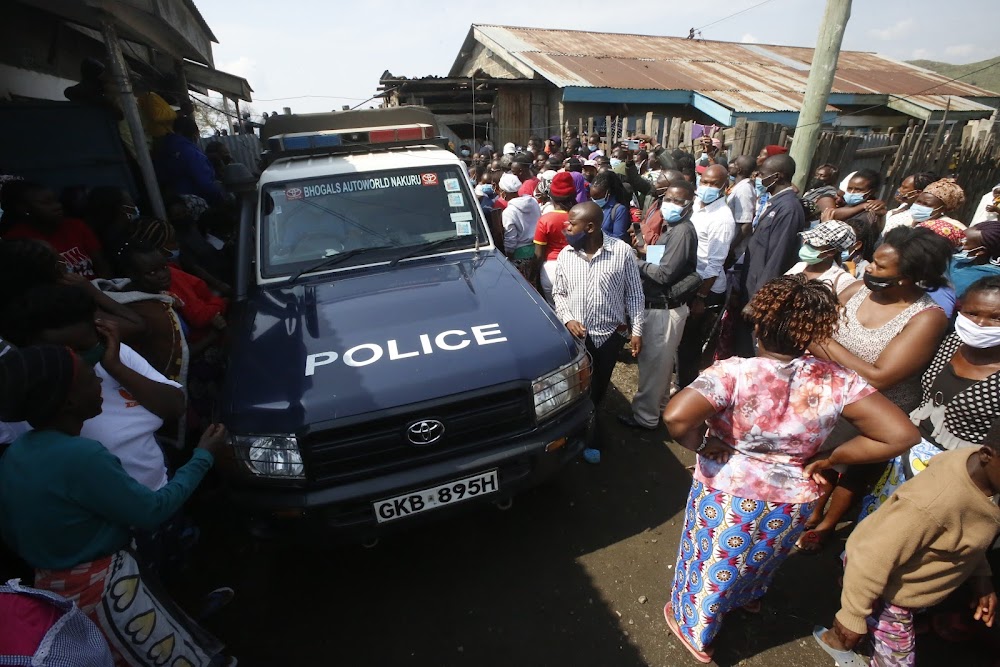 People place all kinds of expectations on pastor, but a pastor is accountable to God first. A pastor must, therefore be trustworthy! Trustworthiness with the gospel in life & leadership is God's foremost expectation for a pastor. In many occasions If the pastor is young, people say he lacks experience.
If his hair is gray, he's too old for the young people. If he has five or six children, he has too many. If he has no children, he's setting a bad example. But ask yourself what happens if a pastor is too horny?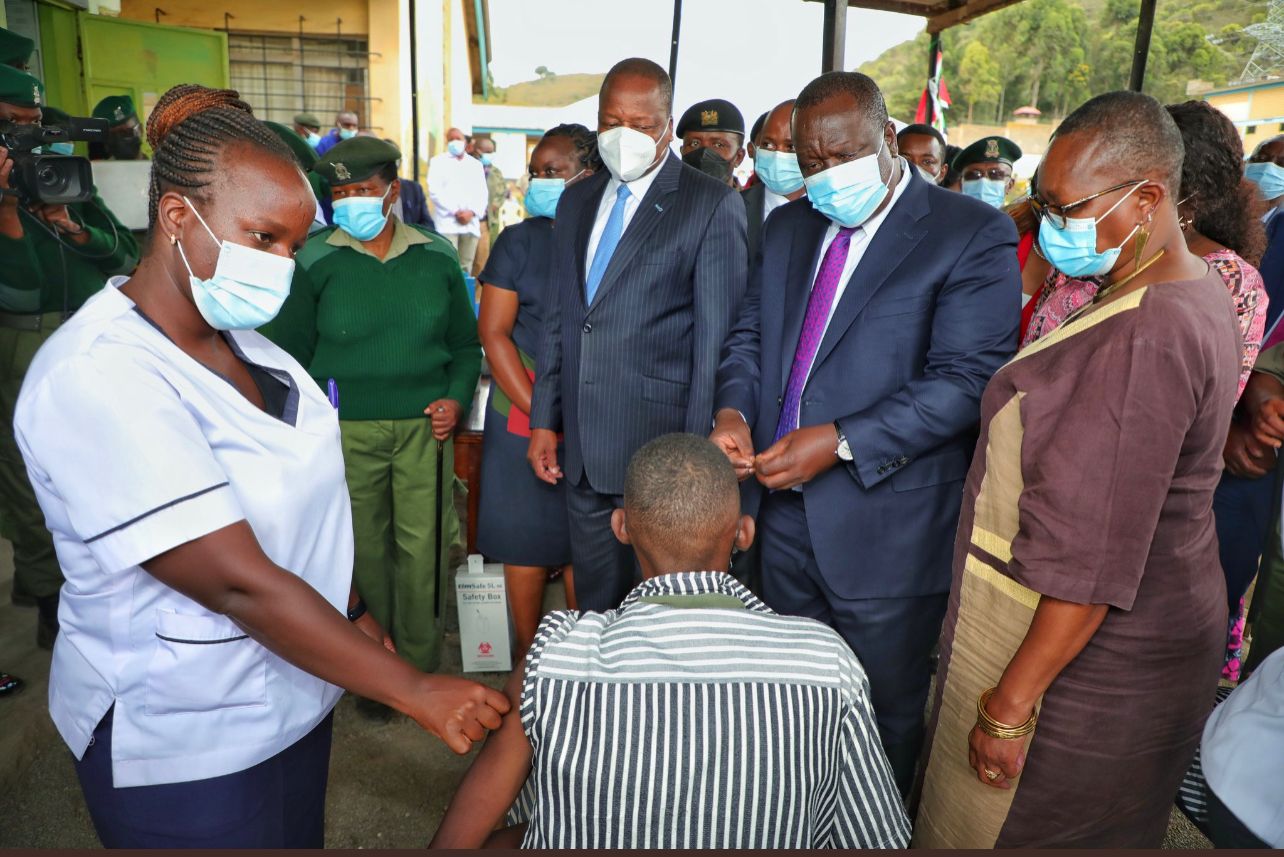 In this case a priest who was hungry for young blood was smoked out by county police
The "priest" who allegedly defiled and killed a girl aged 10 years in Kamuombo village, Rangwe sub-county in Homa Bay two weeks ago has been arrested.
The priest was arrested at his hideout in Suna East, Migori County.
Migori police Commander Mark Wanjala said the suspect, who was dressed in church attire, was arrested after members of the public gave a tip tip-off to the police.
Wanjala said the suspect has been on the run for two weeks and went to a church in the region to seek refuge.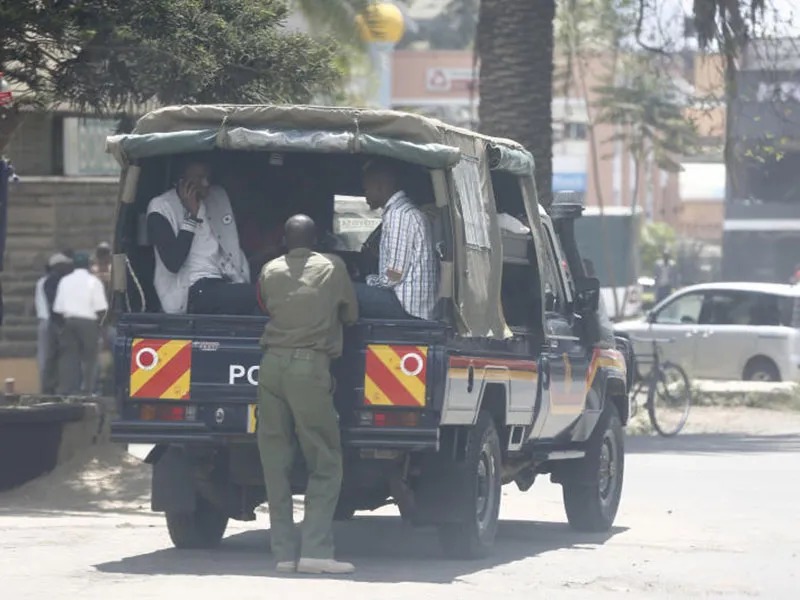 He said the suspect has been handed over to criminal investigation officers from Homa Bay, who are now handling the case.
Police have indicated that the priest defiled and killed the girl in a maize plantation in the region. It is reported that he came to the area to offer payers to a family in the region.
In Kenya Defilement of a child 11 years and below carries a sentence of life imprisonment; Defilement of a child between the ages of 12 to 15 carries a sentence of 20 years imprisonment; Defilement of a child between 16- 18 years old carries a sentence of 15 years imprisonment. Well lets just say this pastor will remain behind bars for the rest of his life.