A 22-year-old Manchester United fan from Uganda's Sheema District is accused of killing an Arsenal supporter following a dispute over Sunday's English Premier League match between the two teams.
Jackson Aineruhanga died shortly after Arsenal defeated Man United, according to the police. The two football enthusiasts got into a fight after Alejandro Garnacho of Manchester United's goal was ruled to be offside.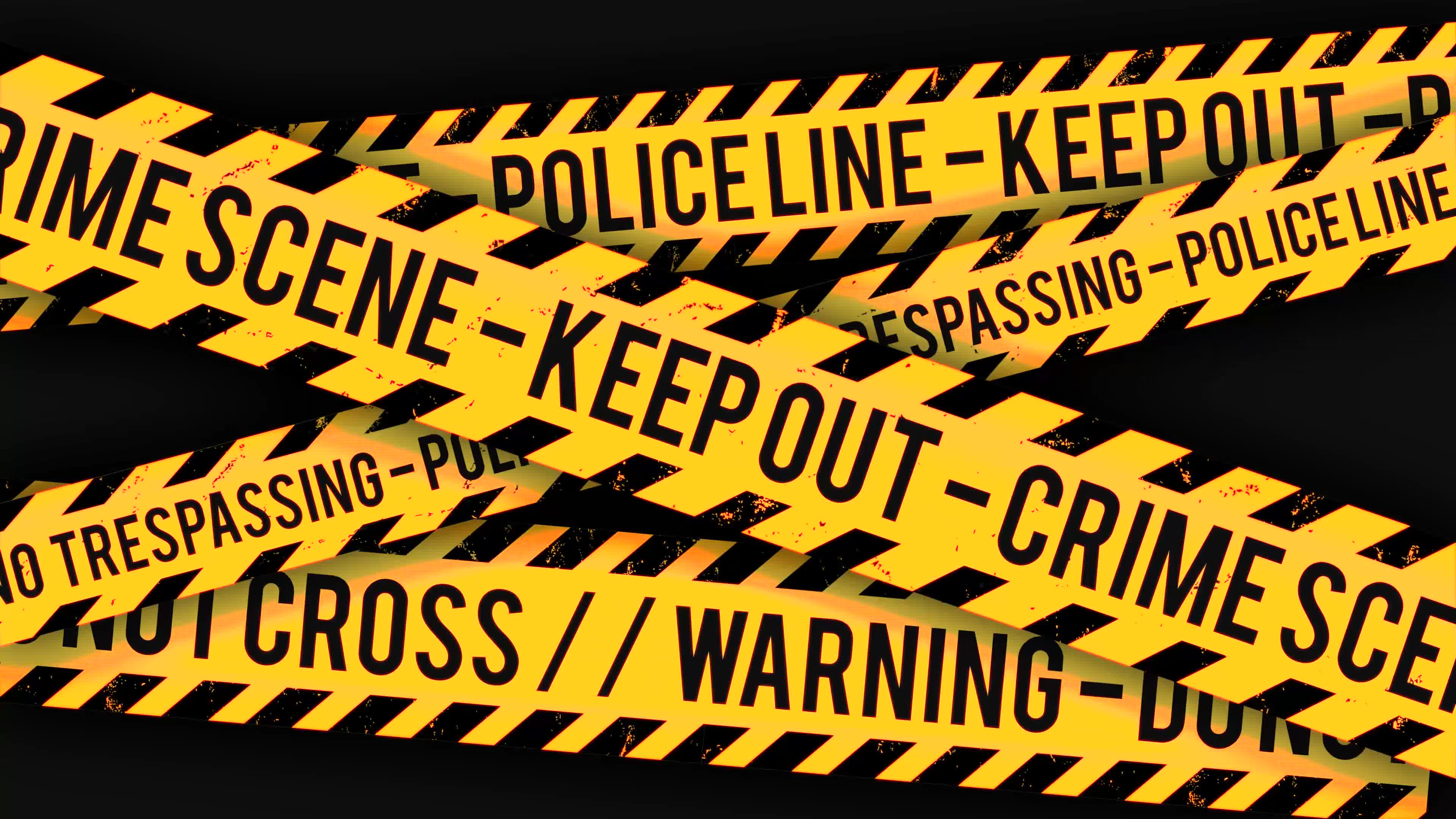 According to Police spokesperson Marcial Tumusiime, who spoke to Monitor newspaper, the two fans argued while watching the game the night after. The brawl intensified when the two returned to the bar after being kicked out for causing a disturbance.
Tumusiime claims that the suspect is currently being sought by police because the victim he is accused of fatally stabbing in the chest with a sharp object has passed away.
The inquiry is still ongoing, and samples have been gathered for additional forensic examinations, according to Tumusiime.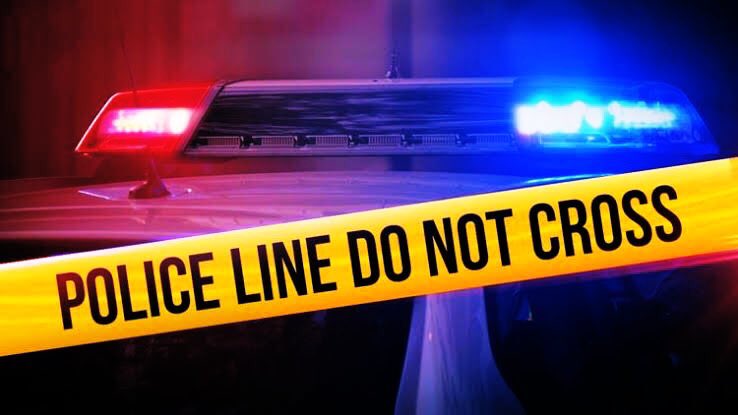 He claimed that the suspect's shoes and a piece of stick covered in blood spots were discovered at the crime scene.
The deceased's body was brought to the Kabwohe Health Centre for an autopsy.