Chang'aa brewers attack journalists, leaving one unconscious and two others nursing serious injuries.
The police have been executing a series of raids in Katine village, Machakos, to control the illegal brew business. According to reports, the three journalists were attacked by suspected chang'aa brewers and their supporters.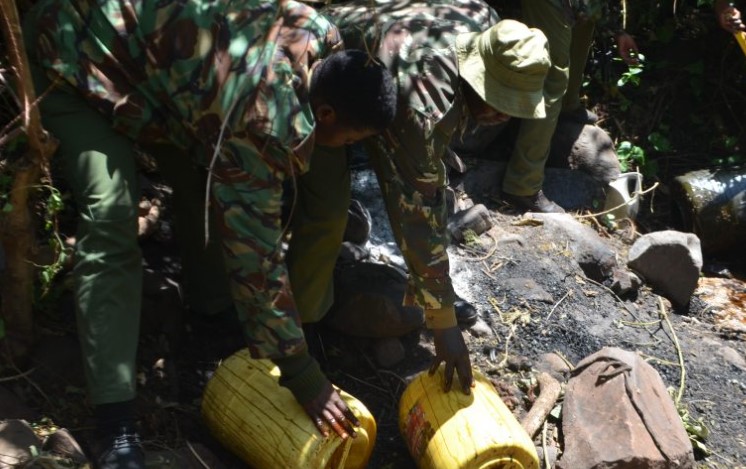 The three journalists have been identified as Boniface Mutisya of Mutongoi TV, Mike Ndunda of Kamba TV, and Richard Munyao of Athiani FM by the Makueni Union of Journalists (Mujo).
Mujo has voiced a strong condemnation of the Monday incident.
"We condemn the attack on three journalists who were attacked earlier today while covering an illicit brew raid in Matungulu's Katine area," said Mujo in part.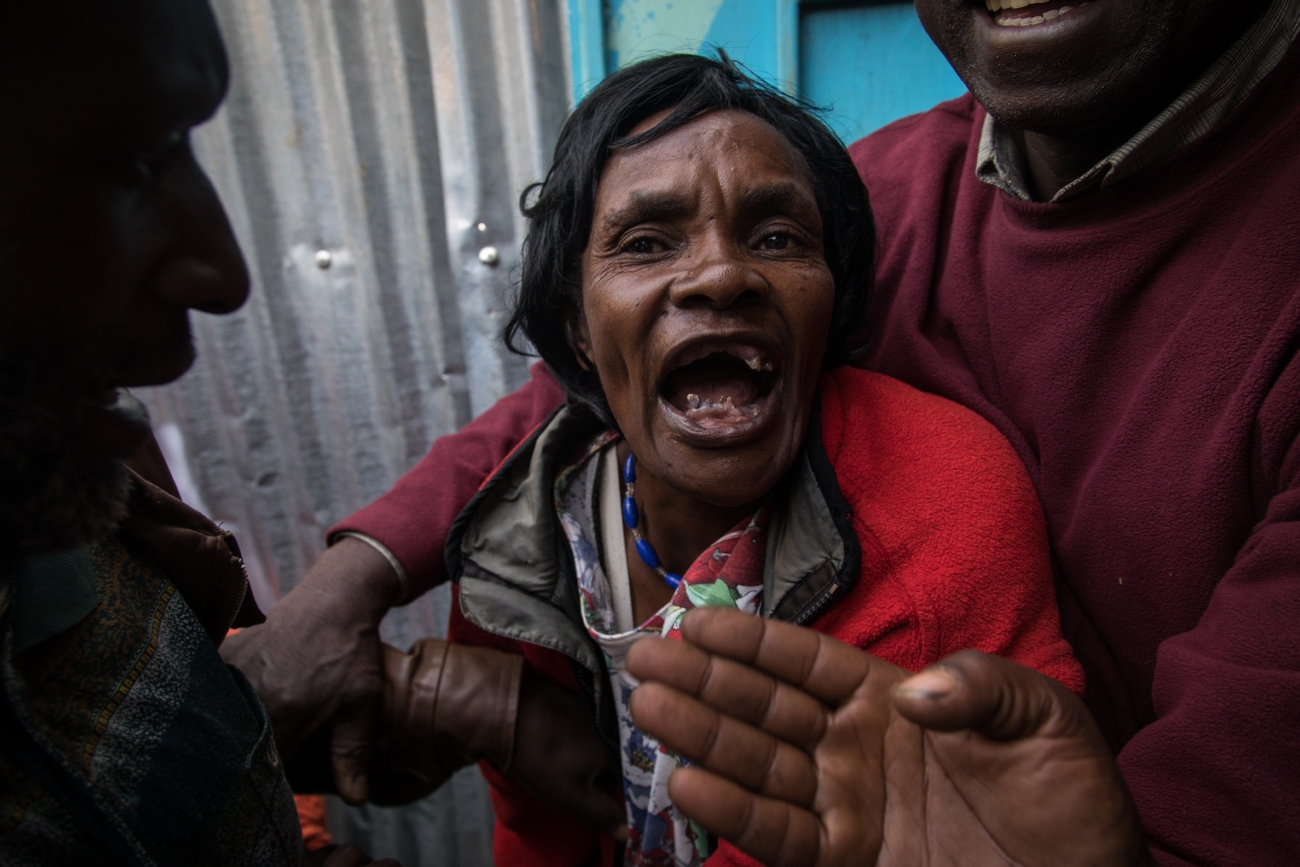 Erastus Mulwa, the chairperson of the Machakos Journalists, also criticized the incident.
"The attack on our colleagues is an attack on media freedom, and we condemn it in the strongest terms," he said. We urge law enforcement to apprehend the perpetrators as soon as possible."
The injured journalists are now being treated in Tala's Ruai hospital.