Schools have closed for the holidays as candidates sitting for their kcpe and kcse prepare to start their exams. the Kenyan school calendar is set to get back to normal in January.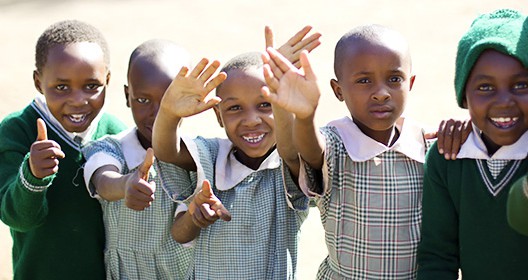 According to the new calendar, term one starts on January 23, and ends on April 21, while the second term runs from May 8 to August 11, and the third term will run from August 28 until November 3,
Covid 19 pandemic led to the closure of schools in the country hence disrupting the regular school calendar. CBC curriculum has also complicated matters in the education system.
The move to increase fees by the schools comes as the government ends fees subsidy in public schools. Students in national and extra-county schools will pay Ksh53,554, up from the present Ksh45,000. those with children outside major towns will pay an additional 5000 from what they were paying.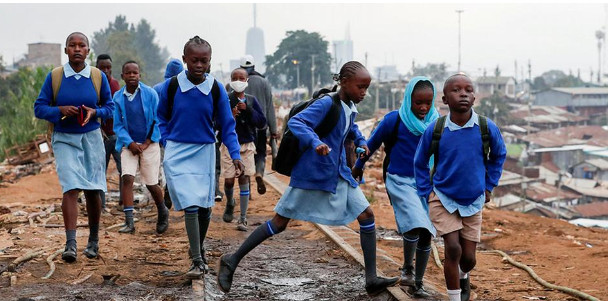 This will be a huge burden to parents especially those with multiple kids in school. they will have to pay more for each child. the cost of other school supplies has also gone up. the economy is hard at the moment and parents are not making more money.
National Parents Association chairperson, David Obuhatsa, however, urged the government to consider parents' challenges.''Since Covid-19, parents have been going through difficult times, especially in these hard economic times,'' Obuhatsa stated.
Education PS, Julius Jwan has justified these increases by citing that the school year has longer terms.''Given that the academic calendar will revert to 39 weeks from 30 weeks for the academic year commencing January 23, parents will continue to pay approved fees,'' he confirmed.
as parents go into the festive season they have to prepare for what January brings.