Thomas Tayebwa, the deputy speaker of the Ugandan parliament, has raised concern over the surge in homosexual activities in institutions of higher learning.
Tayebwa claimed on Tuesday, January 24, that male students are constantly concerned about being sodomized during a plenary session.
"I personally spoke with one of the students, and he told me that at one of their schools, it was forbidden to walk about the grounds at night. He graduated from a prestigious male school for boys. As reported by the Monitor, he continued, "You fear being grabbed and sodomized.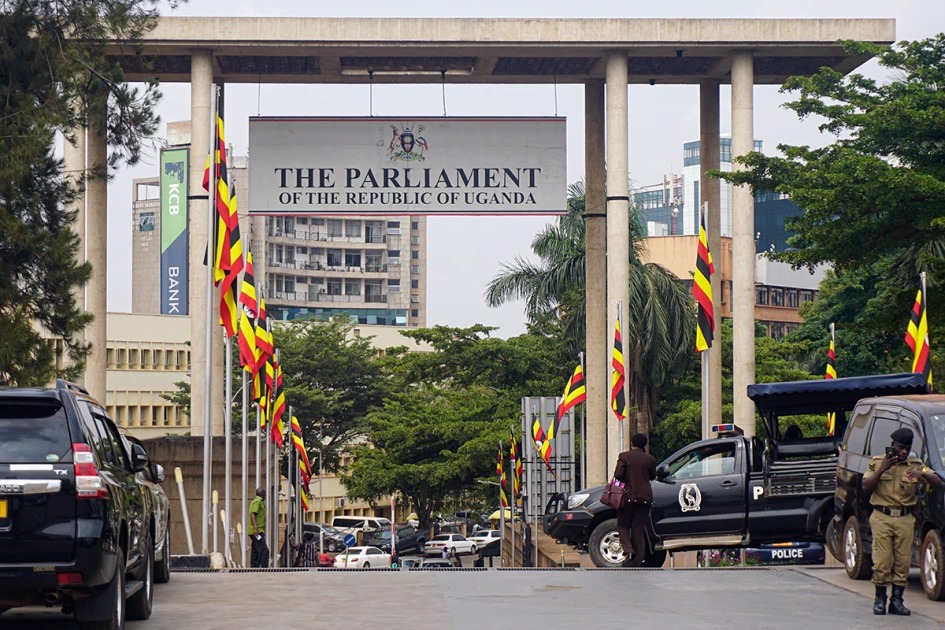 The Deputy Speaker urged the Parliament's Committee on Education to look into the matter while pointing out that the surge in homosexuality is not simply happening at educational institutions.
Tayebwa asserts that the country has recruitment centres and that the next generation will disappear if the problem remains.
"Some of the parents and kids are passing away quietly. Therefore, the Committee on Education must give this issue top priority. He stated that without fear of anyone, we must confront this problem head-on.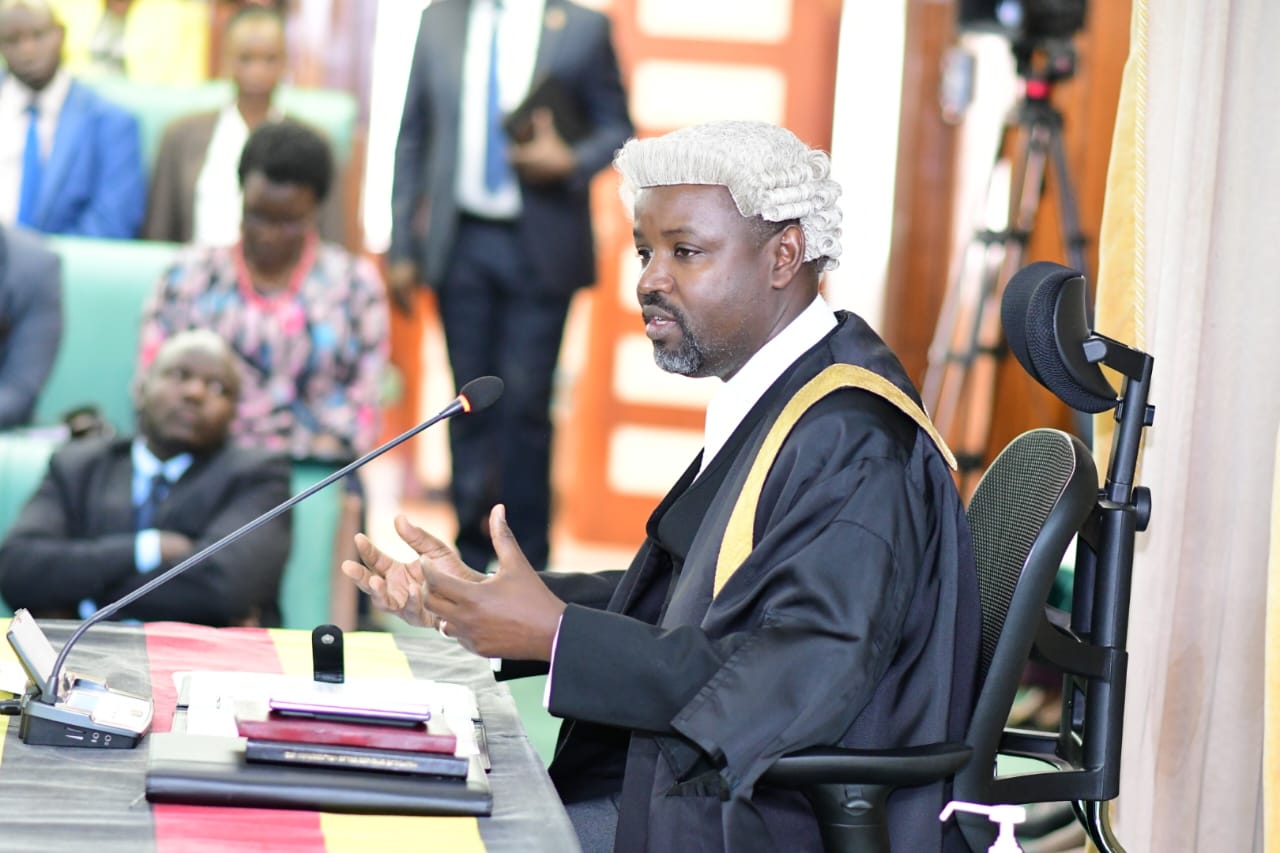 He encouraged the Education committee to consider solutions, such as raising funding or setting up patrols, to deal with the issue.
Sarah Opendi, a Tororo District Woman MP, voiced concern about establishing non-governmental organizations in Uganda that support homosexuality.
In August 2022, Uganda outlawed the renowned LGBT rights group Sexual Minorities Uganda (Smug).