Out of 1.19 million students, the Ministry of Education has indicated that more than 55,000 still need to report to junior secondary school.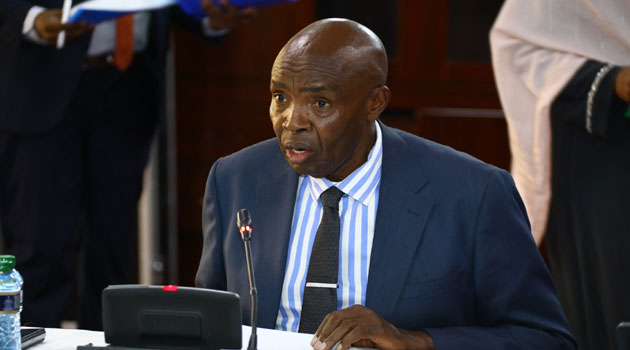 Cabinet Secretary Ezekiel Machogu stated the most significant issue hampering the transition is the drought in several country areas when testifying in the Senate Education Committee.
"Across the nation, 1,137,179 students have transitioned to junior secondary school (JSS) as of this writing. It compares to a total of 1,193,122 students that were enrolled in Grade 6, which is a 95.3 per cent transition rate", according to CS Machogu.
Some counties have a 100% transition rate, but enrollment could be higher in others due to problems like the drought, among other things.
Nonetheless, he noted that the ministry is engaged in a cleanup operation to ensure a complete handover.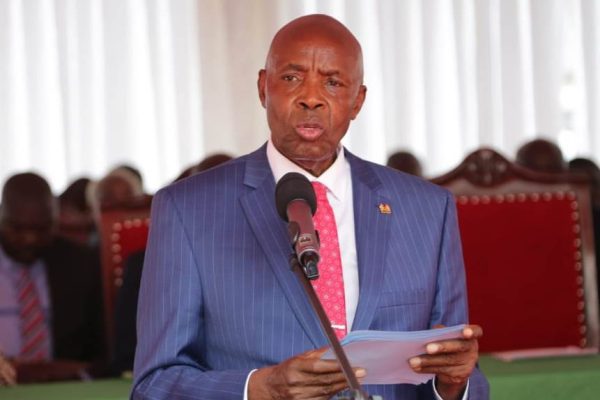 "We are watching this every week as it is a part of my assignment. We have made it our responsibility to make sure that everyone will report, including the 55,900 who have not to do so after the mop-up, which is aiming for a 100 per cent transition, with the assistance of the County Commissioners, Deputy County Commissioners, and all other officers", added Machogu.
The CS denied claims that no learning occurred in JSS, noted that the program had taken up nicely, and advised the parents and guardians not to be alarmed.
He continued that the Education Taskforce's suggestion to improve access, relevance, transition, equity, and quality of effective curriculum reform implementation was the basis for the decision to build junior secondary classrooms in secondary schools.
"Even considering the needs of junior secondary schools, the task force found a need for 2,633 classrooms for 8.4.4. More classrooms are necessary for secondary schools because of the years-long, complete transition from primary to secondary education", according to CS Machogu.
The second phase of the Competency-Based Curriculum officially began on January 30, 2023, when grade VII pupils reported to their junior secondary schools (CBC).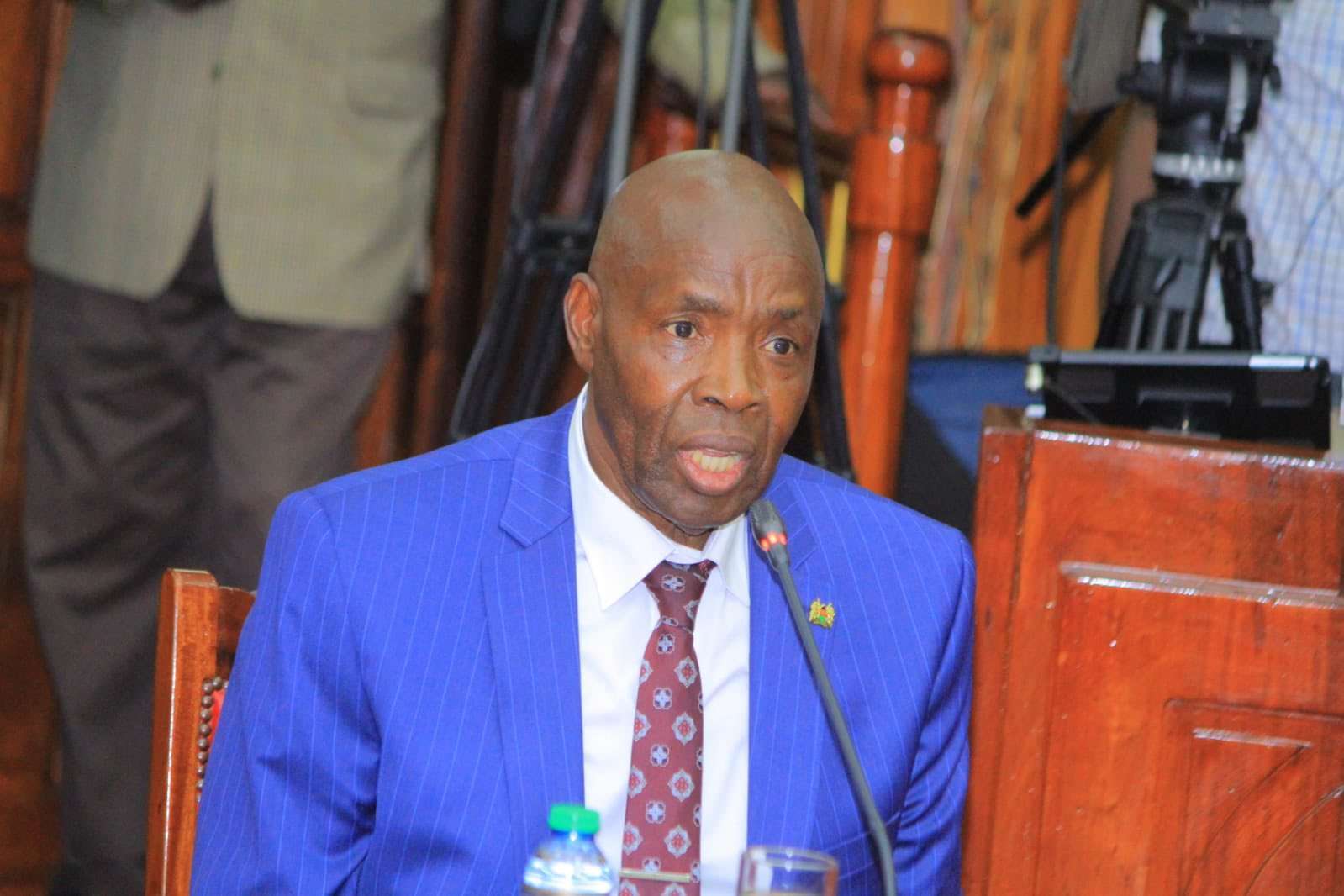 It was done per a government order for Junior Secondary Schools to learn in the existing primary schools.
Junior Secondary Schools, particularly those run by the government, have encountered a number of difficulties in the first term, including insufficient lab space. The Ministry of Education has ordered them to share space with nearby educational institutions.