The Council of Legal Education has permitted Maseno University to admit its first cohort of Bachelor of Law (LLB) students in May. (CLE).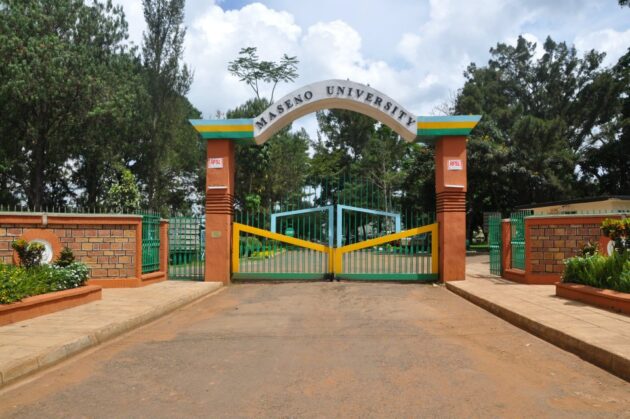 To open a law school at its Kisumu City Campus, the university gained accreditation from the Council for University Education (CUE).
The student is now enrolled and expects to be placed with the National Government in September, according to Prof. Nicholas Wasonga Orago, head of the law school.
According to Prof. Orago, the university council intends to launch the school of law on a solid foundation built on research and regional thought.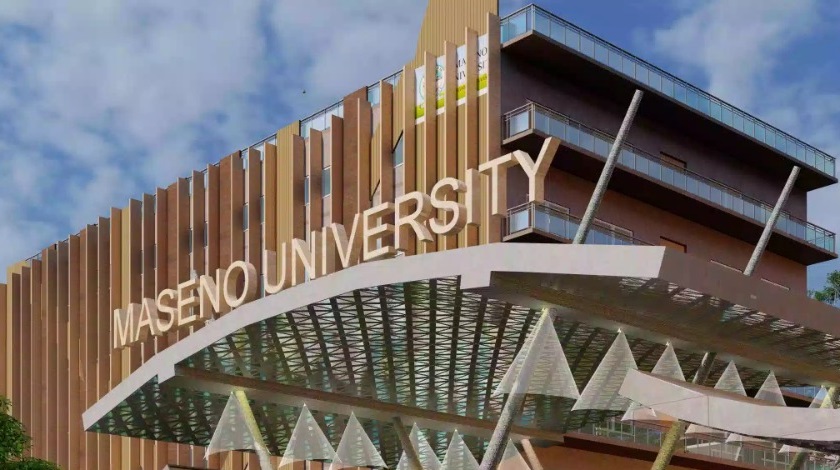 "You must be an excellent researcher to practice law, be a scholar, or function well in an organization. As a result, we will have and encourage research among our law students as one of our core classes", Prof. Orago emphasized in an interview with KNA.
He mentioned that they anticipate enrolling students from, among other nations, the Democratic Republic of the Congo, Rwanda, Burundi, Tanzania, Uganda, and other nearby countries.
It will likely be the first of many such events. Professor Orago said.
He said the admission means the grade criterion is Straightforward in English or Kiswahili and C+ with a minimum of B, adding that they are especially looking forward to admitting students from the East African Community.
Orago stated they would start with the LLB program, which will provide the necessary 42-course units, to launch the great effort.
We have four PhD-holding competent teachers who can teach law. They have a plethora of expertise, having published and taught at different colleges and universities," he stated, emphasizing that there will be no nighttime classes and that the learning will take place during the day from 8 am to 5 pm.
To prepare and produce law students who will be effective managers of law firms and institutions, Orago emphasized that they will emphasize legal entrepreneurship because the law is a business and profession.
"Some of the law programs the school is going to offer includes the 16 basic units as per the CLE's rule, like criminal law, evidence law, and constitutional law, which will allow law graduates to work in the nation," said Orago, a human rights attorney.
The university has already established a moot courtroom, a well-stocked legal library, a computer lab, and many lecture halls to facilitate learning.