According to President William Ruto, the Higher Education Loans Board (HELB) will have enough funds in the 2023–2024 fiscal year to lend to students nationwide.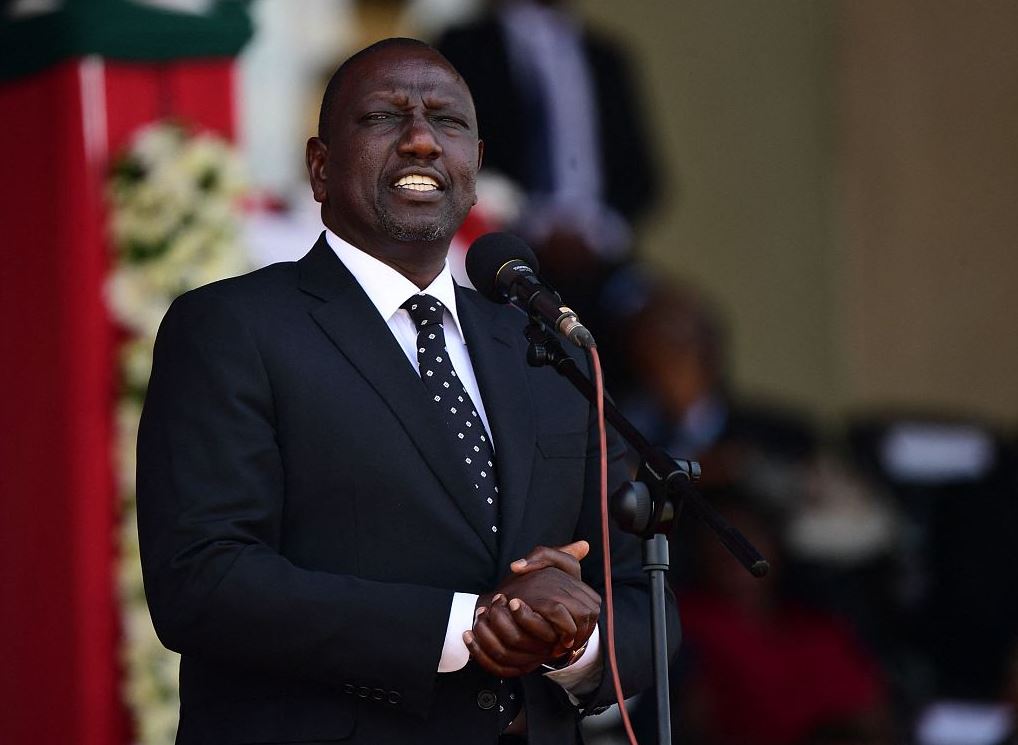 The President of State stated his administration would make every effort to ensure qualified individuals receive the cash to enable them to continue their education when visiting Kisii County on Thursday.
"I want to reaffirm that HELB has been adequately funded in the budget. You will now have money because we completed this task throughout the past two weeks. So that you don't struggle with your studies, those who want HELB loans will receive them", declared President Ruto.
"President Ruto's administration has prioritized the well-being of young people, and they will participate in decision-making", he added.
"I have taken care of issues involving youth and I continue to do so. Strategies are being put in place to make sure that our youth participate in the transition of the Republic of Kenya", according to Ruto.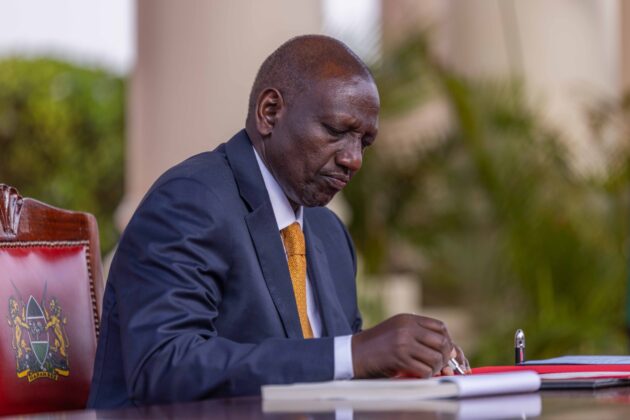 His comments came a day after the HELB reported that due to a lack of funding, 140,000 students enrolled in public institutions and Technical. Vocational Education and Training Colleges (TVETs) missed out on state loans.
According to HELB Chief Executive Charles Ringera, the students must wait until the National Treasury receives Sh5.7 billion for their subsequent payout.
Most loan applicants often come from low-income families and depend on Helb for financial assistance to cover their maintenance and tuition.
The students will need to wait till the Treasury provides Sh5.7 billion before receiving further payments, Helb said to Parliament on Wednesday.
The majority of loan applicants are from low-income families and depend on Helb for assistance with their tuition and maintenance costs.
"We are currently unable to fund 140,000 students in TVETs and universities to the tune of Sh5.7 billion because we have exhausted the budget that we had provided to Treasury of Sh4.5 billion," Ringera said.