The Kenya certificate of secondary education exams begins today as KCPE is set to start on the 28th of November. reports indicate that over 248 candidates will sit these exams pregnantly.
Narok County Commissioner Isaac Masinde said that these students were being monitored closely and assisted in case they need anything so that they can be comfortable during the examination period. masinde said that they want all the candidates to be treated equally so that they can sit for the national exams comfortably. No child should feel disadvantaged because of their condition.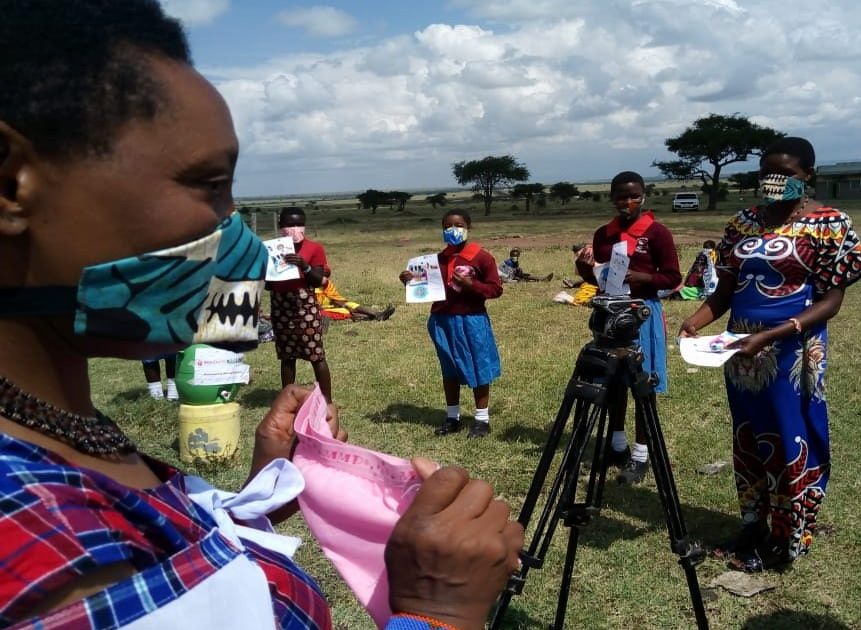 This high number of pregnancies is attributed to FGM which is illegal but still rampant in the area. girls are often expected to get married after the practice and many often end up quitting school.
He further advised parents to talk to their children about their sexual health and the dangers of early pregnancies, adding that parents should be role models for their children.
The Kenya Data and Health Survey report (KDHS, 2014) shows that one in every five girls between 15-19 years is either pregnant or is already a mother. A similar report by the United Nations Children's Fund, reveals that four out of 10 girls in upper primary or secondary schools are likely to get pregnant before they finish school.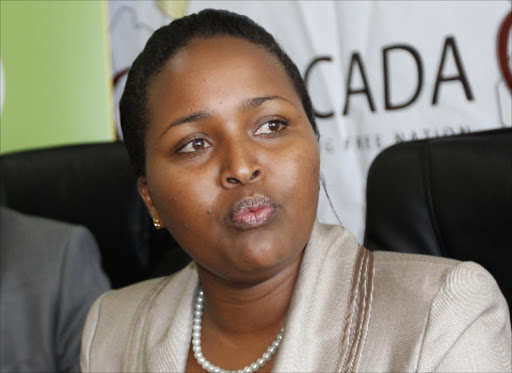 Naisula leduuda a member of parliament from Samburu and a women's rights advocate Calls for Increased Societal Collaboration to Minimize Teen Pregnancies. she added that this is something that all of us, the leaders, policymakers, the society also, and the community around these children have to take a responsibility to make sure that we mentor these children in the right way.
The number of children sitting for their exams this year while pregnant is expected to rise as more counties give their reports when the national exams begin today and next week.