Kenya Breweries Limited has launched a holiday campaign for its reserve and spirits brands, highlighting the value of celebrating victories and spending time with loved ones during a difficult economic time.
The campaign called "IT'S A WRAP" aims to motivate KBL customers by giving them the ideal chance to create lifelong memories and celebrate the holidays with loved ones.
The campaign will feature eight brands: Gordons, Black and White, Don Julio, Gilbeys, Smirnoff TM, Singleton, Tanqueray, and Johnnie Walker.
"We're thrilled to offer our consumers an extraordinary campaign, providing the ideal opportunity to wrap up the year in grand style. It's about rekindling connections with family and friends honouring triumphs amidst a notably challenging economic year for most Kenyans. The Christmas season symbolizes anticipation—anticipation for cherished gifts, joyful moments, and celebrations. Our campaign aims to infuse these moments with an extraordinary spark," said Jean Okech, Head of Marketing, Spirit, EABL.
The campaign will launch a colorful holiday catalog and give customers access to special prices on several participating brands.
The E-Commerce platform Ke.thebar.com, the official websites of KBL, and the social media accounts of the participating brands will all offer these special discounts.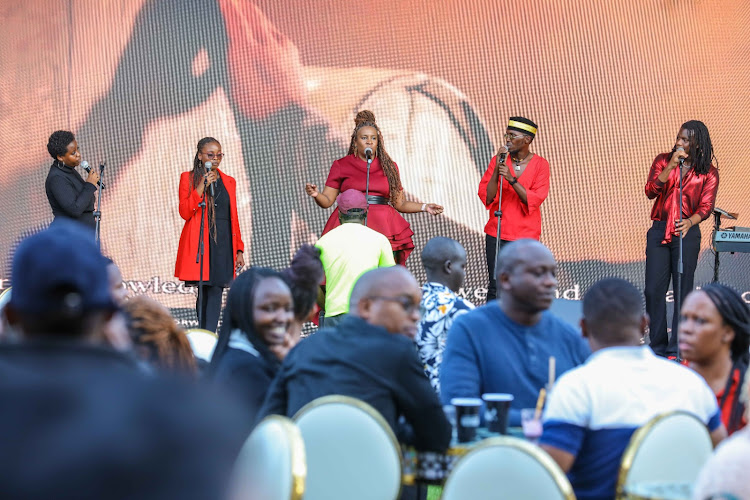 Customers can also peruse Soiree packages designed for private and business events as an extra treat. Depending on the package chosen, each includes the option to add a DJ and mixologist, making the celebration even more enjoyable for everyone.
Customers will have the chance to receive personalized wrapping paper as part of the promotion, which they can use to wrap presents for their loved ones.
Every KBL pop-up store and outlet selling gift packs will have the wrap papers available.
Over time, the holiday season has been identified by vibrant decorations, delectable meals, and lively festivities. The Wrap-Up campaign will improve everything even more during this unforgettable season.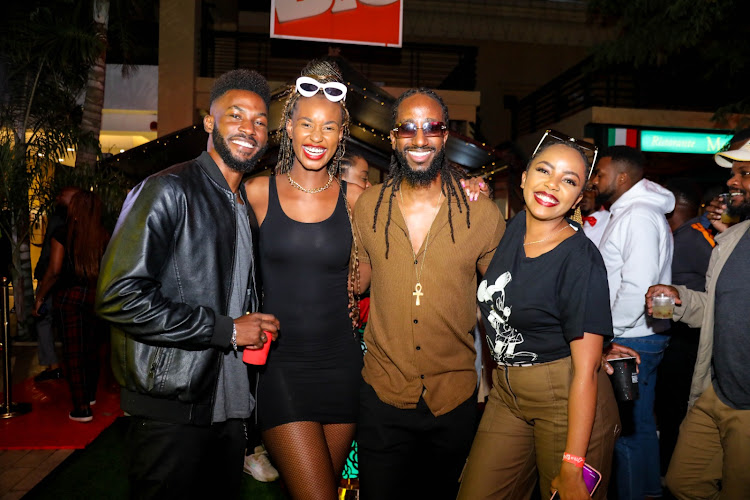 "The festive season is a time for gift-giving, and alcohol often tops the list of popular choices. Keeping this in mind, we're thrilled to introduce a custom-made wrap paper for our consumers to purchase personalized gift hampers, offering consumers a delightful option for their loved ones. Beyond the alcohol selection, we're committed to fostering a culture of giving back. As part of our gifting initiatives, our packs will also contain seedling packs, allowing consumers to contribute to our environmental sustainability agenda while spreading the holiday cheer," added Okech.
Kenya Breweries has teamed up with Tis the Season, an annual Christmas concert led by Atemi Oyungu, as part of the IT'S A WRAP Campaign to savor holiday memories with loved ones.
This year, from December 8 to 10, the concert will take place at the Junction Mall.
Several events will be held nationwide to keep up the festive mood for the two months of the campaign, such as wrap parties and activations in specific outlets.