In Witeithie area, Juja, Kiambu county, a 10-year-old was mauled to death by a pack of hyenas on Saturday.
The area has been terrorized by several attacks, of which this is the most recent
Because of their fear of the roving animals, the residents rarely leave their homes in the evenings, late at night, or early in the morning.
They also don't let their kids go to school because they fear the hyenas.
The Kenya Wildlife Service wardens promised to drive the animals away and find a practical solution, but the residents promised to work in groups and kill the animals.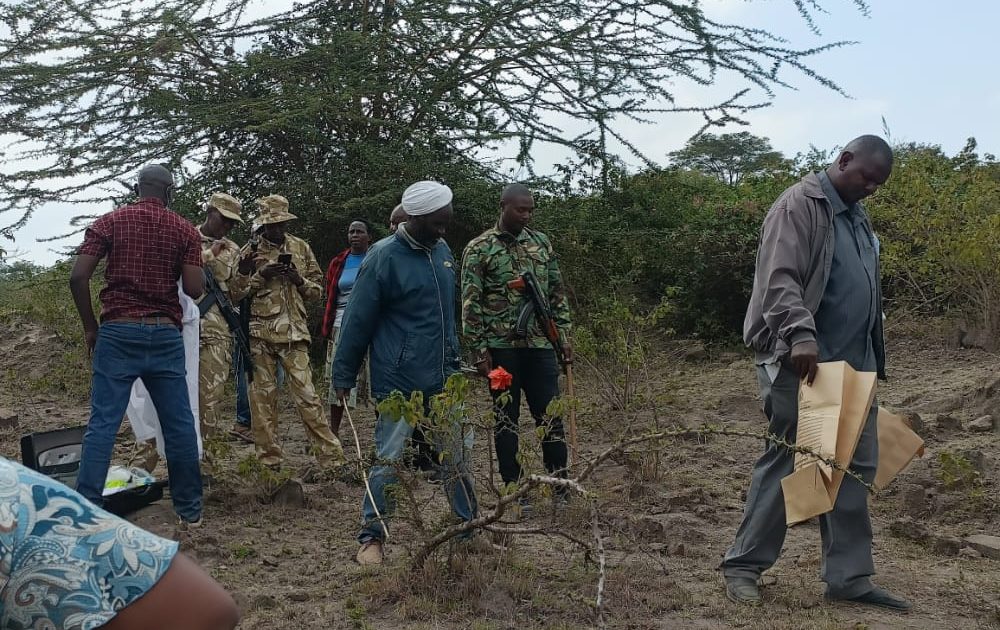 The boy's remains were found on Sunday or early this morning. Quarry workers found his bloodstained clothes in a nearby bush. It was Saturday night when he was killed.
The boy attended Highway Primary, a private school, in grade four.
The victim's father stated that he was with three friends on Saturday night when they witnessed the hyena clan charging towards them.
When police arrived on the scene, they found the animals' dismembered bodies. They refrained from naming the victim.
The other three boys informed the authorities that they saw the hyenas and were able to flee.
Locals said that while his mother, a doctor, was at work, the student at the village school had been reported missing.
When Kenya Wildlife Service officers arrived, they pledged to track down the hyenas and release them into the wild.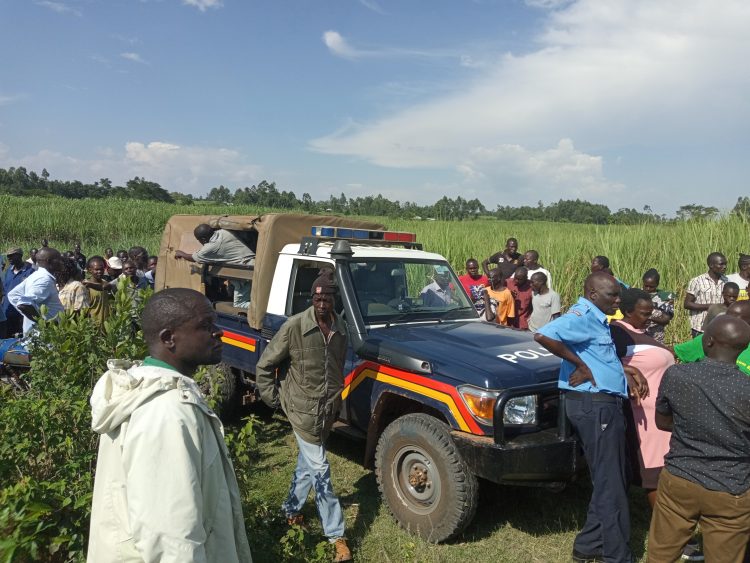 The pack thought wandered off from their usual roaming area, the neighboring Ol-Donyo Sabuk Game Reserve.
In the area, attacks like this are frequent. A group of hyenas killed a nine-year-old boy by mauling him to death in September of the previous year.
About eight hyenas attacked a 35-year-old man from the nearby Athi village this year.
Hyenas had earlier attacked two more people in the Thika and Juja constituencies, respectively, at Witeithie village.
Outraged residents have been advised to exercise caution while the Directorate of Criminal Investigations seeks a peaceful resolution in Juja.