When questioned about whether she had been intimate with Ringtone, Justina Syokau asserted that she would never allow him to engage in any intimate activities with her as it would be considered a sin.
The controversial singer, who asserted that she had abstained from such activities since her marriage dissolved in 2013, disclosed that her newfound billionaire husband put an end to her period of abstinence.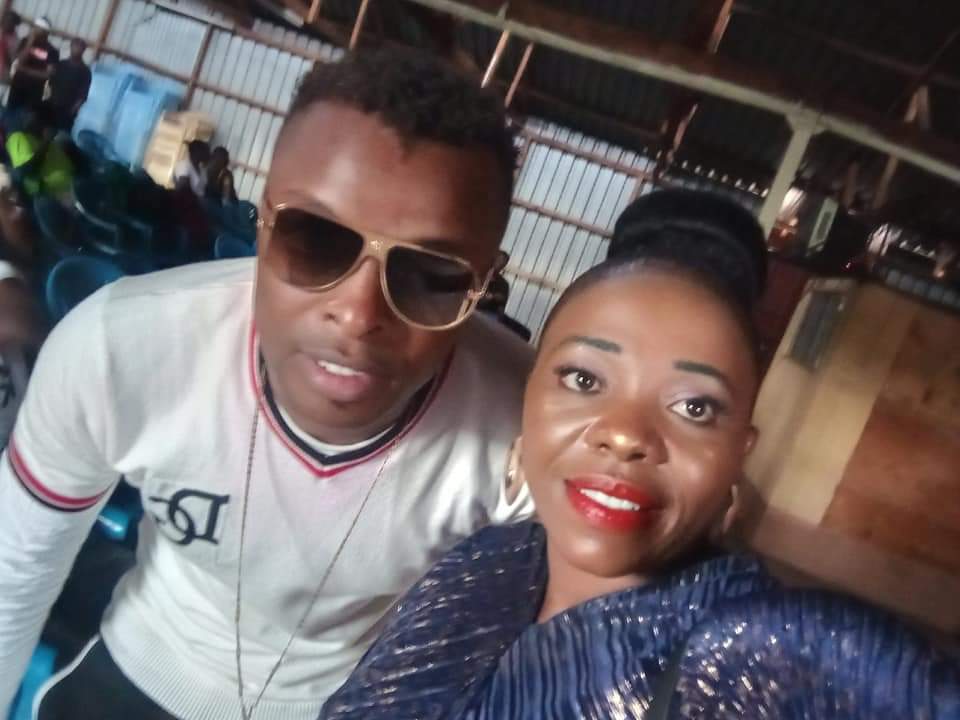 "Hatujafika galilaya na yeye, hajalima shamba. Mwenye analima shamba ni billionaire. Unapaswa kuelewa kama umeokoka huwezi fanya dhambi that's why onaona nkisema nko na dry spell ya 10 years munasema vitu mingi," Syokau said.
Justina Syokau is now asserting that she has entered into matrimony with a billionaire.Justina Syokau had an undying crush on Ringtone even though he did his best to avoid her like problems.
The contentious gospel singer has openly declared her affection for Ringtone on numerous occasions, expressing her aspirations to marry him.
During an interview with Stephen Kasolo, Syokau dismissed critics who criticized her for openly expressing interest in Ringtone, even when it seemed evident that he wasn't reciprocating her advances.
Furthermore, the controversial singer asserted that Ringtone harbored genuine feelings for her privately, although publicly, he portrayed her as an older woman experiencing menopause.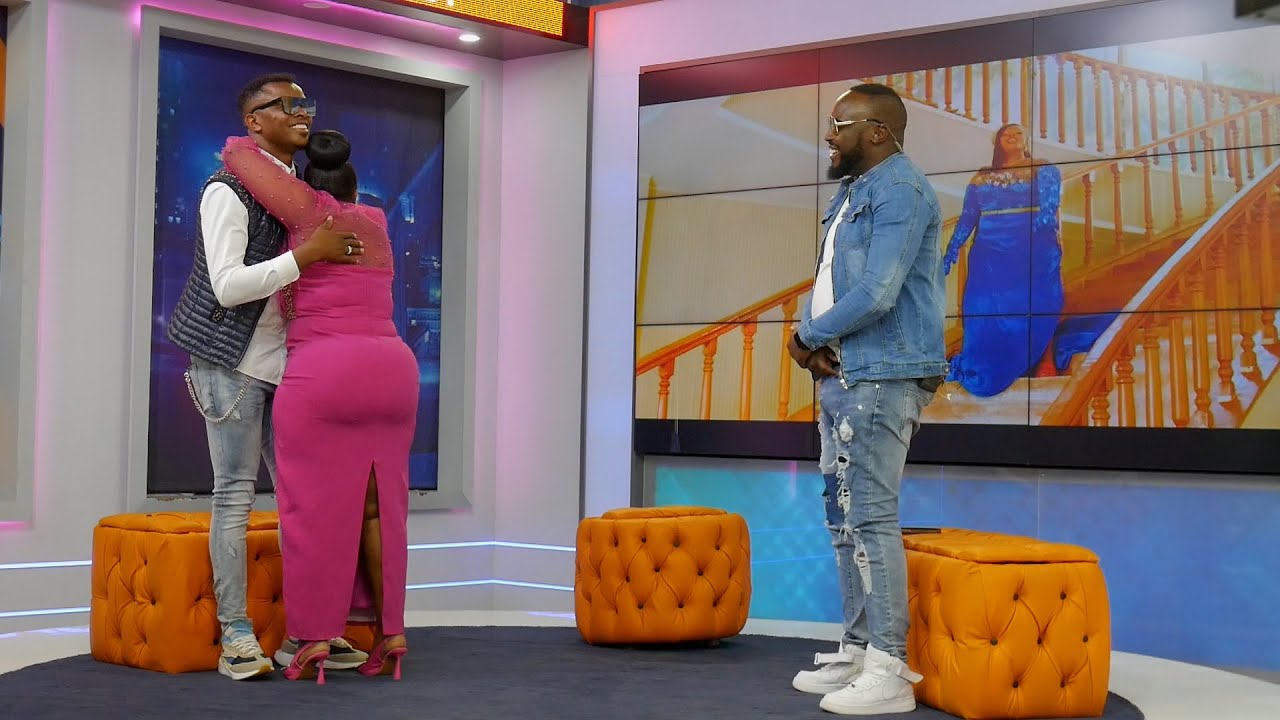 "Wakati nilikua naambiwa na watu Ringtone ohh ni kama najilazimisha kwake, si umeskia nkiimba 'ati watu wanasema najilazimisha na nimezeeka'. Sasa Ringtone akifanya interview alikua akisema huyo mumama alikua amezeeka, huyo mumama ata amefika menopause simtaki. Mi naweza sema hakuna siku moja mi nimeshajiskuma kwa Ringtone. Ringtone alikua ananipenda behind the scene in public ndo alikua ananikataa. Ringtone alikua ananipenda sana na ata alikua anaongea lakini pale kwa public akifika ni mumama. Mimi si mumama kwake behind the scene kwa public ndo mumama," Justina Syokau said.
The mother of one admitted that her affection for Ringtone was solely based on his financial status.
"Nilikua nampenda kwa sababu ya millions, ako millionaire ukienda pale Runda unaona magari yamejaa pale," she said.
Syokau acknowledged visiting Ringtone at his residence in Runda when queried about whether she had been there.
"Runda nimetembea, ni mzuri ako na kila kitu," she said.