Nikita kering has become a household name in the Kenyan entertainment industry. the songstress recently landed a deal with a famous streaming company Spotify for a billboard in New York City for a month.
The 20-year-old singer has been in the industry for a very long time since she started singing as a kid. she has released many songs and some of the most listed on streaming platforms include: better than ever, never let you go, happy with you, and where you been.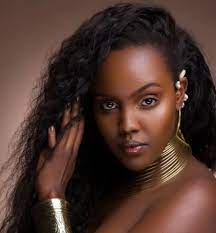 New York City is a very popular city and it is every musician's dream to be featured on a billboard there. in a post, she said "I'm just grateful Equal Africa Ambassador. Thank you Spotify Africa for the opportunity to represent this initiative. Cheers to many more wins,"
Spotify has been committed to uplifting African artists to the world stage by initiating various campaigns across the continent. earlier in November nikita released an album called the other side that has been received well by her audience.
Nikita was named Spotify's equal ambassador in November, this nomination happens each month to honor game-changers across the entertainment industry. "I'm so honored to be the Spotify Africa Equal Ambassador for the month of November. Through this platform, we highlight women's experiences, in hopes that we can achieve gender equity in the music industry," she said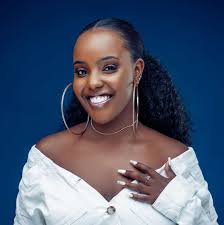 Nikita kering has been nominated for other awards such as the Best Artiste RnB and Soul Award and Best Female Artiste East Africa Award.
Kenyans on Twitter celebrated Nikita's success with tweets of encouragement
Kenyans are very happy that one of their own is making big waves in the global entertainment scene.