Frank murugi as he is famously known on tik tok has been implicated in many scandals over the years. he is from Belgium but currently resides in Kenya with his wife. frank currently goes by his wife's second name after abandoning his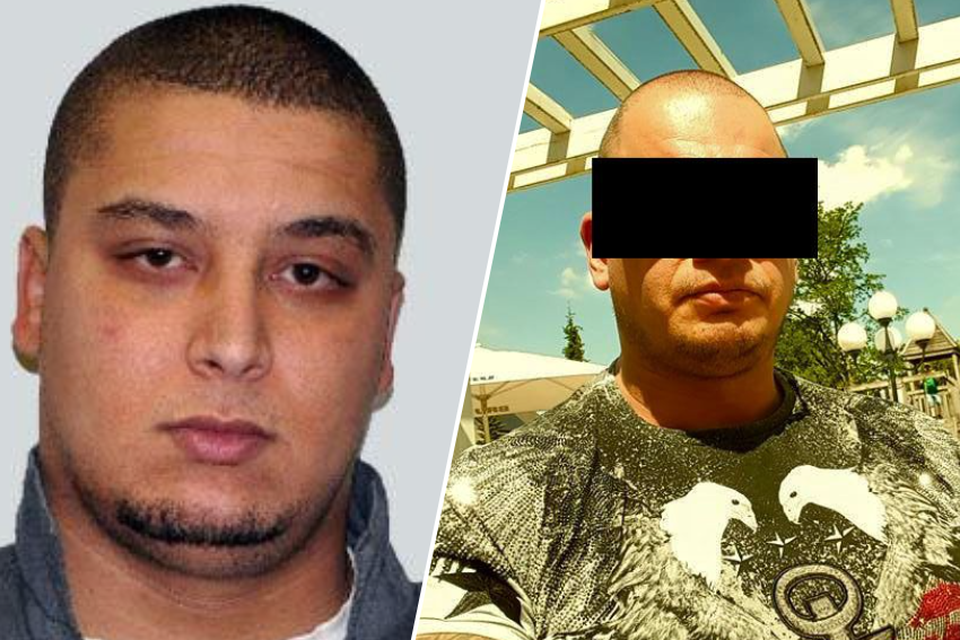 He worked several odd jobs in Antwerp Belgium including coaching, baggage handling, and docker. he later opened a temporary agency that was used as a front for a drug-operating business.

This business enabled him to live a very flashy lifestyle with his partner traveling to various exporting destinations
He was arrested in a sting operation targeting Nordin. he confessed to his part in the crime and refused to snitch on his partners, franks relationship with Lisa deteriorated and he fled to Kenya where he met his current partner murungi.
Frank left Kenya in late 2022 and went back to Belgium to attend his trial. a statement released by his lawyer states " my client does not want to hide he is available for all questions by the court. he is also done with the criminal life, this story must end now that is why he feels calm about this s whole process and he will accept whatever the court imposes."
Frank murungi is currently in Kenya enjoying life with his partner and their new baby. they share their happy life with their over 1.7 million followers on tik tok