An internet influencer named Azziad Nasenya Wafula has responded to claims she saw in an offensive video that surfaced online.
Azziad denied the claims on social media on Monday night by claiming that the video was inaccurate and that she was not the subject.
She also thanked her fans for alerting her to the allegations, claiming that the tattoos on the woman who people mistook for hers were not hers and that she should get a more typical tattoo to set herself apart from others.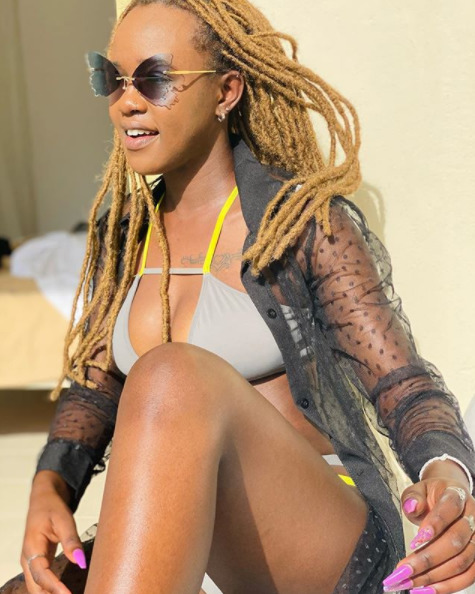 In a video posted on Twitter, she claimed, "I'm sure by now most of you have seen it, and I'm here to shatter your bubble because it ain't me.
"I'm thankful to my online family for stepping up and letting you know it's not me because you guys know all about my tattoos and I feel like at this point I should be rubberstamping some on my forehead to just show you that sure, that's not me," the user said.
The TikTok celebrity went on to beg people to keep their distance, especially at the start of a new year and chastised those who enjoy spreading lies to be careful not to harm anyone's reputation.
She remarked, "We shouldn't be in the business of distributing misleading information on such things because if you are doing so, you are enabling cyberbullying, which is not cool.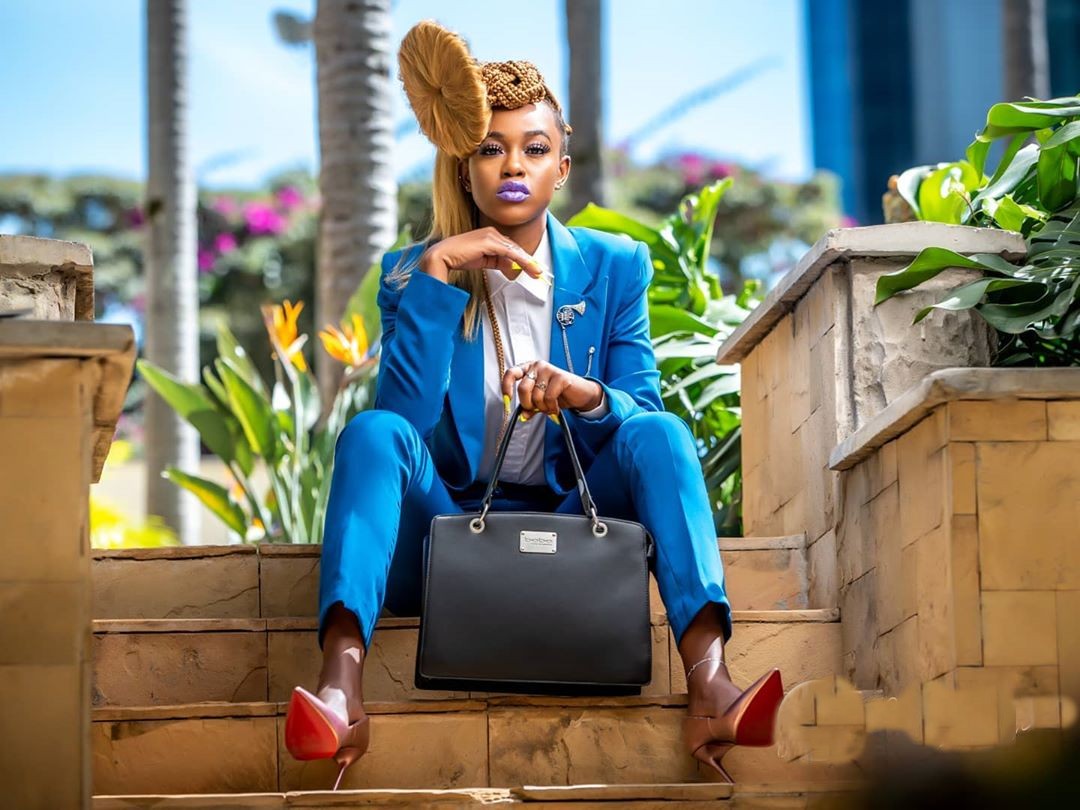 Instead of celebrating actions that you believe would damage another person's reputation, you should celebrate activities that improve you.
She pleaded with the perpetrators behind the phoney video to take legal action or even follow their 4-life rule advice.
You ought to perform better; schedule a conference with yourself, kidogo. I frequently advise people to pray to God, work hard, mind their own business, and always be kind because doing so doesn't deprive you of anything.