Ezekiel Mutua, the head of the Music Copyright Society of Kenya (MCSK), has urged the government to support Kenyan musicians.
In an interview with NTV, Mutua advocated for funding for musicians and content producers. He also encouraged the government to hold music competitions and reward talented musicians.
According to Mutua, who insists that there should be national awards for musicians who release songs that impact society, musicians would conduct research before entering the studio with such a mindset.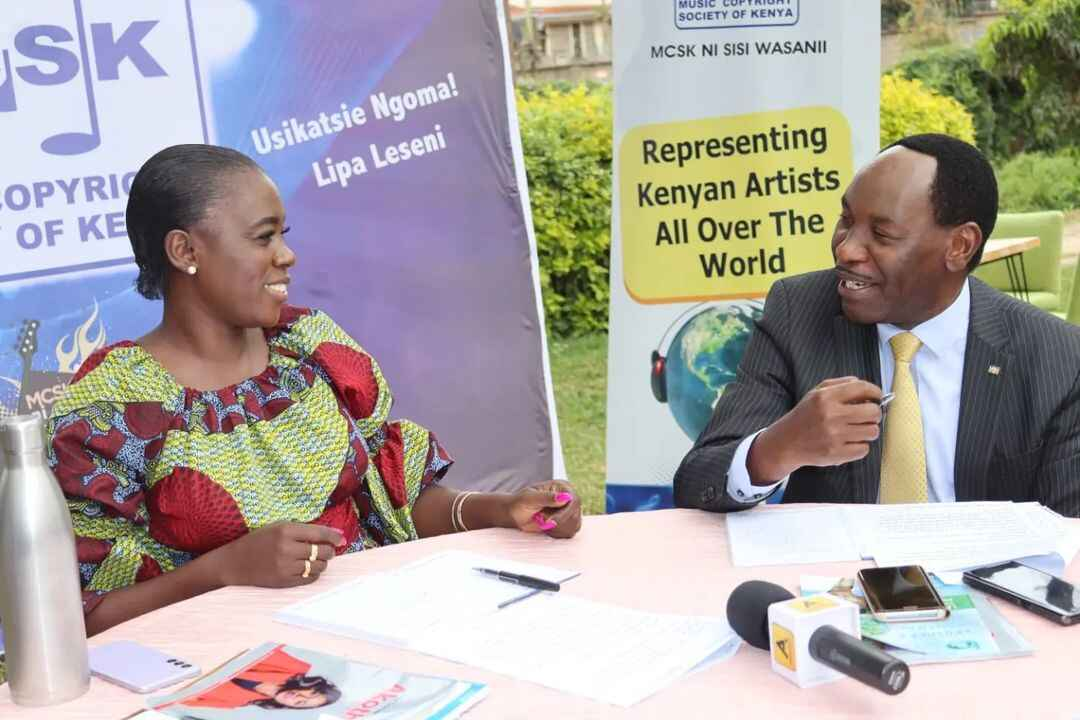 "The government should support musicians and content producers that create high-calibre work that encourages moral behaviour. He noted that music and art are practical tools for sociocultural development.
When they release their songs as audio and video files, musicians and content creators support their work or work with businesses.
Yet, songs with explicit content and foul language have tainted the music business. Whatever the case, musicians have been complaining about their meagre payments and blaming the MCSK, which has a lengthy history of dispute around the problem.
Dr Mutua declared that he would turn musicians into billionaires after being named the head of MCSK, promising a fresh start.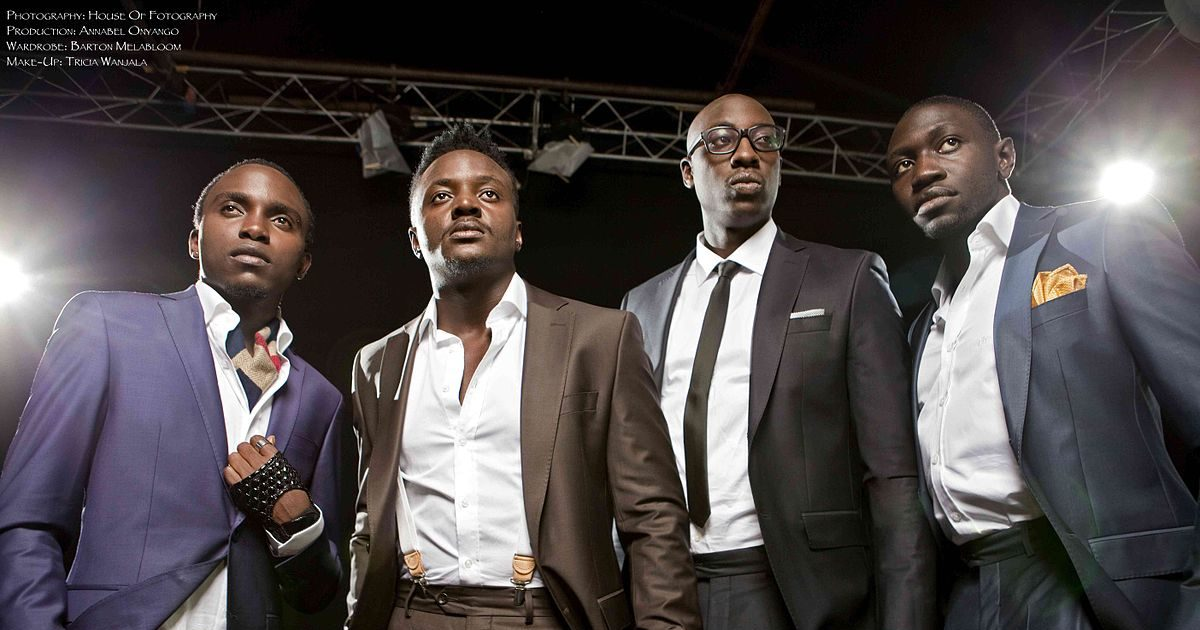 Because of mistrust and claims of poor management, "so much money belongs to musicians that are being held by various copyright consumers," he claimed.
The Kenya Copyright Board (KECOBO) stopped collecting music royalties at the beginning of this year, but Dr Mutua disobeyed the directives and insisted that MCSK will continue the operation.
On January 11th, 2023, the MCSK issued a letter to the Office of the Ombudsman (Commission on Administrative Justice) asking Edward Sigei, the executive director of KECOBO, to resign.
MCSK charged Mr Sigei with being haughty and misusing his authority.
Part of the letter stated, "Although MCSK has done everything to comply with the law and successfully serve its members, it has encountered various difficulties from the regulator, particularly Mr Edward Sigei, who appears conflicted and hell-bent on eliminating the music sector.