Andrew Kibe has turned his criticism to Amber Ray. Kibe offered her opinion on Amber Ray, and Kennedy Rapudo's extravagant gender reveal for their unborn child. He dragged her son into the shadows in the process and this made Amber furious.
Amber was accused of being a P*ko by Kibe, who said that she had opted to get pregnant for Rapudo because she was exhausted. He believed that they knew it when women met the guy they wanted. She is rearing a weak son, he continued. Galvin is Amber Ray's firstborn.
Amber's reply is made up of several paragraphs. In her Instagram stories, Amber criticized Kibe and referred to him as a retired preacher.

Also, she revealed Kibe's bankruptcy. According to the socialite, Kibe was broke since she alleged that he could not settle a 2.5 Million debt. Amber says Kibe was using his sister as leverage to obtain sexual favours, and once she passed away, he became angry.
The internet was in amazement once Amber revealed her gender. The socialite hosted a lavish party where her boyfriend presented her with cash. Like Vera Sidika, she rode in a chopper.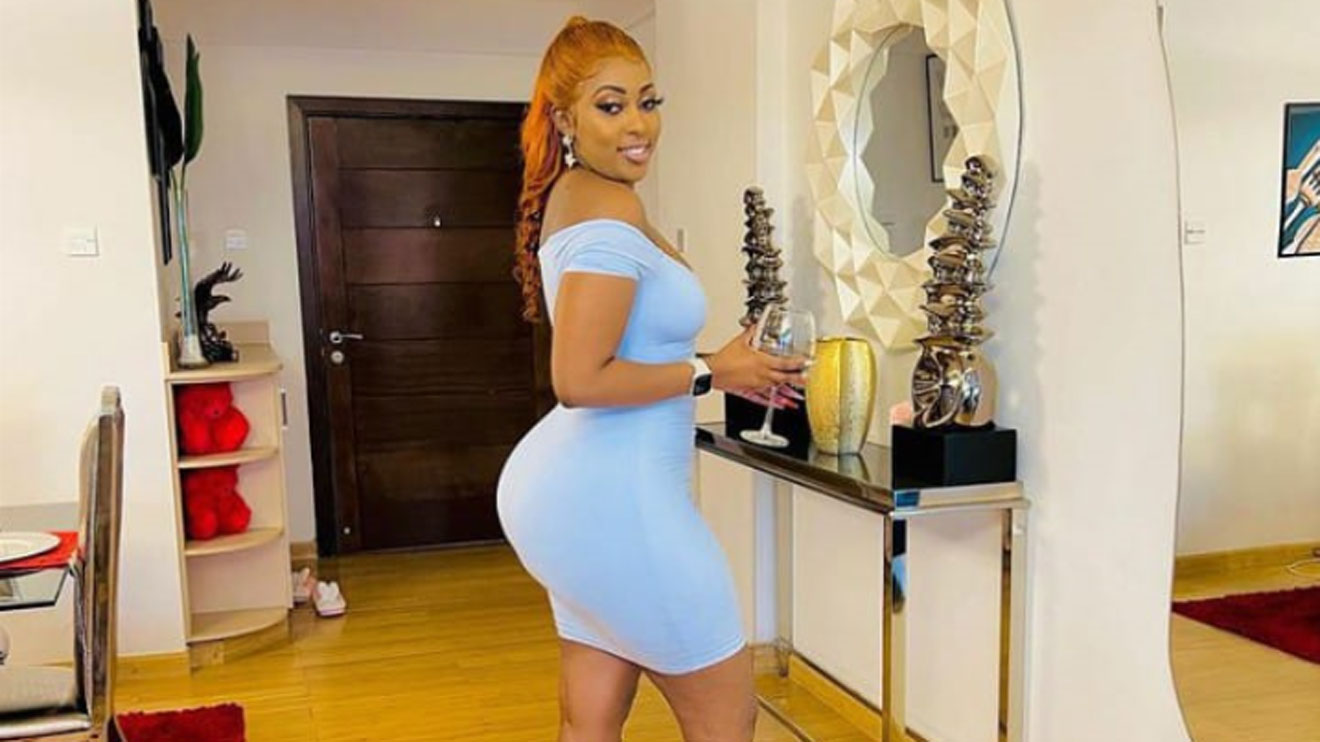 The socialite created personalized invitations and erected a billboard to promote the gender reveal. Celebrities attended the gathering. from Eric Omondi to Phoina via Obinna.
Amber wrote a message to her unborn child saying that their life after birth and that there is life after the one she has in the womb where the child can eat, walk, cry, and laugh.