Officers at the Nakuru police station were treated to a scene after two men undressed, climbed a tree and started preaching.
According to police officers, the men had made their way to the police station the previous night and wanted to climb a tree but were chased away, only for them to return the next day creating the scene.
Police officers at the station tried to get the two men down from the tree, but their efforts were futile so were the efforts to have them put on some clothes. The officers then secured the area to keep the public away from the two men.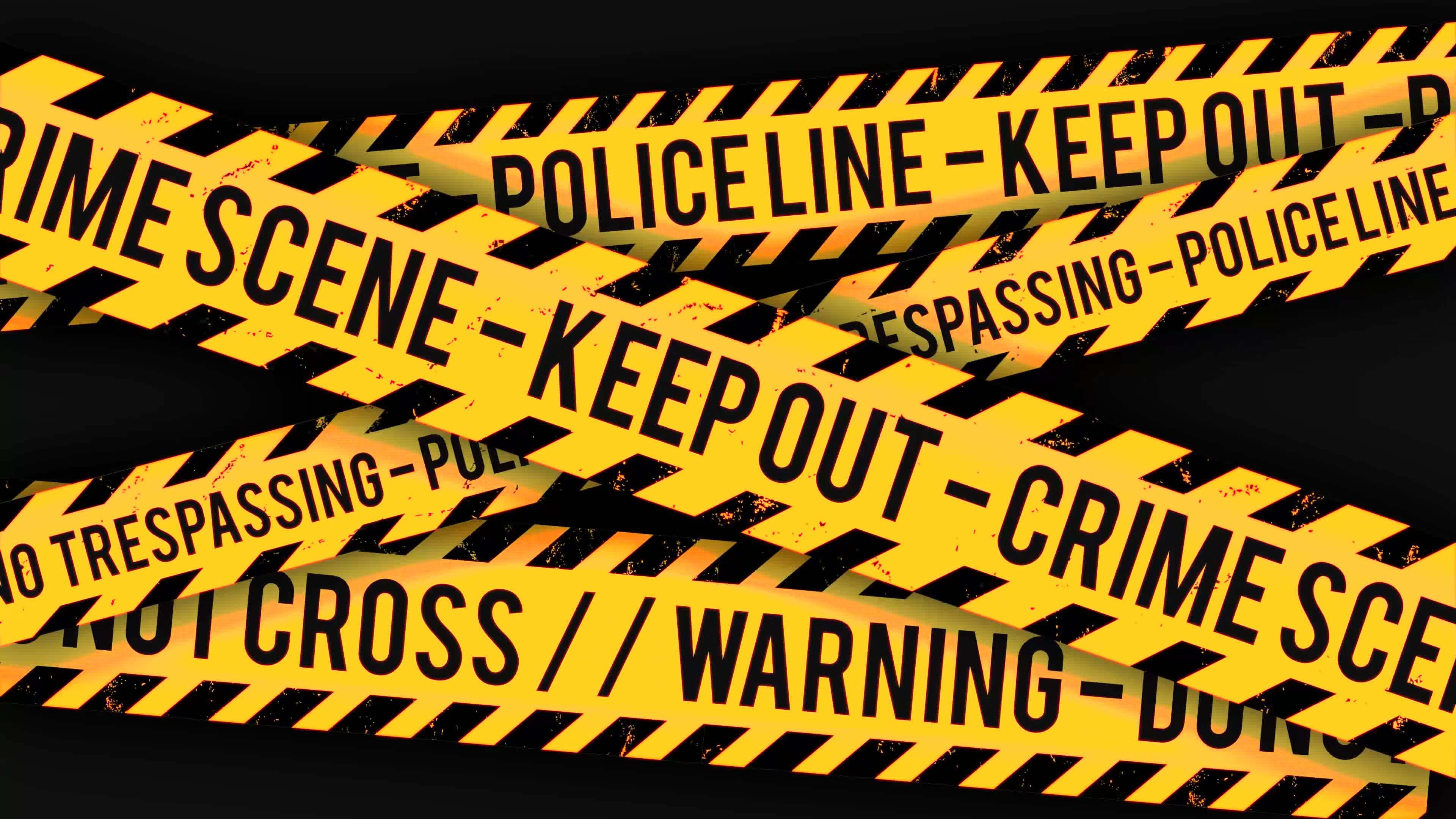 After 11 hours of being on the tree branches, the two individuals finally decided to come down. They were taken to the police station and opted to sit in a corner without speaking to the officers about the reason behind their actions.

In other news, residents waiting for a hearing from the makueni law courts were shocked as a woman who was set to appear in court on murder charges started bleating like a goat. Mary Mbithi is accused of murdering her daughter on January 2oth, 2022.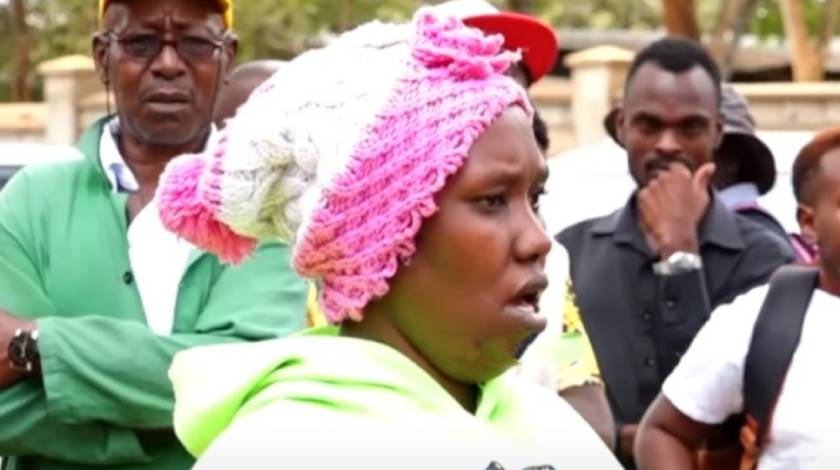 The accused had pleaded not guilty to the offence and was released on a kshs 500000 personal bond. She is accused of strangling her daughter to death at their home.

The bleating drew a crowd of onlookers who flocked to the court to see what was happening. The woman, who was outside the courthouse, can be heard bleating in a video shared on social media. Someone eventually appears to offer her a bottle of water to drink.