Denis Lokassa Kasiya, better known as Lokassa ya Mbogo, is a famous Congolese guitarist and singer who died on Tuesday, 12, 2023, in Nashua, New Hampshire, United States.
Lokassa Age At His Time Of Death
Lokassa was 80 years old and had recently been diagnosed with diabetes. He is said to have died due to breathing difficulties caused by a mild stroke. He was a Congolese musician who passed away in the United States. Denis was born in Kinshasa, the capital city of DRC Congo, on February 23, 1953. A gifted guitarist, singer, and songwriter, Lokassa greatly impacted the growth of African music.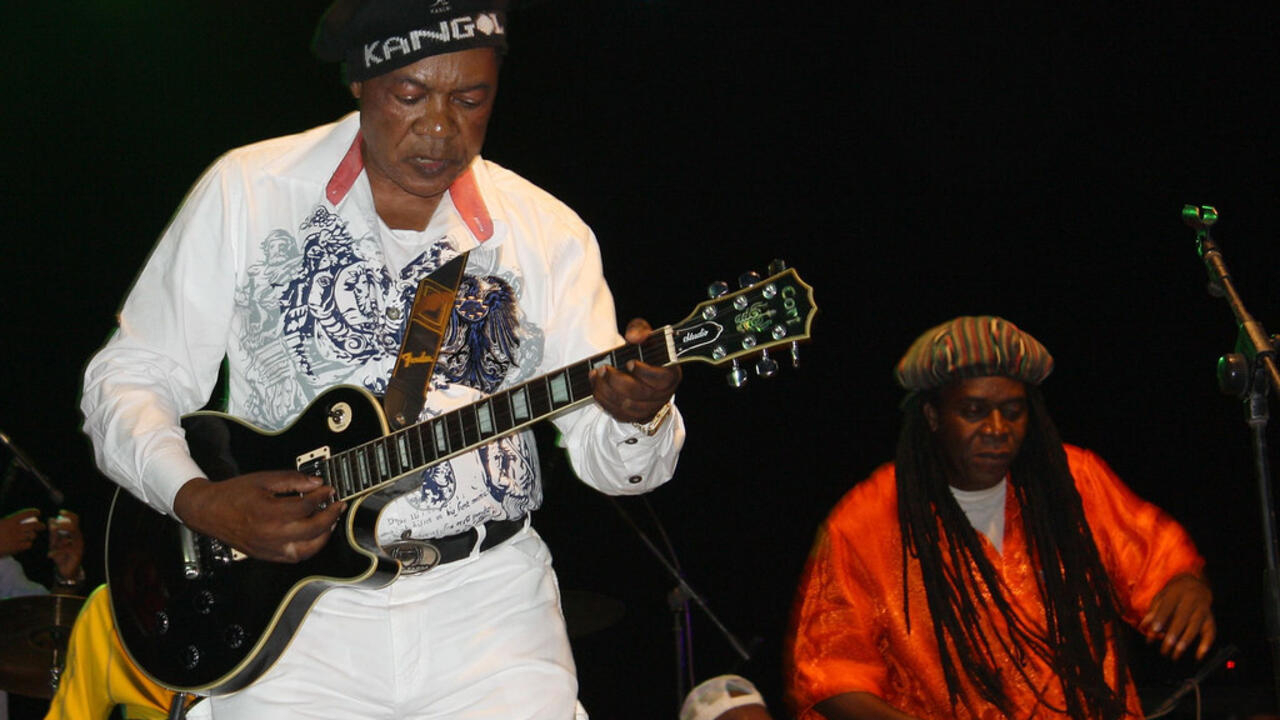 The guitarist was regarded as one of the best in Congolese music, leading the popular Soukous Stars band.
In the 1970s, Lokassa also collaborated with Tabu Ley Rocherea Africa International. Here, he collaborated with other well-known musicians, such as Sam Mangwana and Pepe Ndombe. 'Bonne Annee,' 'Monica,' and 'Marie-Josse' are among his most popular hits.
Denis Lokassa Kasiya Career
He started his musical career in the 1970s when he joined the band T.P. O.K. Jazz, led by the legendary Congolese musician Franco Luambo Makiadi. With T.P. O.K. Jazz, Lokassa played guitar and provided backing vocals, contributing to the band's distinctive sound that blended Congolese rumba with Latin and jazz influences. He was also known for his songwriting, penning several hit songs for T.P. O.K. Jazz, including "Dede sur le chemin du retour" and "Josky Kiambukuta."
In the late 1980s, Lokassa left T.P. O.K. Jazz to pursue a solo career, forming his own band, Loketo. Loketo, which means "hips" in Lingala, the language spoken in much of central Africa, was a high-energy dance band that combined Congolese rhythms with soukous, a style of music that originated in Congo-Brazzaville. Lokassa's guitar playing and smooth vocals were at the forefront of Loketo's sound, a huge success both in Africa and abroad.
Years of His Growth
The band Loketo released numerous albums and went on successful tours in Europe, the US, and other countries during the 1990s, which contributed to the band's rising fame. Several honors, including the 1993 Kora Award for Best African Artist, were given to Lokassa in recognition of his contributions to African music.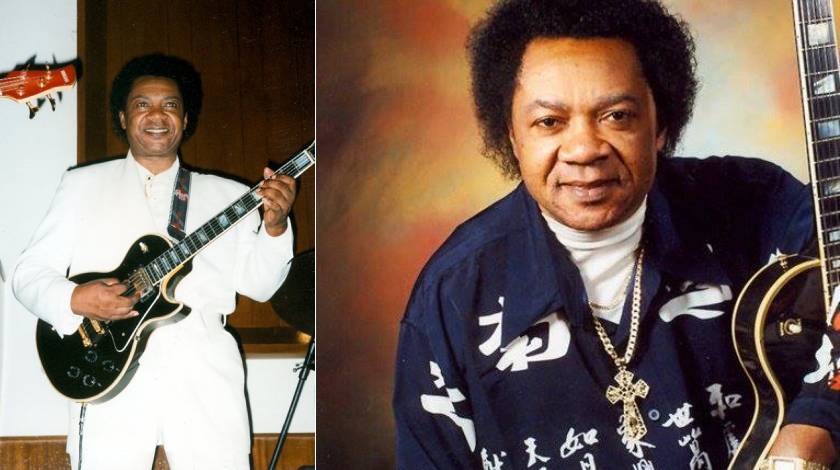 Sadly, Lokassa passed away on March 12, 2023, in the United States, where he had lived for several years. The cause of his death was not immediately disclosed, but fans and fellow musicians worldwide mourned his passing. Lokassa's legacy in African music will undoubtedly endure, with his innovative style and infectious rhythms continuing to inspire generations of musicians to come. Lokassa's funeral arrangements are yet to be made public.