Holders Real Madrid and Chelsea will meet in the Champions League quarterfinals, while Pep Guardiola's last team Bayern Munich and Manchester City, were drawn together on Friday.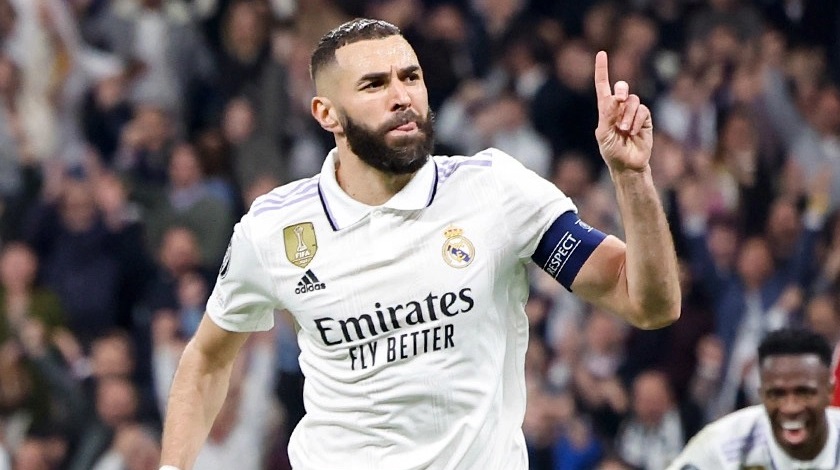 Napoli, the top team in Serie A, will meet AC Milan in an all-Italian match, while Inter Milan will play Benfica, the whole team in the Portuguese league.
There is a chance that the victor of Real's match against Chelsea will play either City or Bayern in the semifinals, making an all-English last-four game possible.
Additionally, if the Nerazzurri defeat Benfica, Inter will face either Milan or Napoli in the semifinals, increasing the likelihood that an Italian team would make the final for the first time since Juventus in 2017.
On April 11 and 12, the quarterfinal first legs will be contested, with Real hosting Chelsea at the Santiago Bernabeu first before returning to London a week later and City hosting Bayern first.
To avoid conflicting with AC Milan's matchup with Napoli at San Siro, Inter, drawn initially to face Benfica at home, will now travel to Lisbon for the first leg.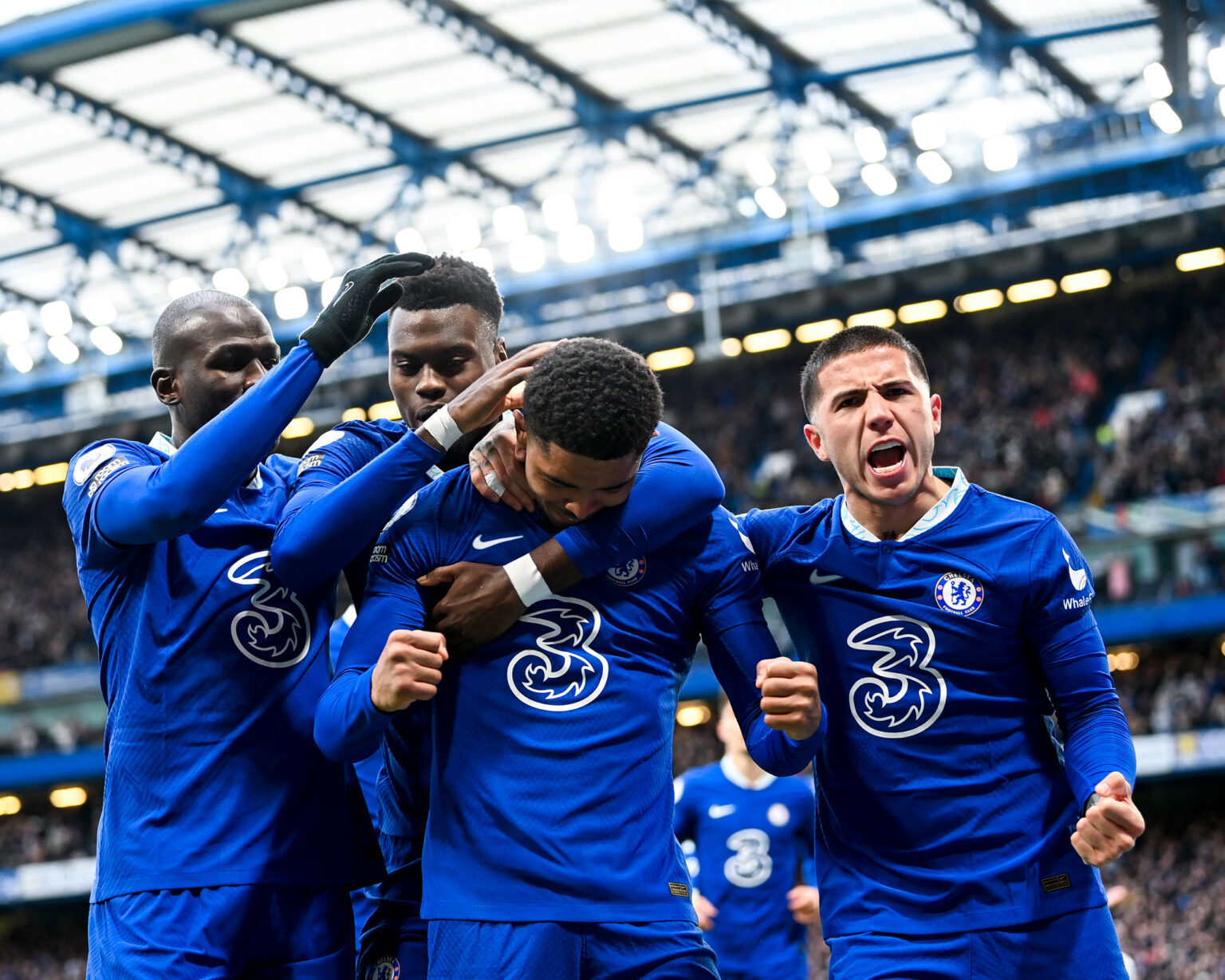 Istanbul will host the championship.on June 10th, will follow the semifinals in May.
Entire Draw
Quarterfinals (The matches are to take place on April 11–12 and 18–19)
ESP Real Madrid vs. Chelsea (ENG)
Inter Milan vs. Benfica (ITA)
Bayern Munich will take on Manchester City (ENG) (GER)
Napoli vs. AC Milan (ITA) (ITA)
Semifinals
Benfica (POR) vs. Inter Milan, AC Milan (ITA), Napoli (ITA) (ITA)
Chelsea or Real Madrid versus Manchester City or Bayern Munich (GER)
In the quarterfinals of the Europa League, Manchester United will play Sevilla, the club with a record six victories.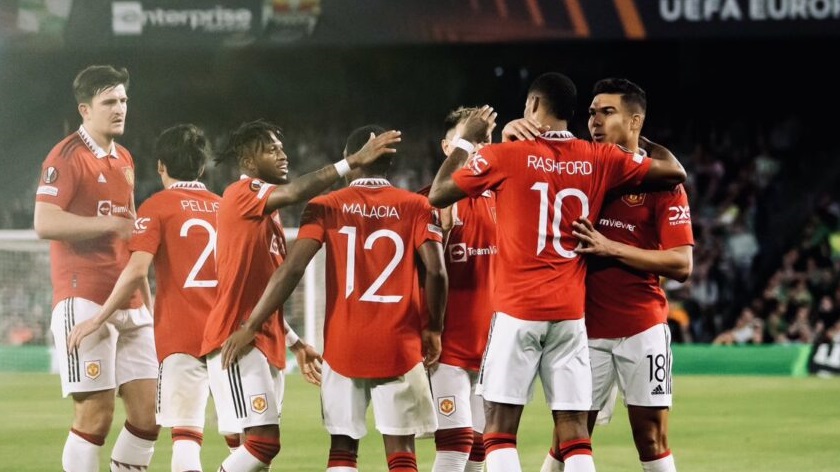 On Thursday night in Seville, Erik ten Hag's team defeated Real Betis with a 1-0 victory to advance to the eight-round.
The Red Devils will play first at home, and if they advance, they will play either Juventus or Sporting, who defeated Arsenal on penalties on Thursday night.
The old lady of Italy, Juventus, will face Sporting Lisbon, who edged Arsenal on penalties as Bayern Leverkusen takes on Union Berlin. In contrast, Netherlands Feyernood to play against Jose Mourinho's As Roma.