A former beauty queen and landscape architect, Emma Too, expressed disgust with a bar and restaurant on Twitter in Nairobi's upscale Kilimani neighbourhood.
Ms. Too has accused the establishment in question, Samaki Samaki, of breaking their promise by playing loud music that is upsetting her peace and making it difficult for her to get a decent night's sleep. Ms. Too had brought up the problem before and voiced her displeasure over it last year.
In her most recent tweets, she urged Nairobi Governor Johnson Sakaja and the National Environmental Management Authority (NEMA) to move quickly against the establishment.

Ms. Too expressed her dissatisfaction with the self-regulation commitment made by bar owners, claiming that it was only a front.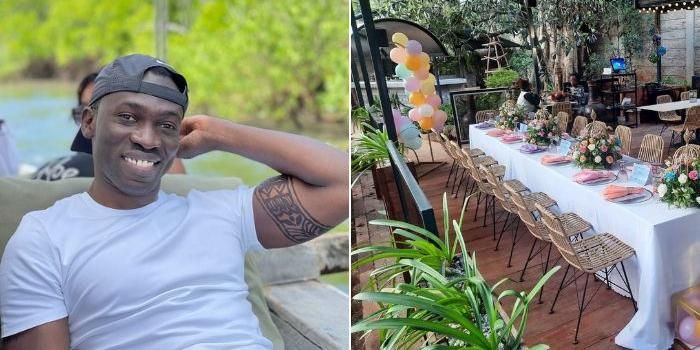 Ms. Too's home was filled with loud music from Samaki Samaki, as seen in the video, she posted on Twitter. She commanded the establishment to stop playing music or vacate the neighbourhood.
This incident brings to light the persistent problem of noise pollution in cities, especially in residential neighbourhoods. Businesses have the freedom to play music and stay open late, but they also have an obligation to make sure that they don't annoy their neighbours.
It is unknown how the authorities would handle Ms. Too's allegation and whether Samaki Samaki will face any repercussions.
The owner of the upscale bar and eatery Samaki Samaki in Kilimani, Nairobi, is news anchor Trevor Ombija. Due to the establishment's posh setting, delectable food, and refreshing drinks have gained popularity among Nairobi's wealthy people.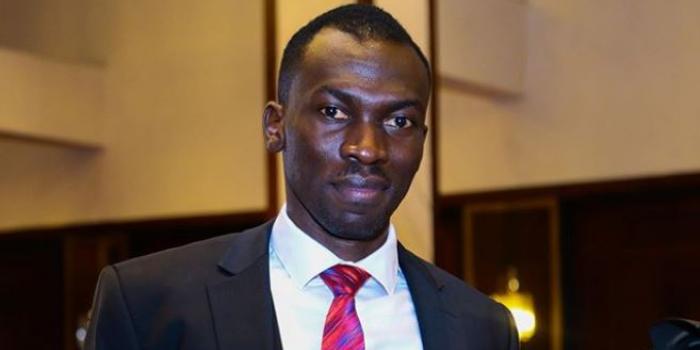 They've turned down the music! They need to put it off by 22:00! It's a residential area! Why do we have to keep repeating the same complaints, they should stop tasting they waters, personally I will never relent… I will call them to order, it's obvious they know when post. pic.twitter.com/8INNbaw5GG

— Emma Too™ (@Emma999Too) March 16, 2023
The pub and restaurant, however, has recently come under fire due to accusations made by Emma Too, a former beauty queen turned landscape architect. Ms. Too claims that the institution is breaking its promise by playing loud music that keeps her up at night and prevents her from sleeping well.

The tweet has prompted a discussion on social media, with some arguing that bars and restaurants have a right to play music till the wee hours of the morning and others demanding that the establishment be punished.