She is a mental health advocate, a poet, a luxury blogger, and influencer and founder @simbamaharani. Sonal Maherali, also known as Simba, aka Generali, has attracted love from viewers of Season One of The Real Housewives of Nairobi.
The expensive-tasteful, tattooed, husky-voiced diva has given us a glimpse into her opulent lifestyle as a luxury enthusiast. She says everyone wants to be her on the show. Sonal confirms that everyone who has ever tried it has failed terribly. She is classy and unique.

Now, her friendship with co-star Susan Kaittany has been made known to us. But the family aspect of her connections is yet to be explored in the show. She has acknowledged her divorce and the existence of children who appear to share custody time between the two parents on a few times.
Yet, did you know Sonal has a twin? Yes! Sheetal Kotak is Sonal's twin sister. She goes by the name Strong. She's actually quite resilient. World-class bodybuilder Sheetal is more ripped than today's kids wear jeans. She is a three-time Musclemania Africa champion as well as a two-time Ms. Kenya winner.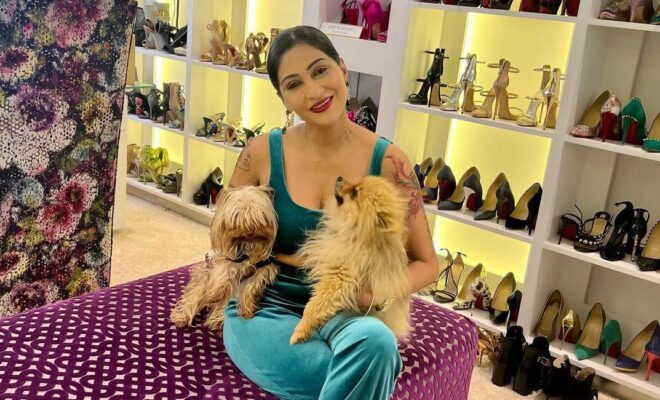 On Thursday, February 23, Showmax debuted the first season of the popular global series Real Housewives' Nairobi adaptation. Vera Sidika, Susan Kaittany, Lisa Christoffersen, and Minne Kariuki, the star of Single Kiasi, also appear in the cast alongside Sonal. Dr. Catherine Masitsa, the founder of Samantha Bridal, joined the cast last week as a new star.
You've probably seen the promotional video, and some of you are probably already watching it in full before the show even airs. There is a lot to discuss, including their lifestyle, accents, and makeup.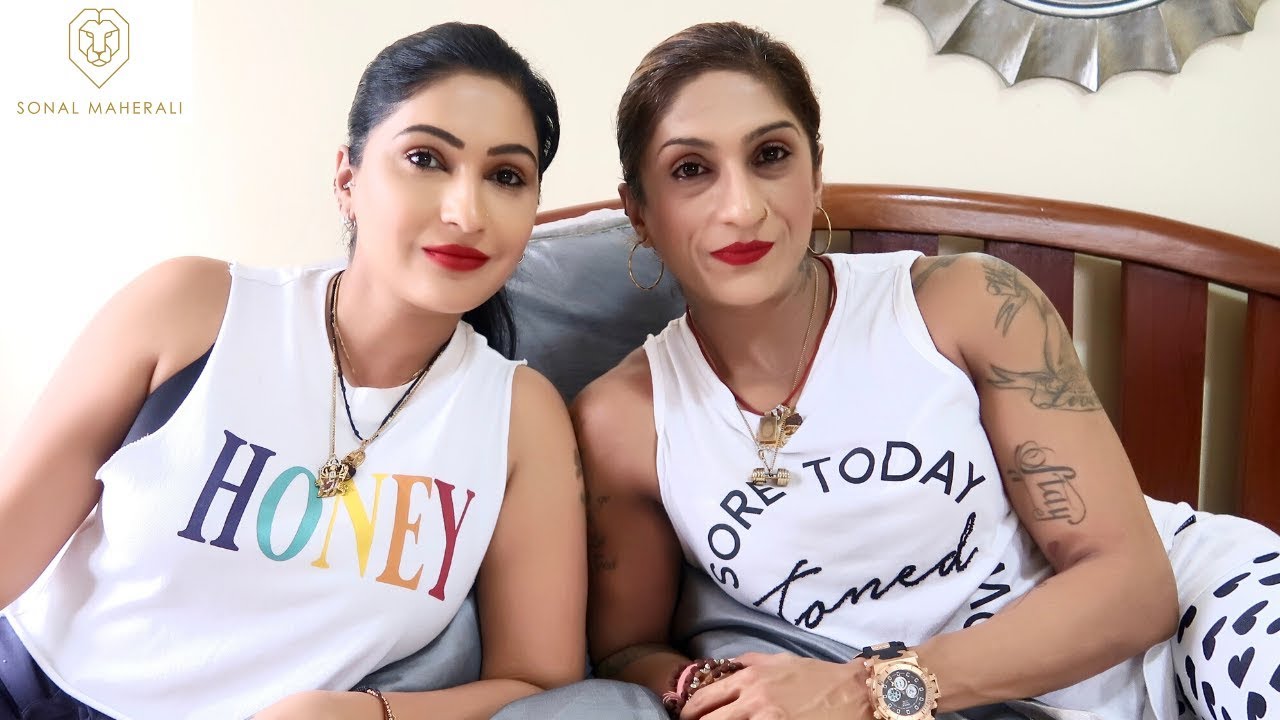 The majority of you are not unfamiliar with this type of reality television. In contrast to our local drama TV shows, reality TV has been the next best thing. They just keep coming—from Nairobi Diaries to RHONairobi and the yet to premier, gospel reality show Oh Sister.