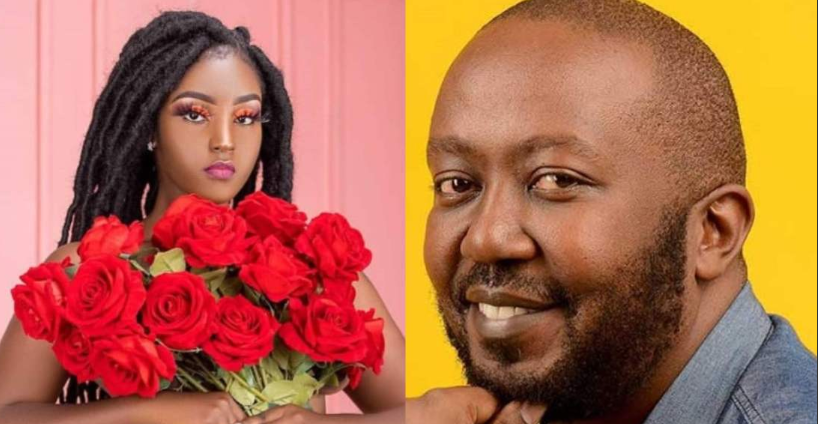 It has only been a day since socialite Shakila put Andrew Kibe on blast for sliding into her Dm while at the same time asking men to avoid women. Shakila yesterday posted some screenshots of a chat they had with Kibe and suggested that he was after her.
Now, Kibe has responded to the claim saying, that chat happened back in 2020 when he was at Kiss and it was Shakila who had started it after mentioning him in one of her stories.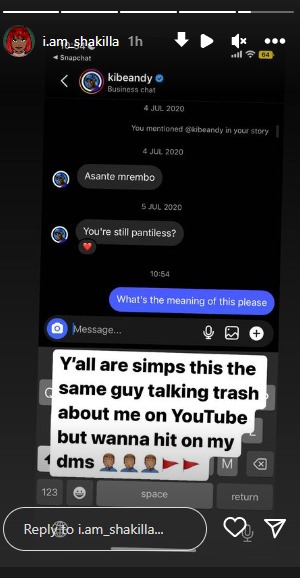 Kibe says Shakila deliberately refused to explain the context of the chat just to make it appear like he was desperate to get in her pants. Just like Kibe Shakila is an equally controversial personality especially when it comes to her relationships and association with men.
"I just needed time for myself, my growth and my mental health. I decided to focus on me and I can't wait to show you guys the plans that I have for you," she observed.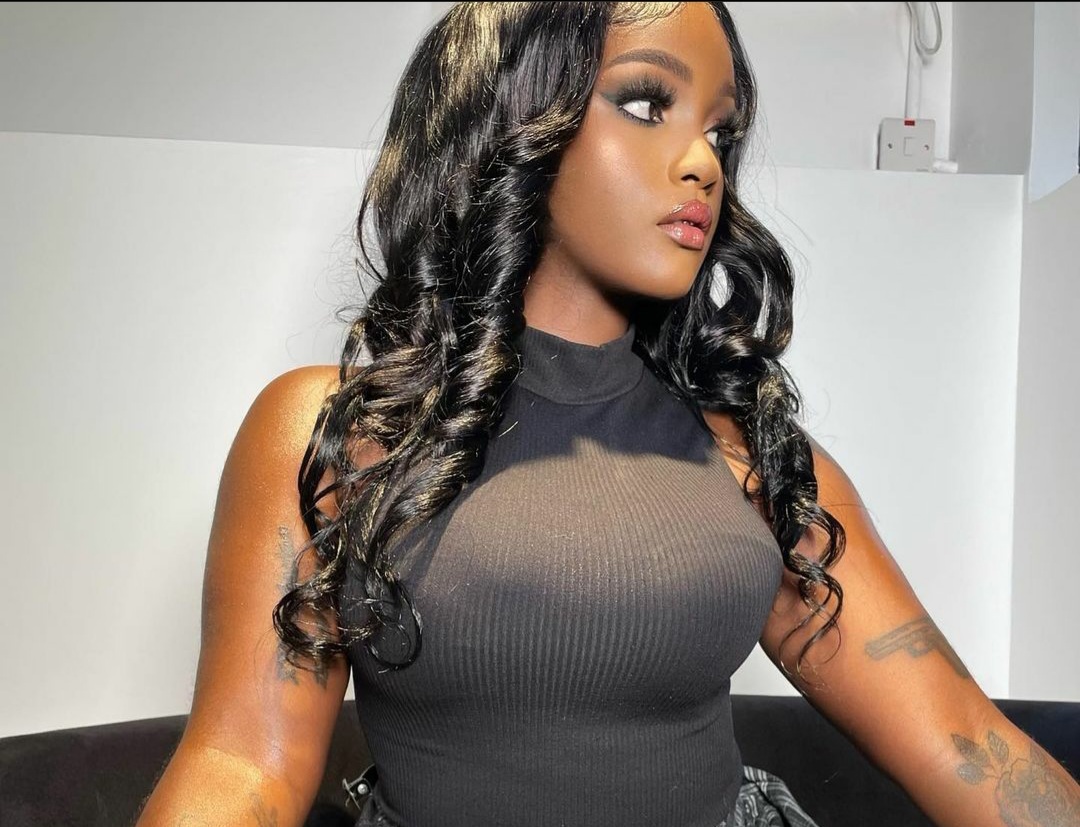 While she was away, Shakilla underwent a non-surgical procedure to get rid of her tummy fat. According to her, she opted for the procedure because her body is her weapon and bank account and she wants to look good even as she ages.
Further, Shakilla noted that she had traveled to Nigeria a while back to meet with the big boys (her own words).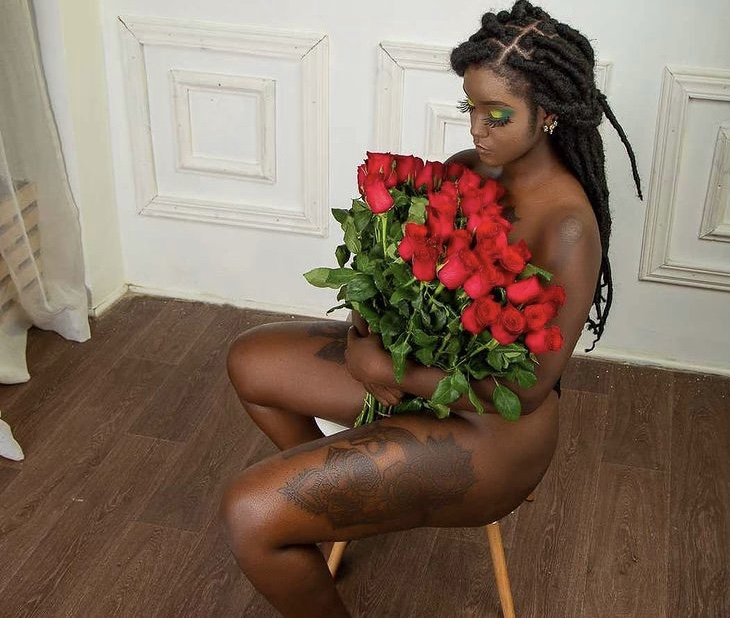 Since he lost his job at Kiss 100 Andrew Kibe began his online show, where he reacts to trends happening in the entertainment industry. Through his show Kibe has rattled different celebrities for different reasons among them Jalangó, his former colleague Kamene Goro, Mungai Eve, and KRG The Don.
Kibe has been reacting to different events and conversations regarding people in the entertainment industry. He has branded himself as a fighter for the boy child, in the quest to restore masculinity among men, especially his followers.