An earthquake with a 6.1 magnitude hit the northwestern part of turkey in the early hours of Wednesday morning. Fahrettin Koca the health minister said that there is no information on the number of lives lost at the moment.
The quake occurred in Duzce province's Golyaka district but was felt throughout Istanbul. National authorities said the quake was at a magnitude of 5.9 — lower than the 6.1 given earlier by the US Geological Survey.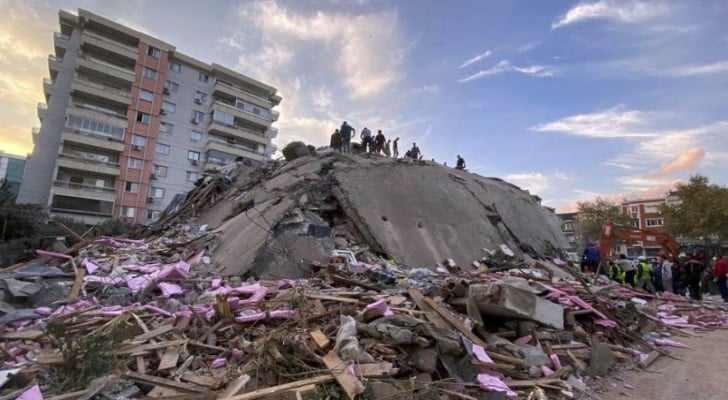 Turkey is situated in one of the world's most active earthquake zones. Duzce was hit by a 7.4-magnitude earthquake in 1999, this quake affected other regions too and left over 16000 people dead. . a 6.8 magnitude hit the region of Elazig in January 2020 killing more than 40 people
In November of that year, a powerful 7.0 magnitude quake hit the Aegean Sea, killing 114 people and wounding more than 1,000.
Early this week a 5.6 magnitude hit Indonesia. The 5.6-magnitude quake hit the Cianjur region in West Java at about in the afternoon local time on Monday at a depth of 10 kilometers (6.2 miles), according to the United States Geological Survey (USGS), causing buildings to collapse while school classes were underway.
The scale of the death and destruction caused by the quake has become clear as more than 22,000 homes were destroyed and over 58,000 people have been displaced, BNPB Major General Suharyanto said on Tuesday.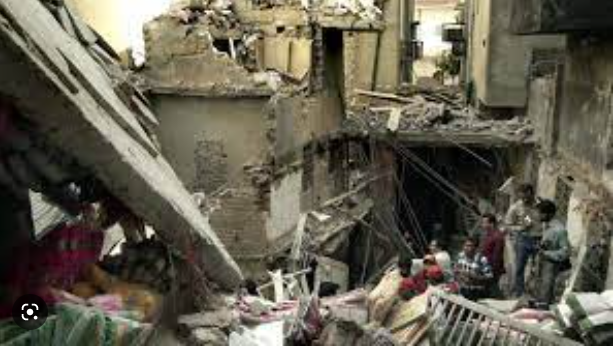 Indonesia sits on an active plate that experiences frequent earthquakes and volcanic activity. One of the most seismically active zones on the planet, it stretches from Japan and Indonesia on one side of the Pacific to California and South America on the other.
Rescue efforts are still underway in turkey and the number of casualties is expected to rise.