Tina Turner, the growling diva whose explosive stage presence thrilled fans worldwide, left an indelible stamp on 20th-century rock with five decades of success, first with husband Ike Turner, but most notably as a massively successful solo act.
From the 1960s onwards, the Black eight-time Grammy winner lit up the stage – and earned a new generation of admirers in a dramatic return after surviving her brutal marriage, making her popular music's ultimate survivor.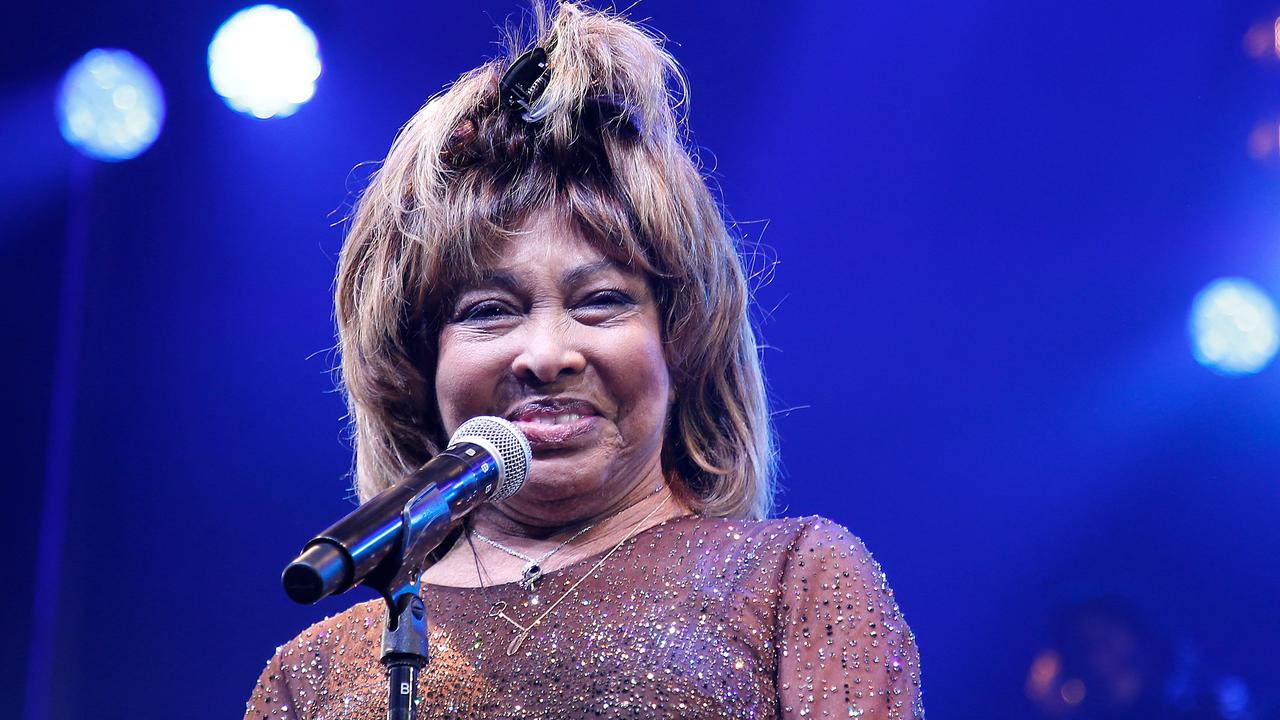 After being abandoned by her parents, Turner emerged from Tennessee's cotton fields to become the "Queen of Rock and Roll" who, according to legend, taught Mick Jagger how to dance – and the Rolling Stones singer led the stream of tributes Wednesday, following the superstar's death at the age of 83.
The "The Best" singer died in Switzerland, where she spent the last years of her life with husband Erwin Bach, a former record label executive who had been her romantic partner for three decades before they married in 2013.
Long before she became a global hit, Turner's early career as a soul and R&B diva was a roller coaster for the singer, who admitted suicide during the height of Ike's physical and emotional abuse.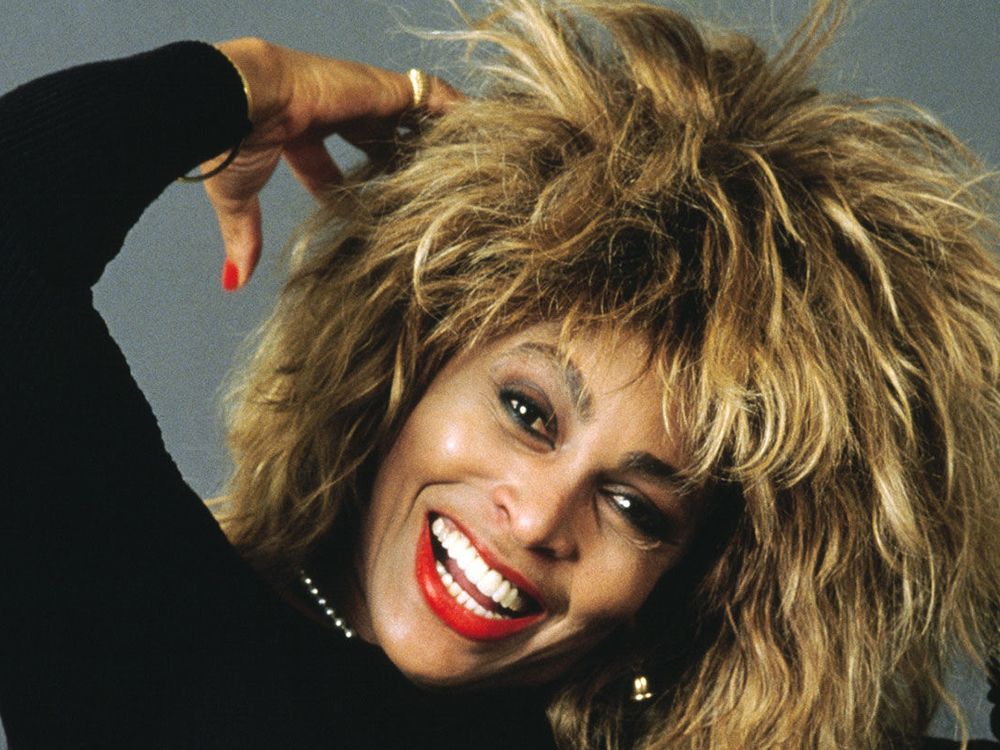 During a concert tour, Tina escaped Ike in 1976, darting across a highway. Her divorce was finalized in 1978, and all she had left was her stage identity.
According to Billboard, Turner sold over 100 million records worldwide, paving the way for artists like Janet Jackson, Madonna, and Beyonce.
Turner renounced her US citizenship in 2013 after marrying Bach and acquiring Swiss nationality, but former President Barack Obama was among those who gave the most heartfelt honours.
"Tina Turner was unpolished. She was strong. He described her as "unstoppable." "And she was unapologetically herself, speaking and singing her truth in triumph and tragedy, joy and pain."