According to a person familiar with the situation, Meta Platforms Inc completed the final batch of a three-part round of layoffs on Wednesday as part of a plan outlined in March to cut 10,000 posts.
After laying off over 11,000 employees in the autumn, Meta became the first Big Tech business to announce a second round of huge layoffs earlier this year. Following a hiring drive that doubled the company's employees since 2020, the cuts reduced the company's headcount to around mid-2021.
On Wednesday, several marketing, recruiting, engineering, and corporate relations employees announced their dismissal on LinkedIn.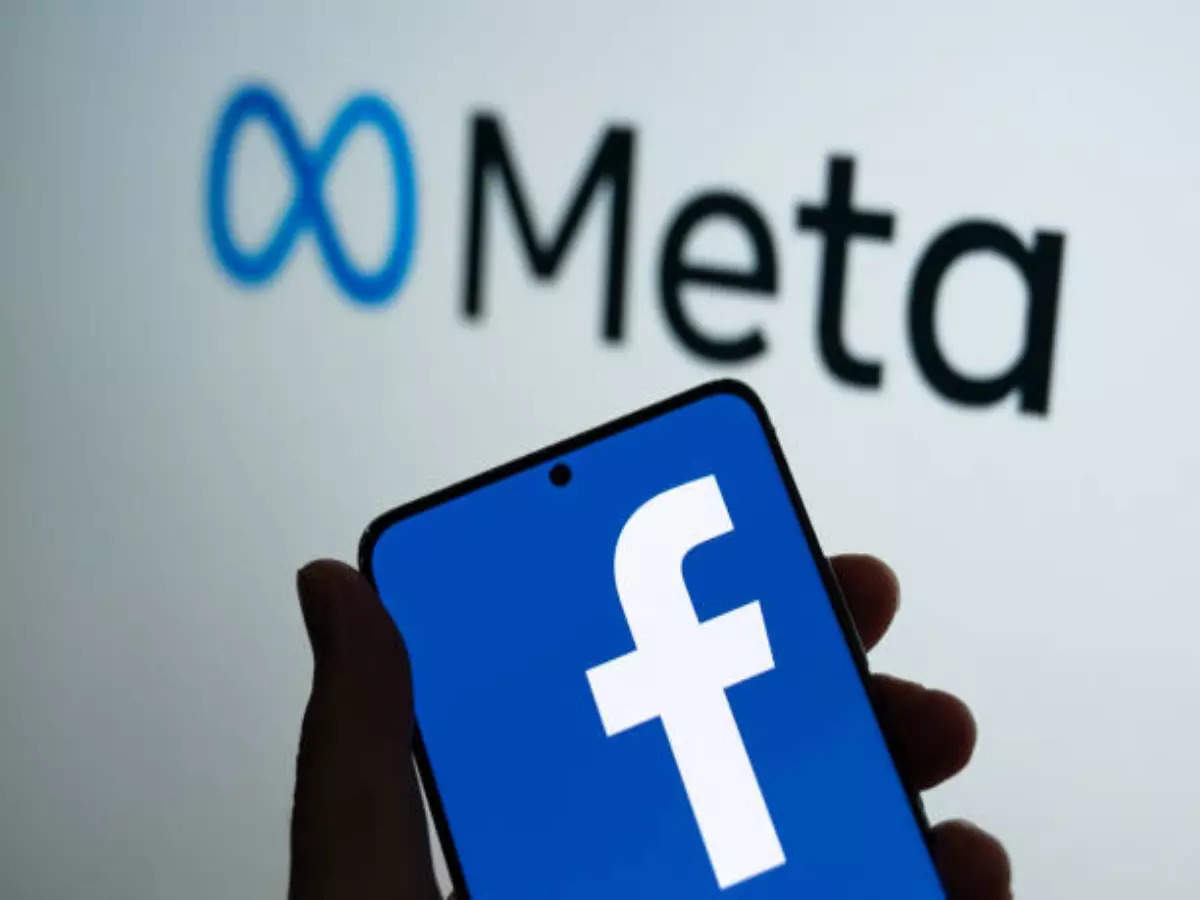 In a generally lower market, Meta shares were modestly higher. Because of the cost-cutting drive and Meta's concentration on artificial intelligence, they have more than doubled in value this year and are among the top performers in the S& P 500 index.
In March, Meta CEO Mark Zuckerberg stated that most of the layoffs in the company's second wave would occur in three "moments" across several months, with most of them wrapping up in May. He suggested that several minor rounds could continue after that.
Overall, non-engineering roles have been struck the hardest, underlining the importance of individuals who develop code at Meta. In March, Zuckerberg promised to "substantially" restructure business teams and return to a "more optimal ratio of engineers to other roles."According to executives appearing at a business town hall later, the corporation eliminated non-engineering roles like content design and user experience research the most severely among layoffs intended primarily at technical teams.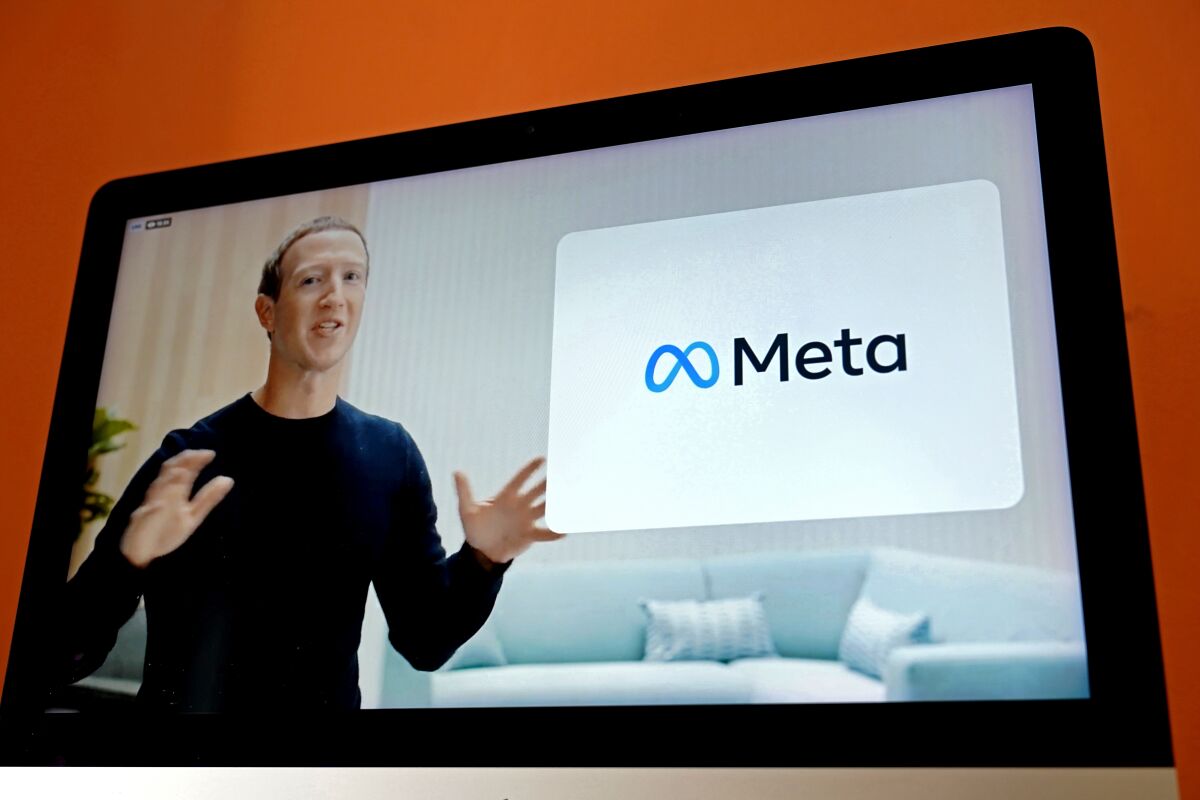 According to Zuckerberg, approximately 4,000 people were laid down during the town hall in April, following a lesser cut to recruiting teams in March.
On Wednesday, the social network business announced that the new layoffs would affect approximately 490 people at its international headquarters in Dublin, or over 20% of its Irish workforce.
According to two persons with firsthand knowledge of the situation, two top executives in crucial markets in India - director of marketing Avinash Pant and Saket Jha Saurabh, director and head of media partnerships - were let go.
Requests for comment from the two executives were not immediately returned.
The layoffs at Meta came after months of slowing revenue growth due to high inflation and a digital ad withdrawal from the pandemic e-commerce boom.
In addition, the corporation has been pouring billions of dollars into its metaverse-focused Reality Labs unit, which lost $13.7 billion in 2022, and an effort to revamp its infrastructure to enable artificial intelligence development.