Regarding Samidoh's relationship with his wife Edday Nderitu, it is widely recognized that they have experienced ups and downs, primarily due to Samidoh's involvement with his second baby mama, Karen Nyamu.
In the latest episode of the ongoing saga, Edday has unfollowed her husband on social media, leaving curious fans with unanswered questions. This action has led to speculation about whether she has reached her breaking point.
Adding fuel to the fire, Edday recently celebrated her birthday, and Samidoh failed to publicly wish her a happy birthday, prompting fans to call him out for his apparent disregard.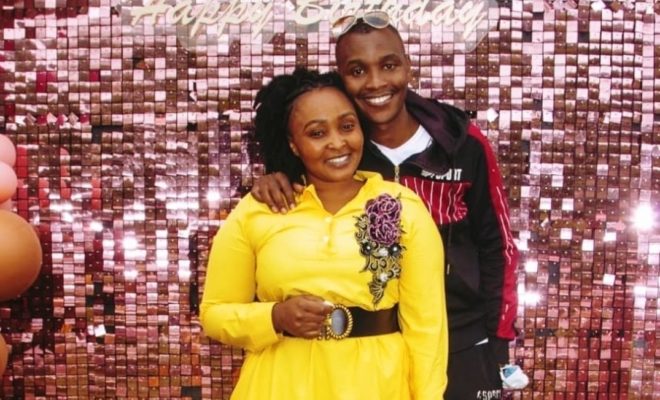 With Edday unfollowing Samidoh, the existing crack in their relationship appears to have widened further, intensifying the strain they have been experiencing.
Edday had previously shown signs that she may be thinking about ending her marriage. She and Karen Nyamu, Samidoh's second baby mother, have been engaged in an ongoing back-and-forth exchange for a number of years. When it was discovered that Samidoh had not just one, but two children with Karen, a tense relationship between the two women emerged. The argument peaked a few weeks ago while Samidoh was performing at a club in Dubai.
During the event, nominated senator Karen Nyamu caused an embarrassing scene when she unexpectedly showed up at the concert where Samidoh's wife Edday was also present. Karen's drunken behavior was captured on camera, leading to an altercation between her and Edday. The incident escalated as Edday slapped Karen, resulting in bouncers intervening and escorting Karen away from the scene.
"I have helped you nature your talent and supported you through it all, but one thing I have said to you and I am saying here again I will not raise my kids in a polygamy family, especially with a woman who is older than me by more than 10yrs, has no morals and zero respect to my family'kiura Kia ngaba' as you put it," Edday.

"I have asked God every day to give me strength to pray for you but today I have nothing to tell God about you, you have dragged and put me and my kids in an ocean of pain may you remember this day," added Edday.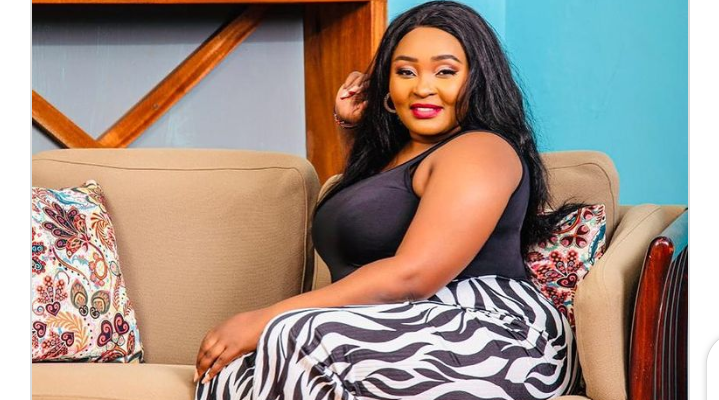 Despite threatening to leave, Samidoh has continuously shown that he has no plans or intentions of breaking up with Karen. Recently during the burial of Jeff his nephew who died under unclear circumstances, Samidoh was accompanied by Karen at the funeral and he even introduced her to the mourners as the mother of his children.