Diamond Platnumz's ex-girlfriend Wema Sepetu has admitted to having suicidal thoughts because of the weight of fame.
When elected Miss Tanzania in 2006, the actress was thrust into the spotlight and showbiz industry.
Wema claims that she has lived under the solid burning heat of fame ever since, which has periodically harmed her mental state.
"From 2006 to the present, it has always been stressful for me." Many negative things are mentioned about me, but very little regarding my success or good. Most people say I'm weak, but if they were in my shoes, they'd have perished long ago," Wema remarked in a recent interview with Clouds TV.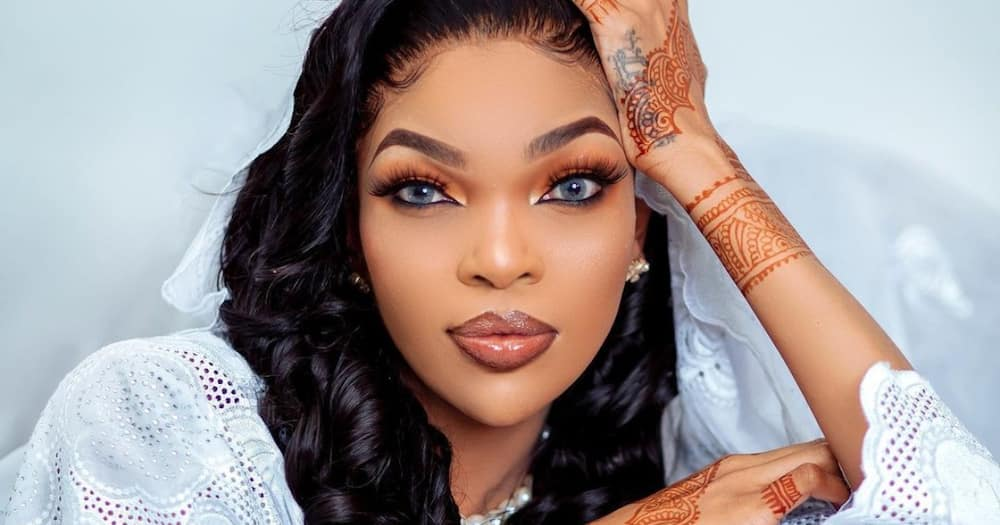 However, Wema, known for being candid about her life, admitted that she has almost tripped despite her bravery.
"There are moments and times when I want to make very bad decisions, but there is always this inner voice that keeps warning me," she explained.
Her romance with musician Whozu is currently the buzz of the town.
Despite doubters' expectations that the pair's romance would not last, the couple has been together for over a year.