Richie Spice, whose real name is Richell Bonner, is a Jamaican reggae musician who has had a major influence on the music industry thanks to his gorgeous voice, captivating lyrics, and alluring stage presence.
Richie's Age

Richie Spice was born on September 8, 1971, in Rock Hall, St. Andrew, Jamaica. He has become well-known as one of the key personalities in the reggae scene.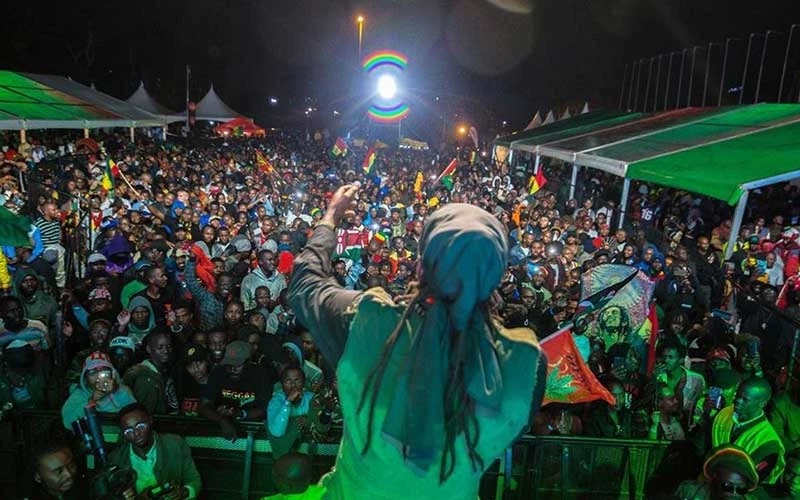 Richie Spice Music Career
Richie Spice was exposed to music and the thriving reggae culture from an early age. His older brothers, Pliers, and Spanner Banner pursued professions in the music industry, so he came from a musical family, and it felt like a natural path for him. Richie Spice started his journey into reggae music after being influenced by artists such as Bob Marley, Peter Tosh, and Dennis Brown.
Richie's Albums
In the late 1990s, Richie Spice released his debut album, "Living Ain't Easy," showcasing his smooth vocals and conscious lyrics. The album received positive reviews from critics and fans, establishing Richie Spice as a promising talent in the reggae community. Tracks like"Groovin' My Girl" and "Blood Again" quickly became fan favourites, earning him widespread recognition.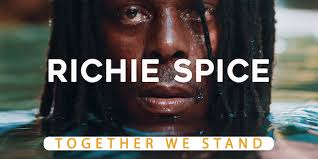 However, Richie Spice's second album, "Spice in Your Life," which was published in 2006, is what really made him famous all over the world. The album's top-charting smash track, "Youth Dem Cold," struck a chord with audiences all around the world. Richie Spice's distinctive sound received a lot of attention thanks to the song's potent lyrics and catchy rhythm, which perfectly portrayed the hardships experienced by young people.
Richie Spice has been dedicated to using his music to communicate uplifting themes throughout his career. He frequently discusses social consciousness, spirituality, love, and unity in his lyrics. His passionate delivery and soulful voice evoke strong emotional responses in his listeners, making his music relevant and powerful.
Richie Spice has had many successful albums, including "In the Streets to Africa" (2007), "Book of Job" (2011), and "Together We Stand" (2020). These albums have cemented his status as a reggae icon, garnering him numerous awards and accolades. This reggae musician has a devoted fan following worldwide thanks to his distinctive voice and uncompromising commitment to his craft.
Richie's Philanthropic Work
Beyond his musical contributions, Richie Spice is also recognized for his philanthropic efforts and involvement in community initiatives. He actively supports charitable organizations and uses his platform to raise awareness about social issues affecting his homeland and the world. Richie Spice's commitment to using his influence for positive change reflects his genuine character and a deep-rooted desire to make a difference.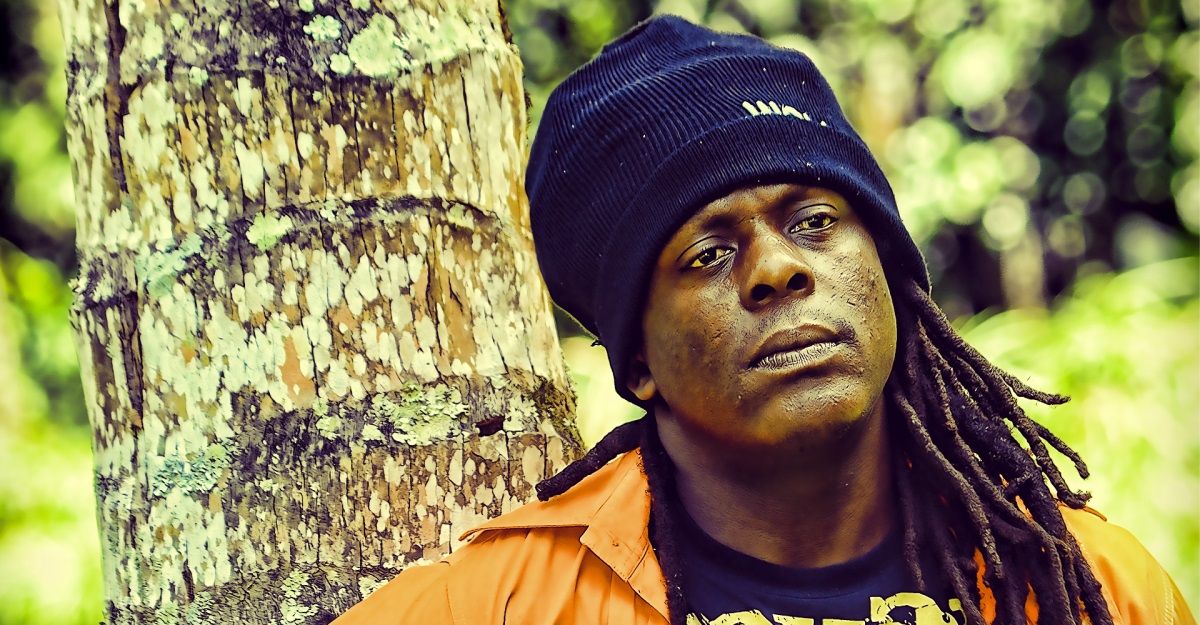 Spice's Net Worth
While there is limited information available about the specific net worth of Jamaican reggae artist Richie Spice, it is evident that he has achieved substantial success throughout his career. Richie Spice's talent, consistent album releases, and international recognition have undoubtedly contributed to his financial prosperity.
As a highly respected figure in the reggae music industry, Richie Spice has gained a significant following and continues to perform at numerous concerts and festivals worldwide. These live performances, along with his album sales and music streaming revenue, serve as important sources of income for the artist.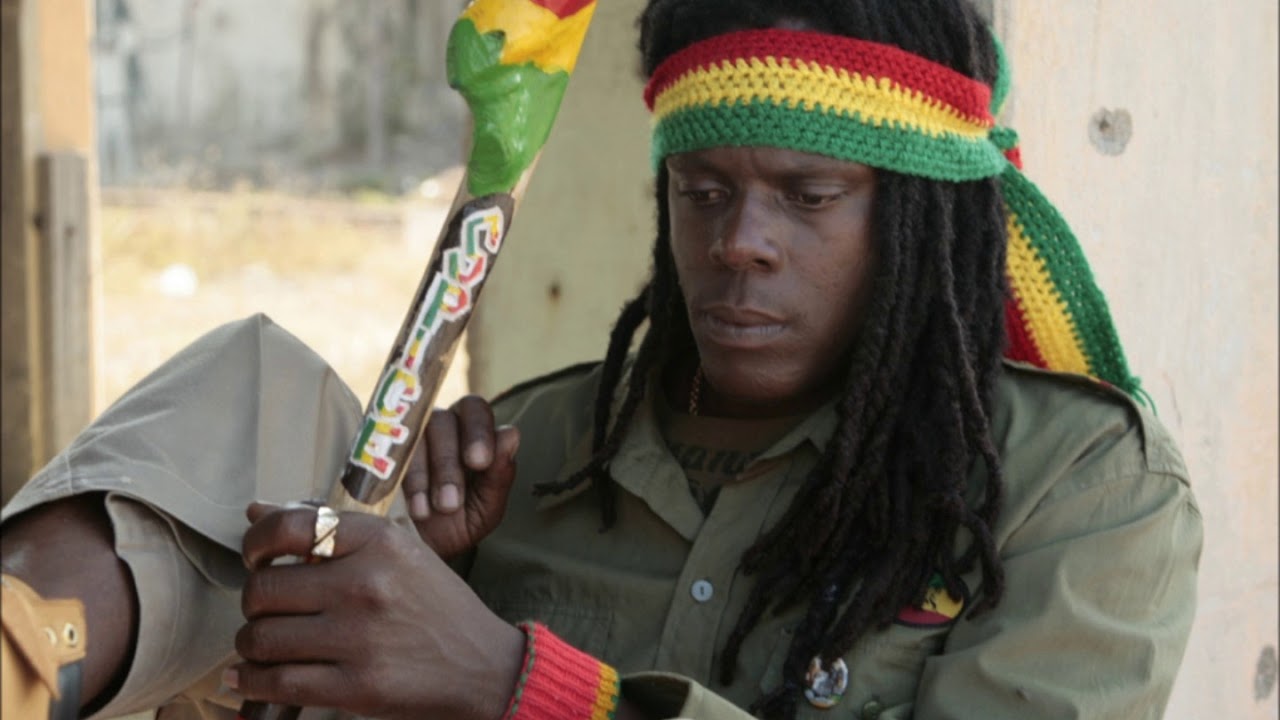 Richie Spice's record also features several hit albums that have found a global audience. Songs like "Youth Dem Cold" and "Earth A Run Red" have amassed millions of streams and been played on various radio stations and playlists. His overall earnings are influenced by the royalties from these songs and other songs in his discography.
Entrepreneurship

In addition to his music career, Richie Spice has also engaged in various business ventures and endorsements. As a popular and influential artist, he has collaborated with reputable brands and participated in promotional campaigns, which can further bolster his income.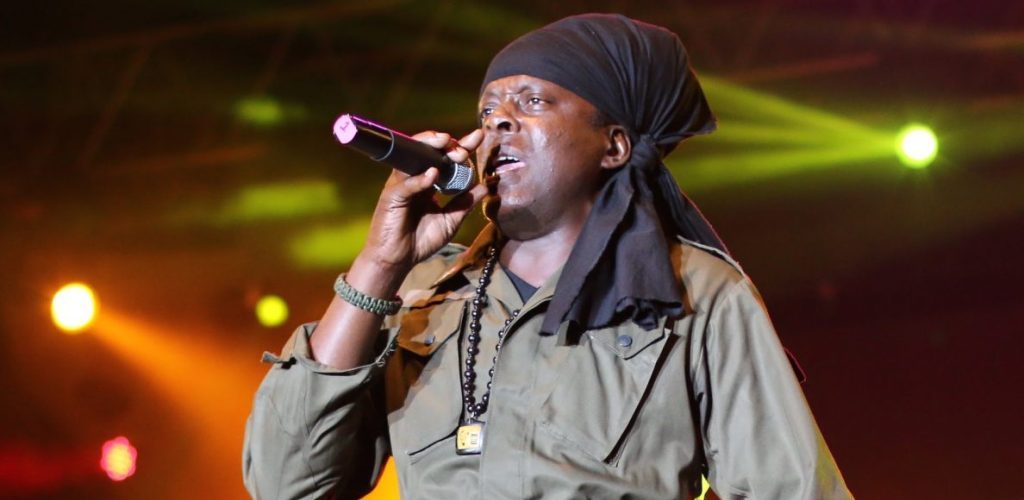 Furthermore, Richie Spice's continuous involvement in touring and performing at international reggae events allows him to expand his reach and attract diverse audiences. These performances not only provide him with the opportunity to showcase his talent but also generate substantial revenue through ticket sales and merchandise.
While it is difficult to pinpoint the exact figure of Richie Spice's net worth, it is clear that his success and longevity in the music industry have allowed him to accumulate a comfortable financial standing. It is worth noting that an artist's net worth encompasses various assets, investments, and ventures beyond their primary source of income.
It is important to recognize that an artist's net worth is subject to fluctuations due to various factors, including market conditions, album sales, and financial management decisions. Furthermore, Richie Spice's philanthropic endeavours and contributions to charitable causes may also impact his overall financial status.