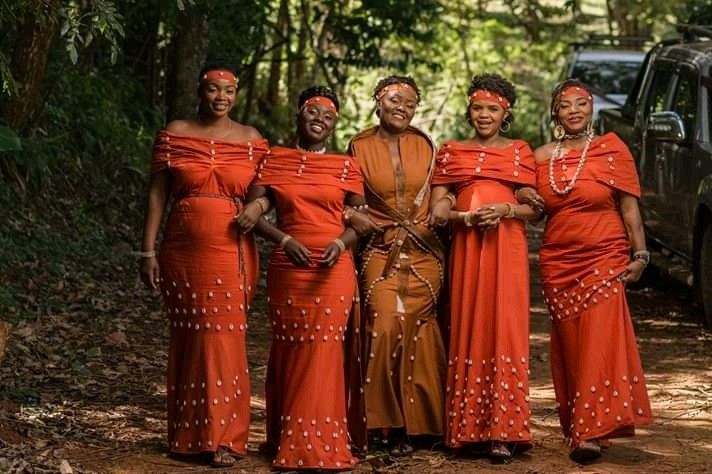 Kenyan men have comically expressed dissatisfaction at an alleged dowry demands list.
The men were reacting to an exorbitant list of requirements from the groom's family that was shared on social media. The list left many men heartbroken with some saying the demands were way above reach for the common Kenyan man.
Twitter user Omwamba captioned the post: "Look at what happens in ruracios and the government is keeping quiet!" See the post below:
Look at what happens in Ruracios and the government is keeping quiet!
Where's Baba? Weuh! Tano Tena 🥂 pic.twitter.com/z0qJto7Ana

— Omwamba 🇰🇪 (@omwambaKE) November 22, 2022
Netizens reacted to the viral post, and below are some of their sampled comments: @klymo17 wrote: "Kaeni na msichana yenu."
@OKeneti wrote: "Halafu unanyimwa daily. Baba boi sio leo nimechoka aki." @scrappie_rick wrote: "One reason I'm not marrying."
@asila_isala wrote: "Hiii yote ni ya nini ama wajui mtoto wao aliingia nyumba mingi kuliko fundi wa stima." AkasileNgoria wrote: "Akae na mama yake.
Kwani ni kesho."
@BonifaceMwilu wrote: "Trick ni moja: ukienda usikie wamekwamilia hio pesa sana, you excuse yourself unatoka na unaenda home. Bibi akitaka atakufuata."
The list of demands tickled netizens with many pointing to the cultural practice as extortion on the part of the bride.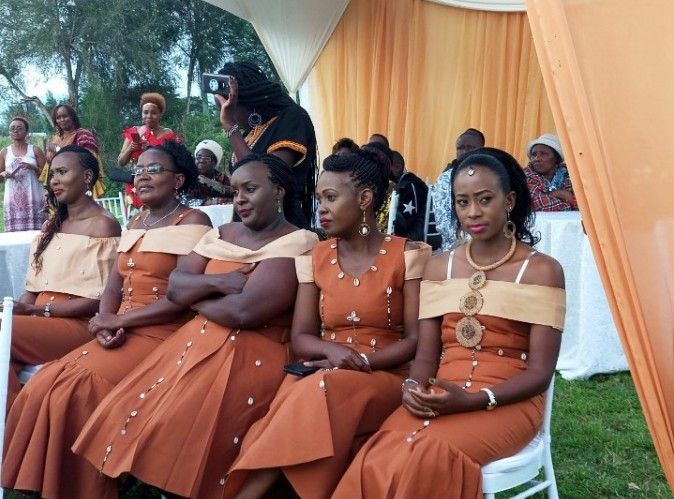 Contrary to what was expected of African traditions, marriage among the Akamba of old was mostly based on mutual attraction, and the bride's consent or approval of a suitor was sought before the marriage process.
When sure of the girl's consent, a suitor would approach the bride's father using an emissary or an older relative like an elder brother or uncle to seek consent for the start of negotiations.
However, much appear to have changed in recent times. If you have fallen in love or are in a serious relationship that could lead to marriage with a Kamba lady, you must prepare for a series of courtship rituals. Some of these rituals have endured even in the face of rising modernity.