Car enthusiast, entrepreneur, and content creator Khalif Kairo has reacted after being disqualified from the Pulse Influencer Awards after he was accused of buying votes.
Kairo took to his X page, formerly known as Twitter, to show the email he received from pulse with the caption, "Anyway, Kairo issa a movement✅"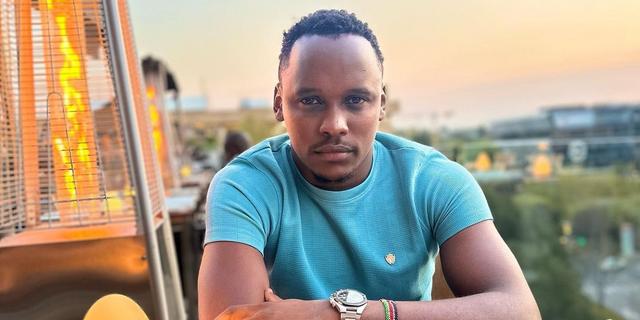 Part of the email reads, "Upon a thorough review of your online activities, it has come to our attention as the Pulse Influencer Awards committee that you violated stringent guidelines concerning vote buying as clearly outlined in the terms and conditions of the awards."
"Regrettably, your actions directly contravene the principles and regulations of the awards, posing a significant threat to the fairness of the competition and potentially undermining the awards' integrity," Pulse said.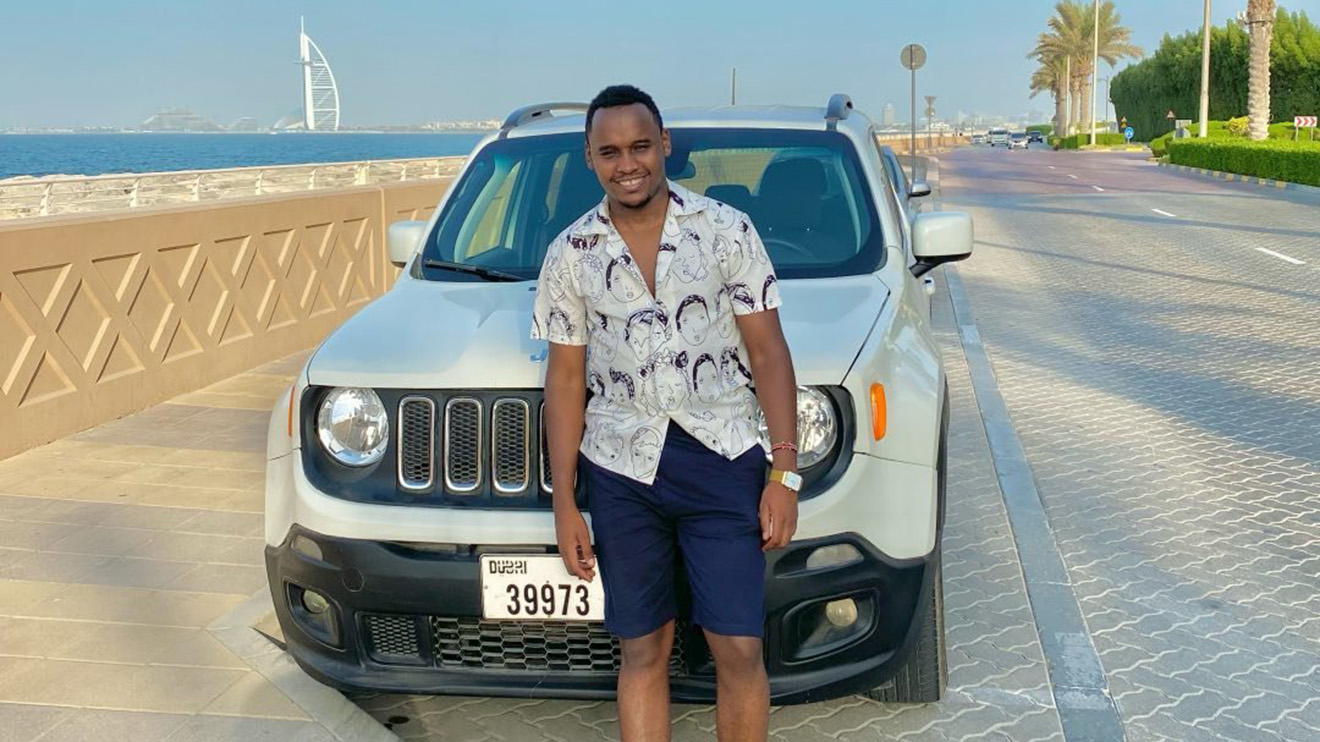 "Consequently, we must inform you that you have been disqualified from the Business category, in which you were previously nominated, with immediate effect. All votes you had previously accumulated during the voting stage will now be considered null and void," it added.
The email came after several influencers complained that he had gained several votes quickly, prompting Pulse to investigate.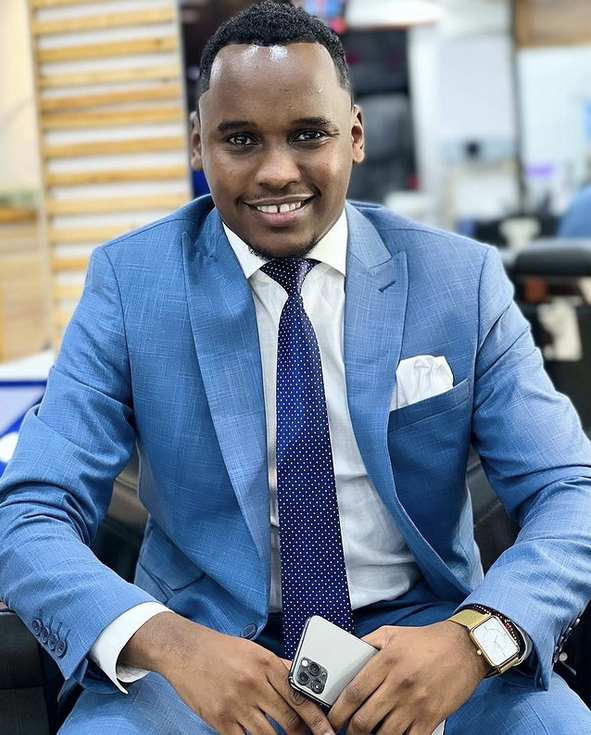 In his earlier tweets, Kairo had been rallying his fans to vote for him, and in return, he would pay them up, saying it was 'cabbage' money. He wrote, "Juu ya hiyo story ebu tufikishe kura 50,000 naeza kasirika nitoe za kabej tena."
Ebu tufikishe izi Kura 50,000

ntapanga ka give away ka haraka haraka,
Lets attack🚀🚀🚀https://t.co/zZtsJvThSh https://t.co/7FpaWoIIRP

— khalif kairo (@KhalifKairo) September 17, 2023