Celebrated radio host Sheila Kwamboka, famously known as Kwambox, has apologized to Khaligrph Jones after her comments about the BBC interview.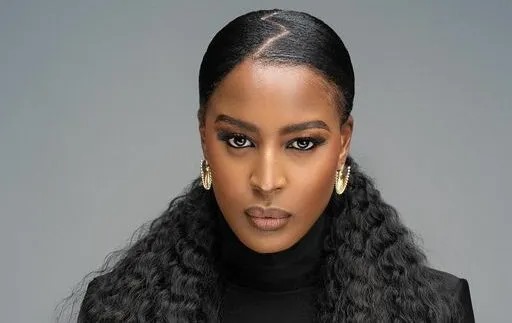 The apology comes weeks after the rapper called out the Kiss FM presenter and her co-host for spreading rumors instead of confirming the details of the event with him first.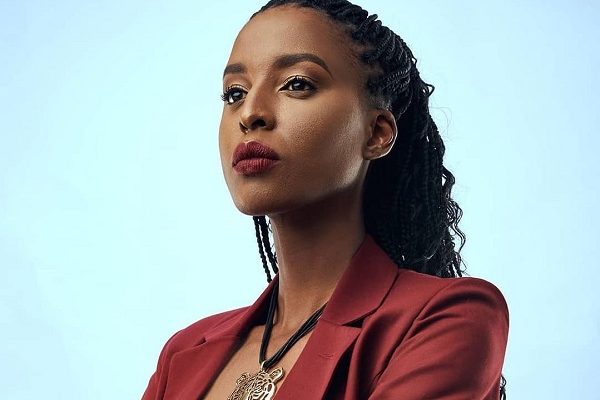 During their show's off-air recording g of their show, Kwambox maintained that her relationship with khalighraph is still intact and that she would like to apologize for her earlier sentiments, saying that Papa Jones attended the interview and made some great points during the interview.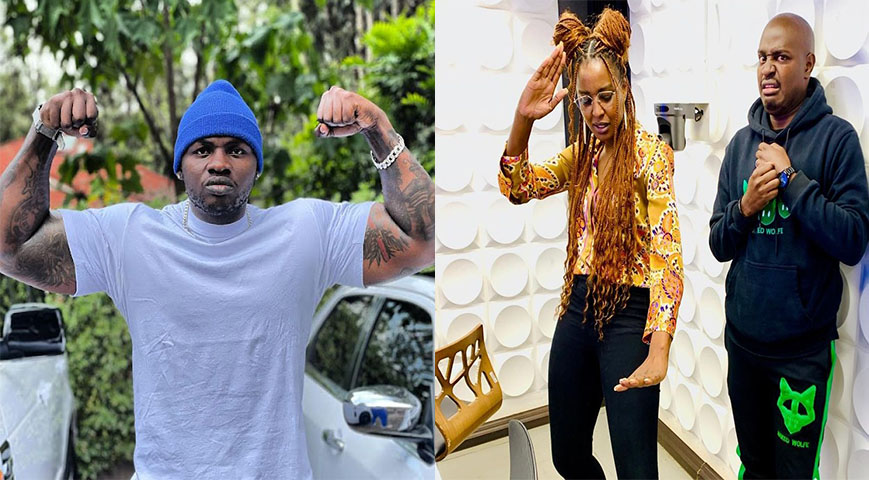 In the alleged show, kwambox accused Papa Jones of turning down an interview with a BBC reporter while on tour in the United Kingdom.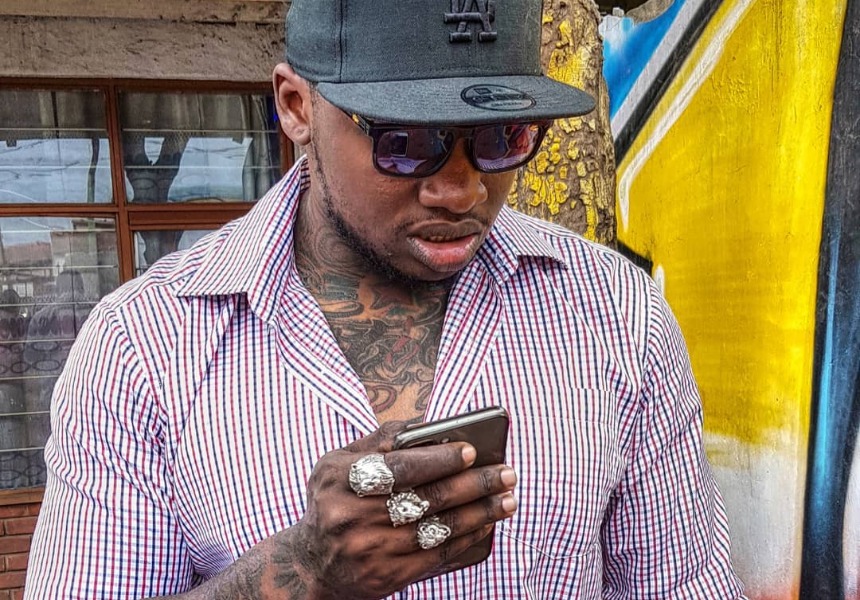 khaligraph had expressed dissatisfaction with the radio hosts for spreading lies about him, accusing them of spreading lies about him to gain clicks and traffic for their show. He questioned why they never mentioned his show in London but preferred to focus on stories that made no sense.
"Manze mkona ujinga sana Nyinyi wote na ku post nonsense, , Why are you guys posting lies?" he posted