Tanzanian songbird Zuchu, in a video posted on September 19 was under pressure from Wasafi FM hosts to talk about her previous relationship. Among the Wasafi FM hosts, Baba Levo pushes Zuchu to bring up her ex-boyfriend.
Baba Levo, who had asked the question, was determined to learn more about her previous relationships. Zuchu, however, merely grinned and respectfully declined to mention any names.
Baba Levo speculated that Zuchu was reluctant to mention her ex because she has achieved financial success and they no longer possess significant wealth.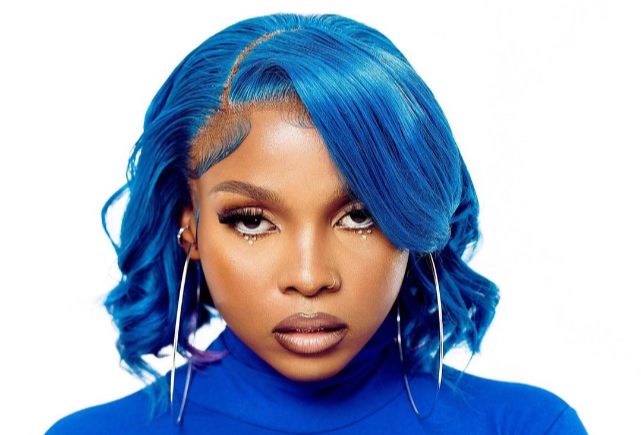 "Umekua ukiwakataa wapenzi wako wa zamani kwa sababu umeona hawana kitu," Baba Levo said.
Levo, undeterred, continued to press the idea that it would be valuable for Tanzanians to hear about her previous relationships. Despite this, Zuchu remained resolute in her refusal, affirming that she hadn't been romantically linked with anyone prior to her relationship with her boss, Diamond Platnumz.
She stated that she had been single for two years. However, she later mentioned that she didn't want to give her ex-partner unwarranted attention.
Baba Levo, appearing resolute in his quest for information, rose from his seat in the studio and fearlessly proclaimed that he held no fear of Diamond. He implored Zuchu to share the details.
On November 22, 2022, a touching birthday greeting surfaced from none other than Mama Dangote, directed towards Zuchu as the talented artist marked another year.
In her message, Mama Dangote affectionately referred to Zuchu as her daughter-in-law, a gesture that has ignited intrigue and speculation about what the future may hold.
Sanura's birthday wishes for Zuchu exuded sincerity, as she conveyed her hopes for a life abundant with blessings for the young artist.
The term 'daughter-in-law' used by Sanura sparked widespread speculation about the potential integration of Zuchu into their family, considering her son, Diamond Platnumz.
Previously, Zuchu had firmly refuted any suggestions of a romantic involvement with Diamond, asserting that she would never pursue a romantic relationship with her boss.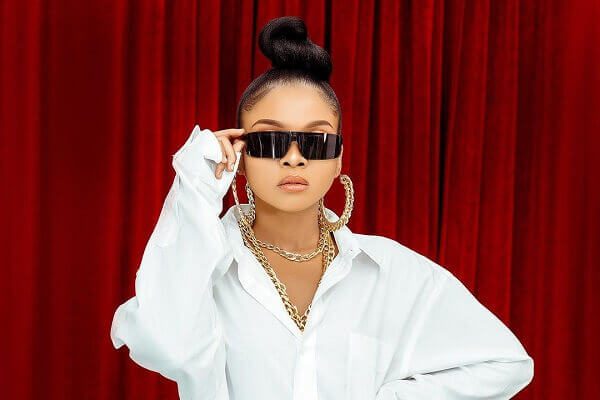 Photographs and videos of Zuchu and Diamond in close, intimate moments have been documented, giving the impression that they are romantically involved.
Yet, even with this visual evidence, some of their fans continue to entertain the possibility that it could all be a facet of their showbiz personas.