The Kasarani, Nyayo, and Kip Keino stadiums have all been closed for renovations as Kenya prepares to host the Africa Cup of Nations in 2027.
Kenya, Uganda, and Tanzania jointly sought to host the biannual tournament and are racing against the clock to secure the organizer's approval to host the event in 2027.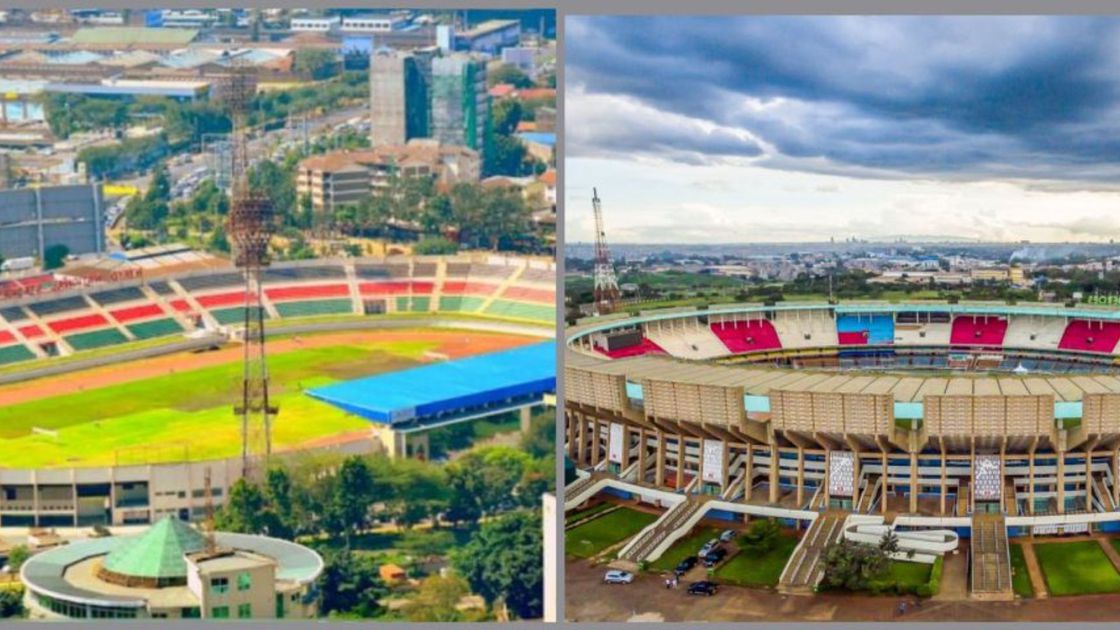 Sports Cabinet Secretary Ababu Namwamba stated on Tuesday that the facilities would be closed to allow for upgrades to be carried out by the Kenya Defence Forces.
The Ministry of Defence has been charged with restorations before, as they were tasked with rebuilding Moi Stadium in Embu for Madaraka Day celebrations back in March.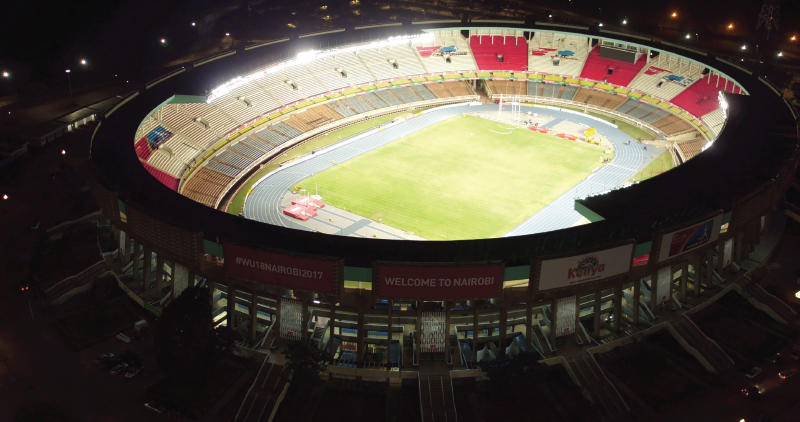 Namwamba justified the decision to delegate responsibility for the four projects to the sister ministry, noting stringent timelines and the necessity for discipline throughout the process.
"We are doing this because of time, we are extremely pressed for time. We must beat very strict deadlines in delivery. We are also doing this because we want discipline and efficiency, top tier discipline and efficiency. We want precision and we believe that the ministry of defence ticks all those boxes," he said.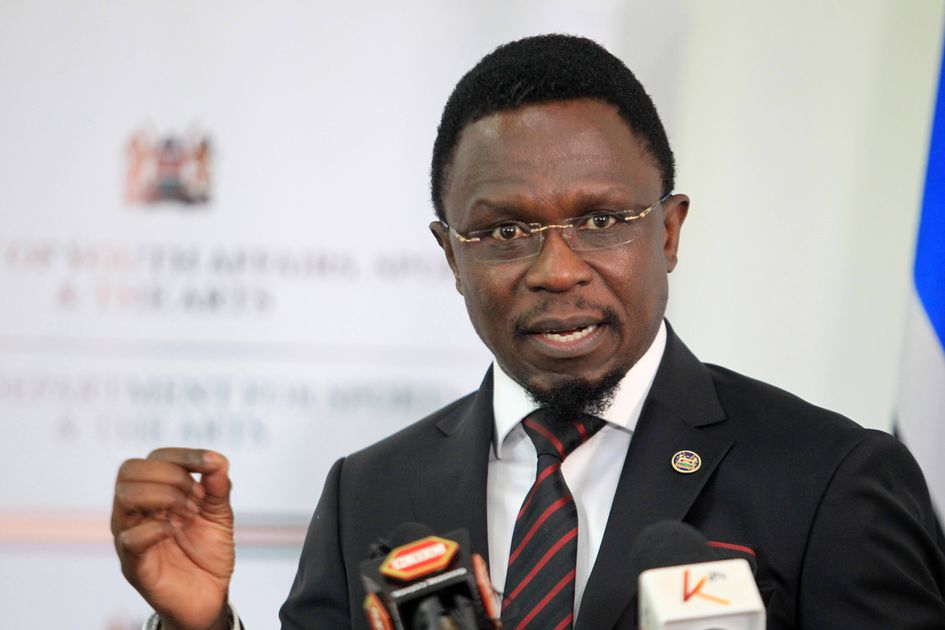 Namwamba stated during the handover ceremony Tuesday morning that the upgrades were partially driven by Kenya's bid to co-host the 2027 African Cup of Nations with Tanzania and Uganda.
"We want to convey to the Confederation of African Football that the East Africa Pamoja bid is competitive." Tanzania, Uganda, and Kenya are all prepared. Regarding readiness, we have set a completion date of 2025 for these facilities." he said
After the Kenyan government approved the cabinet plan in December 2022, the East African nations indicated interest in bringing the continental showpiece to the region.