Mtumba Man, a well-known online persona created by Kenyan content producer Mayau dream chaser, revealed that his girlfriend had abused him in a social media post.
Mtumba Man posted a video of the assault on his body, revealing the severe cut on his finger, the swelled leg that required care, and the ripped clothing.
The content creator, who was in a great deal of suffering, said that because he had been brought up properly, he was unable to physically harm his partner because if he had, he would be behind bars.
"Going through hell but you can't talk about coz the society believes men are strong and can overcome every situation 😭 Only God can listen to me coz most of you will listen, laugh, sympathize, make content out of it na bado hizi zitajirudia Tu. Tired I swear am tired. God please 🙏. IPO siku I'll be no more just because am too good to people around me. I was raised well but humans can change you😭."
He also detailed the harm to his home, phones, indoor plants, and other items.
In another post, he said that because of his celebrity status and how society views men, he hesitated to come out and tell what had happened.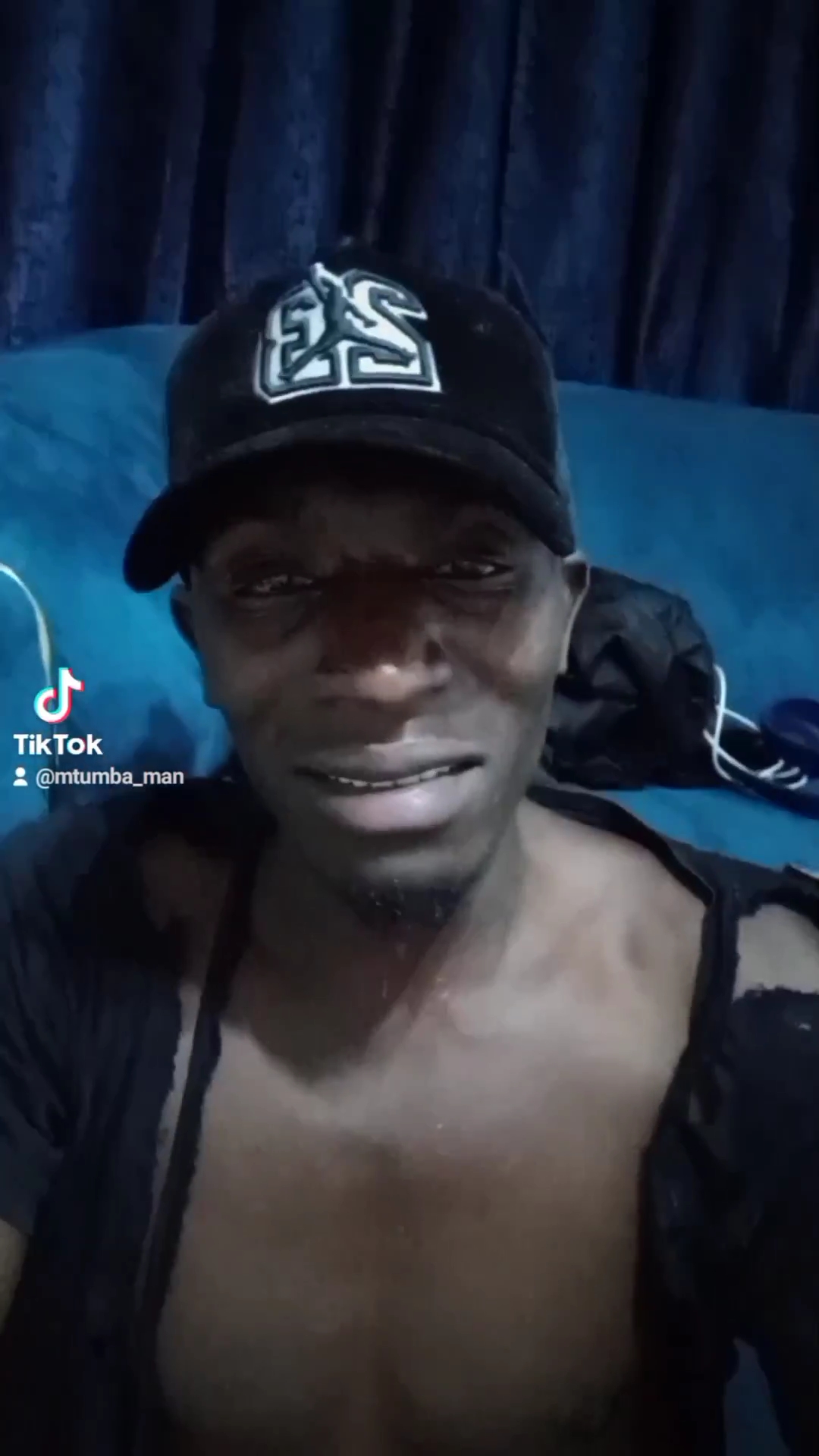 "At first it was so hard talk about kupigwa na girlfriend coz of my society, name, brand and fear of the outcome until I realised that nobody will know what happened when am gone.
You'll know he's a brother when he spends the whole day with you no matter the meetings, family na all that he was to do today 🤗🤗 Baada kisu, kucha, Meno na uharibifu ya vitu kwa nyumba, this nigga @ogaobinna is always there for me 🫂 bro God bless you 🙏 he pulled up with alot of energy and time. Si am blessed having such people around me."
He expressed gratitude to media figure Oga Obinna for supporting and guiding him through the trying circumstances.