Mike Mbuvi Sonko, a former governor of Nairobi, beams with satisfaction as he reveals his daughter's remarkable accomplishment.
The daughter of a well-known Kenyan politician, Thicky Sandra Mbuvi, has earned the privilege of enrolling in a four-year program at Brighton International University in London.
The former governor plans to set aside about Sh 6 million per year for his daughter's college expenses.
The University of Brighton's official website states that tuition for degree programs ranges from £14,770 (Sh 2,682,390.58) to £17,320 (Sh 3,144,704.52), depending on the topic of study selected.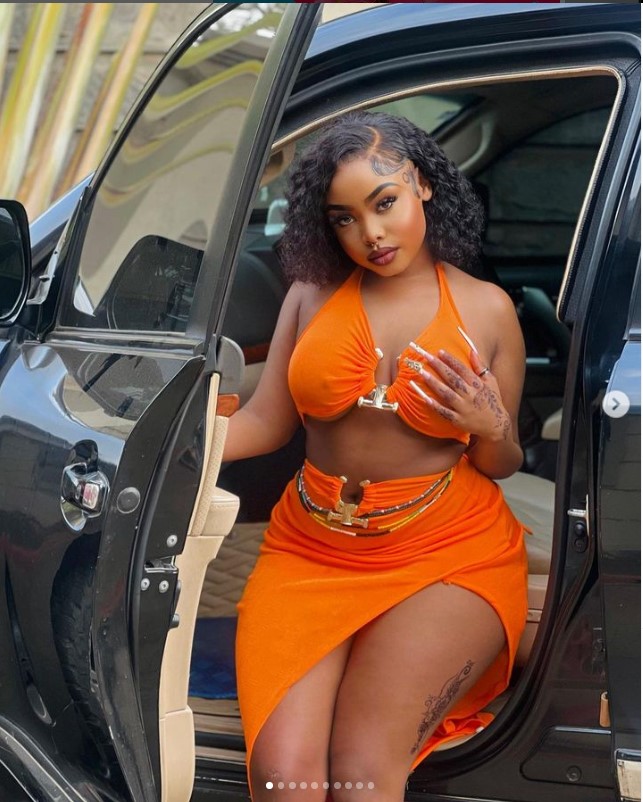 Along with tuition costs, there are several other costs to consider when living and studying in Brighton.
Mike Sonko shared the excellent news with his followers on Instagram while sharing a range of emotions as he got ready to say goodbye to his daughter.
Sandra has completed her studies at St. Austins Academy in Nairobi, and her upcoming chapter in higher study overseas promises to be interesting.
After Sandra Mbuvi graduates from St. Austins Academy in Nairobi and enrolls in Brighton International University for a four-year program, Sonko writes, "I am very happy but sad at the same time seeing off my lovely daughter Sandra Mbuvi to London."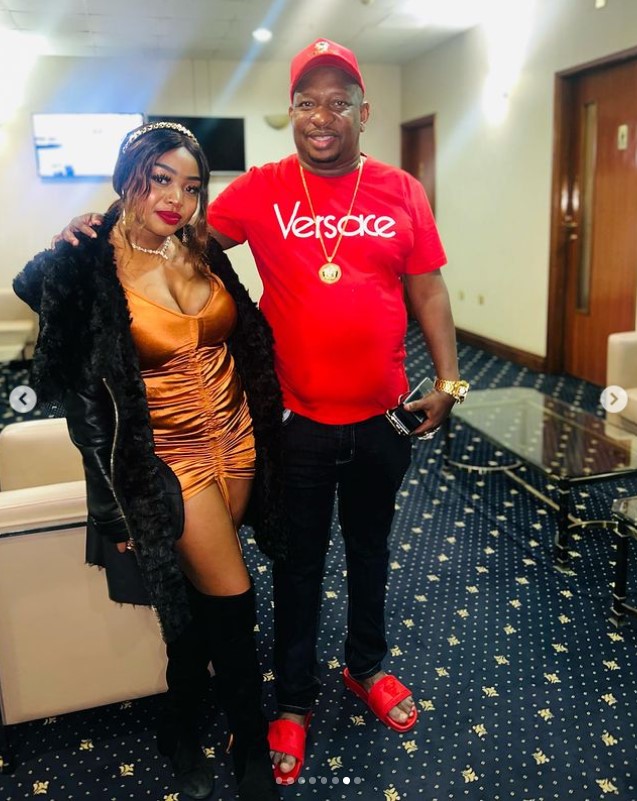 He expressed his deep admiration for his daughter's adventurous attitude and resolved to seek higher education abroad in his letter to her.
"Dear daughter, I want you to know how proud I am of the adventurous spirit within you. Watching you spread your wings and embark on this exciting journey to study abroad fills me with happiness for all the opportunities and experiences that await you," Sonko conveyed.
Mike Sonko also disclosed that his wife Primrose will be with their daughter for the first few months while she adjusts to the new environment.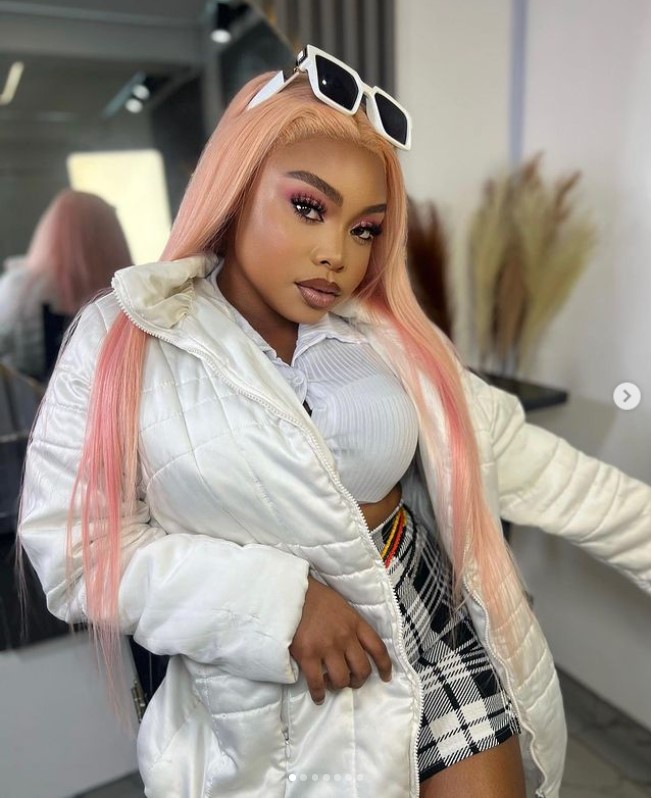 The realization that I'll mss your presence, our regular discussions, and the warmth of your smile causes a part of me to experience tremendous sadness. As you adjust to the new surroundings and culture, the house will feel more empty without your laughter and that of your mother, who will also be away from home for four months.
Mike Sonko concluded by wishing his daughter a safe trip, plenty of success, and joy in her new academic endeavor.