Sandra Dangote, the mother of Diamond Platnumz, has had to explain to the public how much she still loves Zuchu.
She did this after sharing a video of things Tanasha Donna had given her.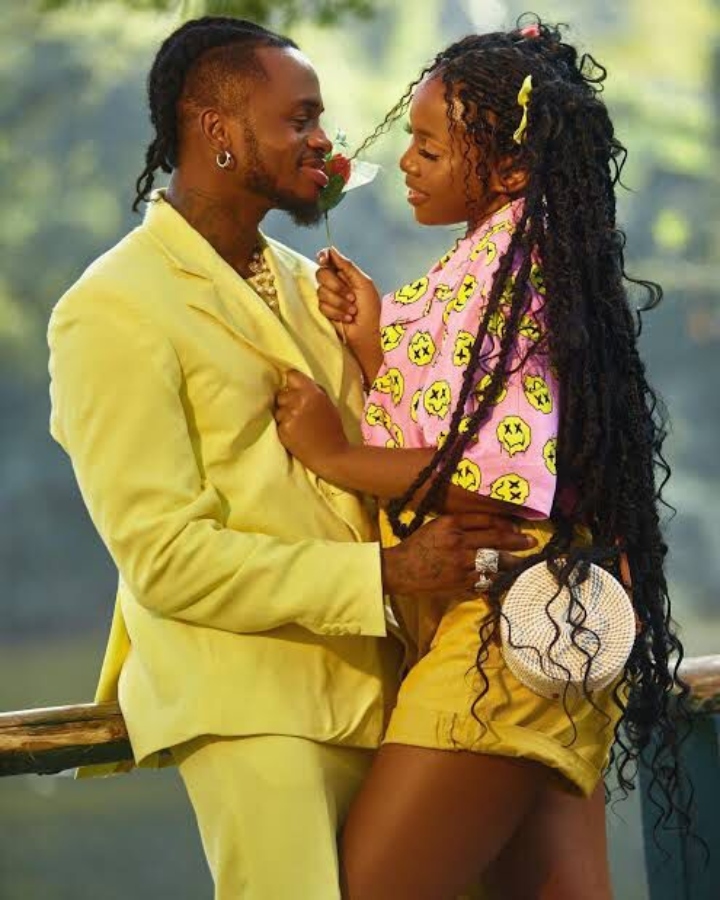 She commended Donna and expressed gratitude for the late birthday presents. Fans later claimed that Mama Dangote unfollowed Zuchu on social media after the event.
Speaking to Wasafi FM, Mama Diamond said she believed the gifts were from her grandson, not Tanasha.
"Ni kwa niaba ya Tom Kaka, ni kiunganishi."
Asked if she indeed unfollowed Zuchu, she said
"Nishazoea mwanangu. Sijamuaunfollow. Sasa nimu-unfollow kwa lipi? Wambea wa Insta wasiniletee mambo ya kitoto ya kizamani. Siko kwenye level hizo, mambo yangu ni ya kiutu uzima."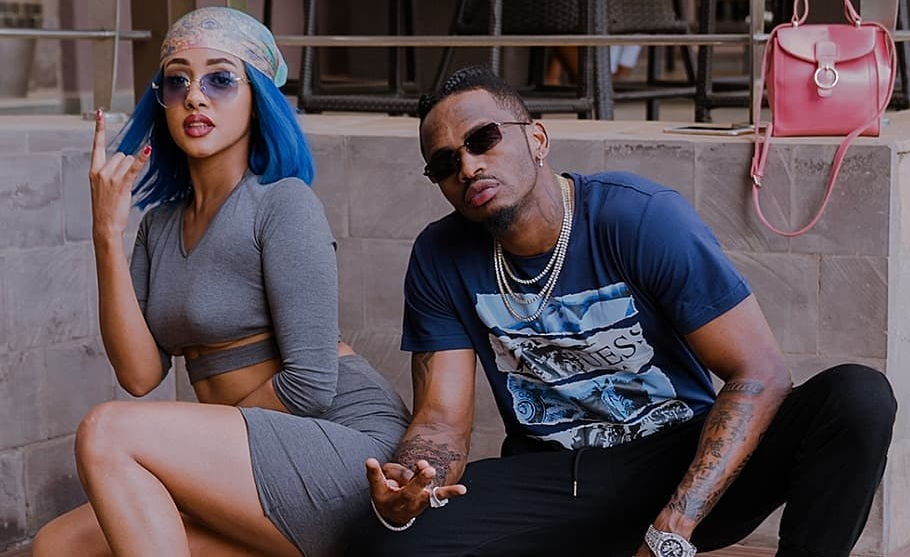 She went on to ask fans to stop pitting her against Zuchu.
 "Wasinigombanishe na mwanangu Zuchu. Wote wanangu jamani, wasiniingize kwenye mambo yao."
In a video posted by Mama Dangote, the single mother, she presented the woman with a bouquet, cash, designer fragrances, and oil.
A message that read, "Mama, Something small for not keeping my promise," was also included. I hope you enjoy it. Happy birthday, Mom, a day late. May Allah continue to bless you. Love T."
Mama Dangote expressed her gratitude in return;
"Duuuh natoka zangu site nakutana na Surprise ya zawadi yangu ya birthday kutoka kwa Mama Tom kaka @tanashadonna yani sina cha kusema ila nasema Alhamdullillah 🙏❤️🥰."