US-based Kenyan Podcaster Andrew Kibe has announced a special meet-and-greet event for his fans in December 2023. However, attending this event comes at a cost, as he is charging Ksh 20,000 per person. It's estimated that around 2,000 people may attend.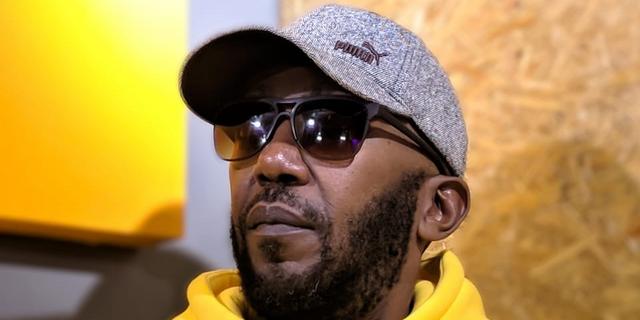 In response to this announcement, netizens expressed curiosity about whether Kibe's fans would be willing to invest that amount.
The question on many minds is, why is Andrew Kibe setting the price at Ksh. 20k? The event, aptly named 'Andrew Kibe's Graduation Day,' is slated for December.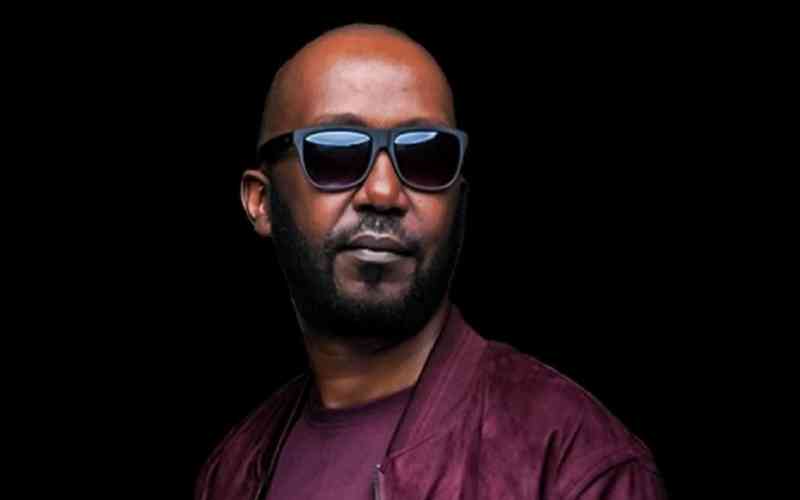 According to the YouTuber, his original plan was to sell 300 tickets, but sources close to him have suggested selling 2,000 tickets instead.
The tickets are priced at Ksh 20,000, with Kibe mentioning that he aimed for a reasonable and manageable cost.
"On our graduation day, we shall be graduating. It's going to be a full event. It is going to be something interesting. Only 2,000 more than 2,000 is too much. Ata tulikua tumeweka soo tatu nikaambiwa buda don't be ridiculous. It's only going to be 2,000 tickets. Make sure you get yourself a ticket. It could only be 2,000 tickets, please make sure you get yourself a ticket. We put it up to 2,000 because, again, we want a manageable crowd," stated Kibe.