Northwestern Kenya and the entire Rift Valley Province, up to 30 kilometers from Nairobi, would now be in Uganda if Queen Victoria had awoken in an unfavorable mood over a century ago.

Fortunately for us, before her death on January 22, 1901, the Queen issued an Order in Council with the advice of Her Majesty's Privy Council, transferring Kisumu and Nakuru to the East African Protectorate, modern Kenya.
The mandate was not officially signed until August 11, 1902, barely two days after the coronation of the late Queen's son, King Edward VII, which had been postponed due to appendicitis in June of that year.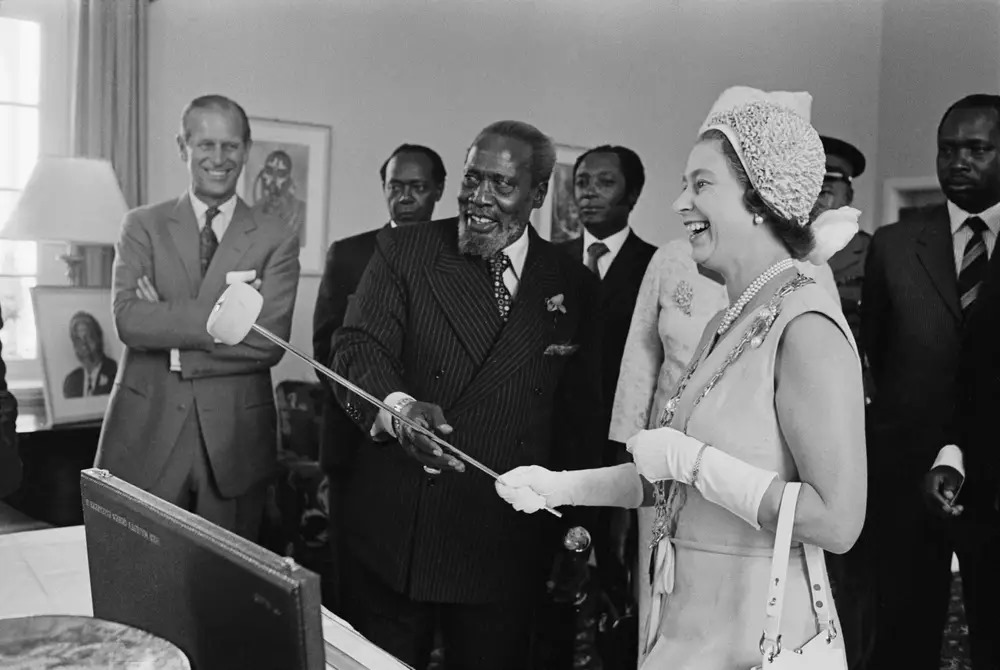 "And whereas His Majesty has been pleased to direct that the territories hitherto known as the Eastern Province of the Uganda Protectorate shall form part of the East African Protectorate, I do hereby order that from April 1, 1902, inclusive, the said territories shall be deemed to be within the territories of East Africa Order-in-Council 1897 and shall be known as the Kisumu and Naivasha provinces."
The 1902 Order in Council was signed in the Court of Buckingham Palace in England, and it became the first constitution used by the British to govern Uganda.
Uganda became a British protectorate in 1884 during the struggle for Africa and was later divided into six provinces.
The Eastern Province, annexed and ceded to Kenya, included Nandi, Kavirondo, Eldoret, Naivasha, and Maasai up to the Tanzanian border.
The Luhya and Luo tribes of Kenya were collectively called The Kavirondo during the colonial period, occupying the current Western and Nyanza areas, respectively. Kajiado County is now known as the Maasai land.
Turkana and Karasuk were both in Rodolf province, Uganda. Karasuk is officially part of Kenya. However, thanks to a 1931 agreement between Kenya and Uganda, it is presently governed as part of Uganda's Karamoja District by the District Commissioner at Moroto.
Most Kenyans are aware of the recent feud between Kenya and Uganda over the jurisdiction of Migingo Island. Still, a graver diplomatic row in 1976 threatened to push the two neighbors to armed conflict.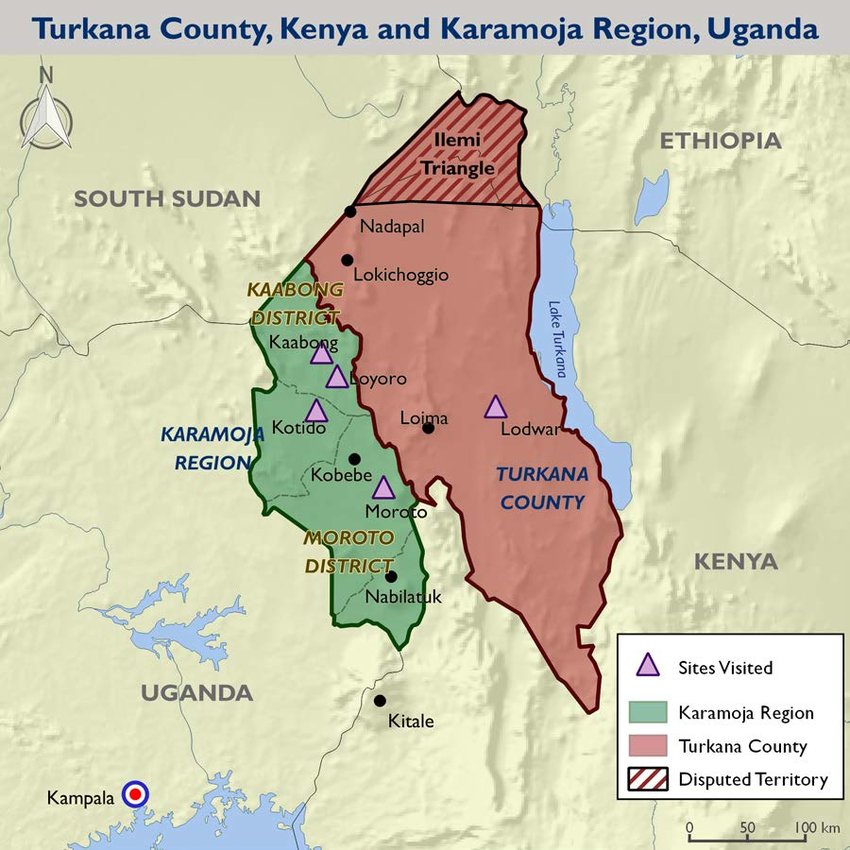 Idi Amin Dada attempted to redraw Uganda's boundary with Kenya five years after deposing President Milton Obote and seized power in a coup on January 25, 1971.
His point of view? The former army general reasoned that the colonial authority made various blunders when delineating territories.
Amin claimed that the land ceded to Kenya by the British was one of the most productive locations in East Africa and that God did not make a mistake in allocating it to Uganda.
As part of 'Field Marshal Amin's Operation to Correct British Mistakes,' Amin stated that as supreme commander of the Uganda Armed Forces, he wished to liberate all of Uganda's land.
As part of this independence, he started the Economic War in 1972 and removed commercially dominant Indians from Uganda.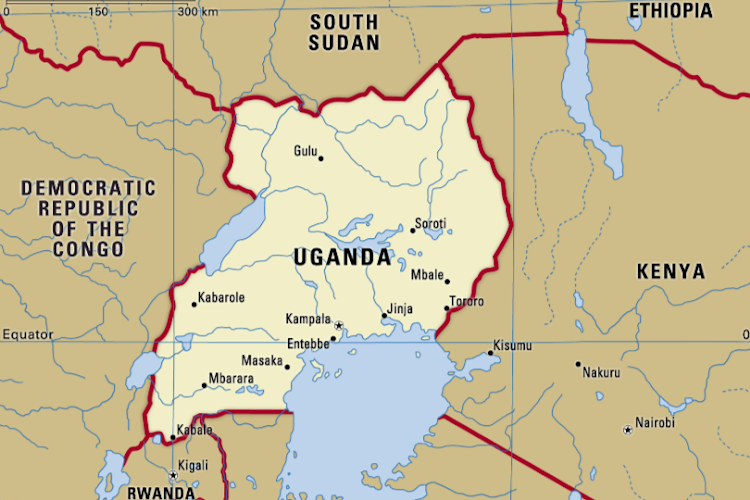 The Voice of Uganda, the government's official newspaper, claimed on February 21, 1976, that when Amin declared the Economic War, he promised to repair all British mistakes, and the transfer of fertile soils to Kenya prompted him to go to war to recapture them.
In February of that year, he ordered every Ugandan to purchase a brochure outlining the country's borders, saying that Uganda's frontiers extended beyond Juba and Torit in Sudan and western Kenya.
The dictator, who died in exile in Libya on August 16, 2003, only changed his mind after Kenya's founding father, Mzee Jomo Kenyatta, threatened to stop Uganda's imports through the port of Mombasa.
Amin explained why he backed down in his 1976 book, The Shaping of Modern Uganda And Administrative Divisions.
He stated that he had no intention of going to war or campaigning for boundary modifications with Kenya but was teaching the people about a "noble goal."
"In order for Ugandans to understand the noble objectives, I believe it is necessary to explain to them their past recorded geographical and historical connections dating back to the Berlin Conference of 1884."
"Uganda had no intention of claiming an inch of any of her neighbors' territory, whether Kenya, Sudan, or Zaire (Congo)."
"As a firm believer in the OAU (now the AU) and as its Chairman, I am aware of the OAU July Resolution of 1964, which solemnly declares that 'all member states pledge themselves to respect the borders existing at the time of their national independence," Amin said in his book.
He asserted, however, that the British knew he was telling the truth and that he would always speak the truth since he feared no one save God.
Recognizing Uganda's geographical location as a landlocked country, Amin stated that, while he had ruled out war with his neighbors, he would not hesitate to take military action against any government that dared to obstruct imports and exports to and from the sea to Uganda.