Dagoretti North MP Beatrice Elachi has urged Nairobi residents to embrace home gardens despite space challenges.
She says kitchen gardens will enable residents to safe vegetables and fruits amid concerns about the highly populated Nairobi river.
"When you pollute Nairobi river, you have polluted the bigger Athi river, which people use to plant. That is where you are getting your vegetables and fruits," she said.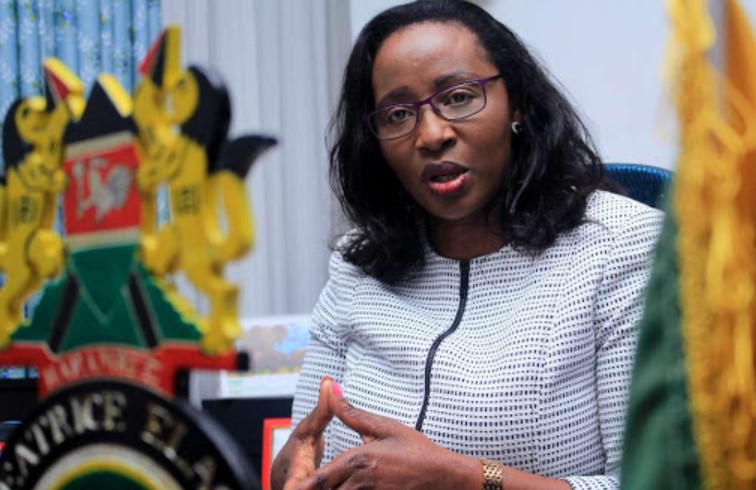 She has said that people get diseases like cancer when rivers are polluted. 
" If you allow industries to pour all the chemicals into the rivers, the way we have done, then we will find ourselves clogging with different chronic diseases," she added.
Kitchen gardens have been proven as one of the easiest and fastest ways households can ensure an inexpensive, regular and handy supply of fresh vegetables, fruits, herbs and spices.
Experts have argued that well-planned kitchen gardens can guarantee households access to a healthy diet containing adequate macro and micronutrients, as many different kinds of foods can be produced.
Additionally, she has called on those residing in informal settlements to embrace the culture of planting trees at this time when the impact of climate change is being felt across the world.