The Real Housewives of Nairobi cast, which people are looking forward to in Kenya, has officially been named by Showmax.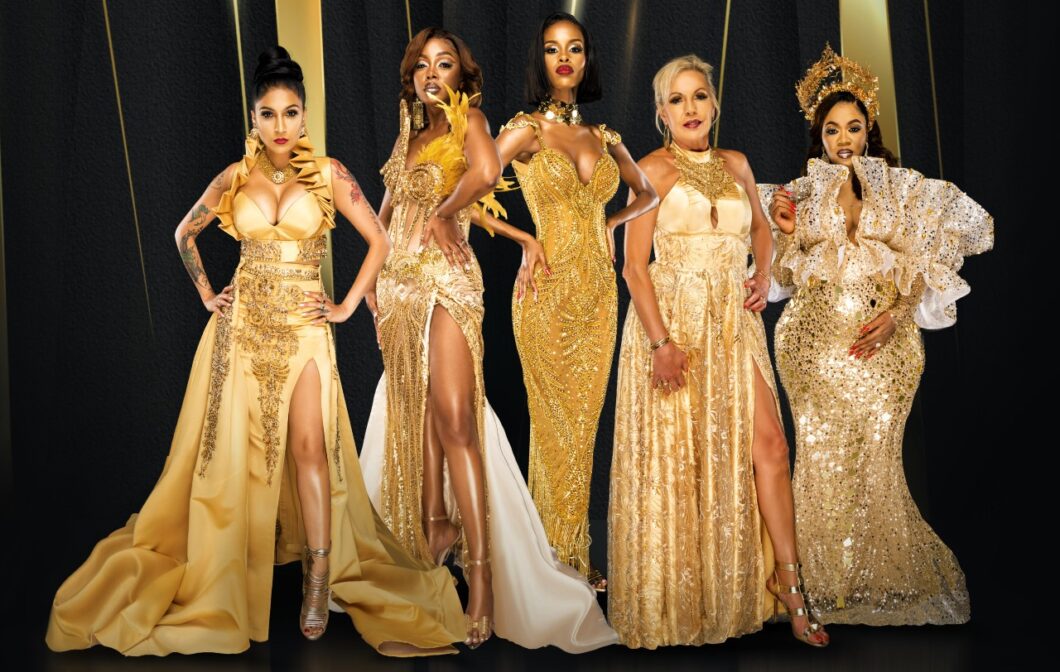 The show, which premieres on Showmax in Africa on February 23 and releases new episodes every Thursday, follows a new group of powerful women who lead extravagant lives in Nairobi.
SONAL MAHERALI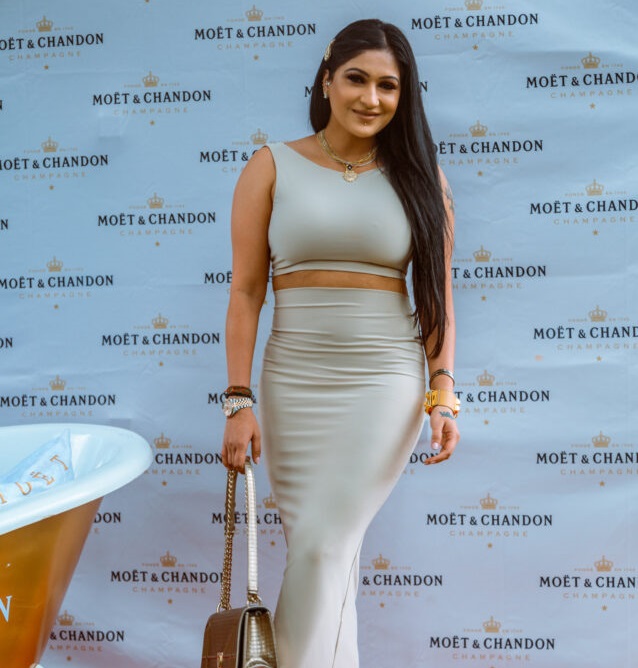 Sonal Maherali is a successful businesswoman, a fashion lover, and a key player in the upscale market. After discovering her niche through luxury blogging in 2010, the mother of four launched Simba Maharani, a high-end clothes and shoe company. Maherali favours educating people about mental health.
NJUGUNA MINNE KARIUKI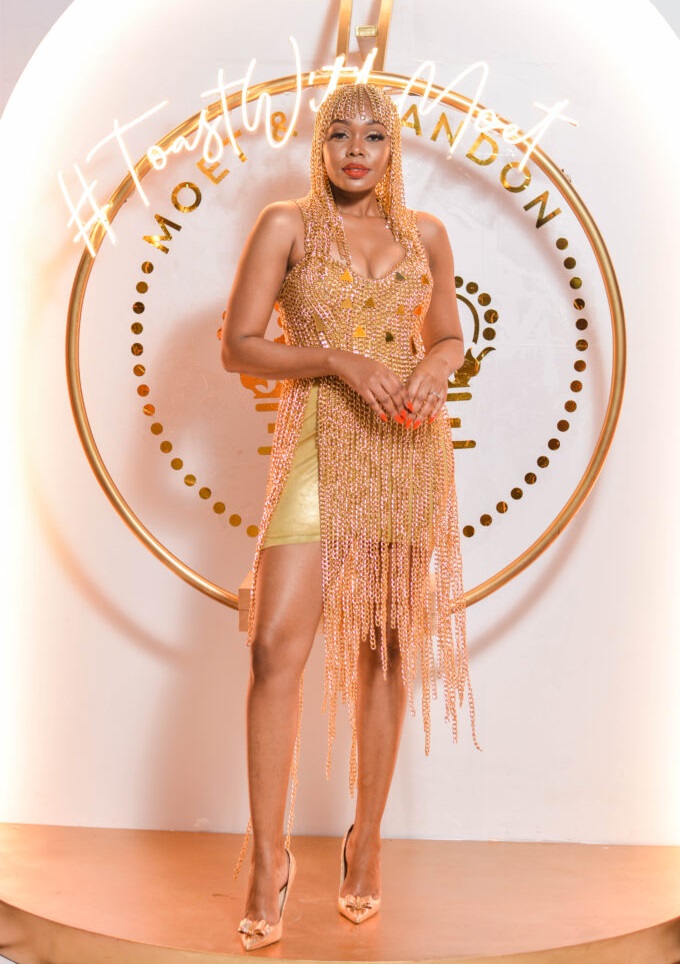 Minne Kariuki is an actress and an entrepreneur. She has two daughters with her husband, Charles Muigai, a former executive at Jaguar. Kariuki, the youngest of the five women, is vibrant, opinionated, and self-assured. Now, she is visible in the drama. Show Single Kiasi on Showmax Original.
SUSAN KAITTANY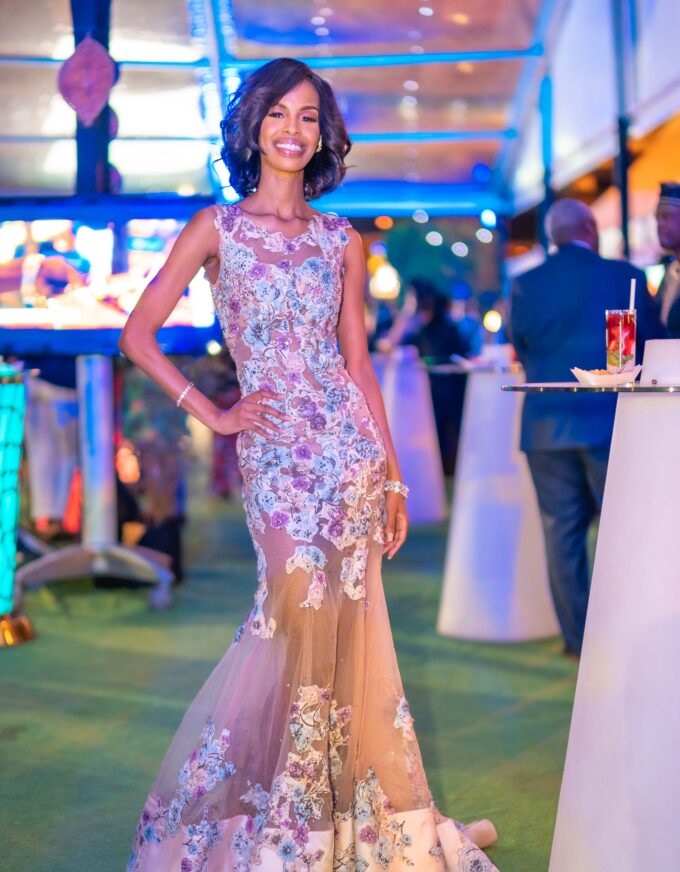 Serial entrepreneur Susan Kaittany is the proprietor of Polished, a high-end skincare and spa, and the Posh Palace Hair Studio. The mother of two quit her position as an attorney to pursue modelling and travel before starting a lifestyle and cosmetics business.
CHRISTOFFERSEN LISA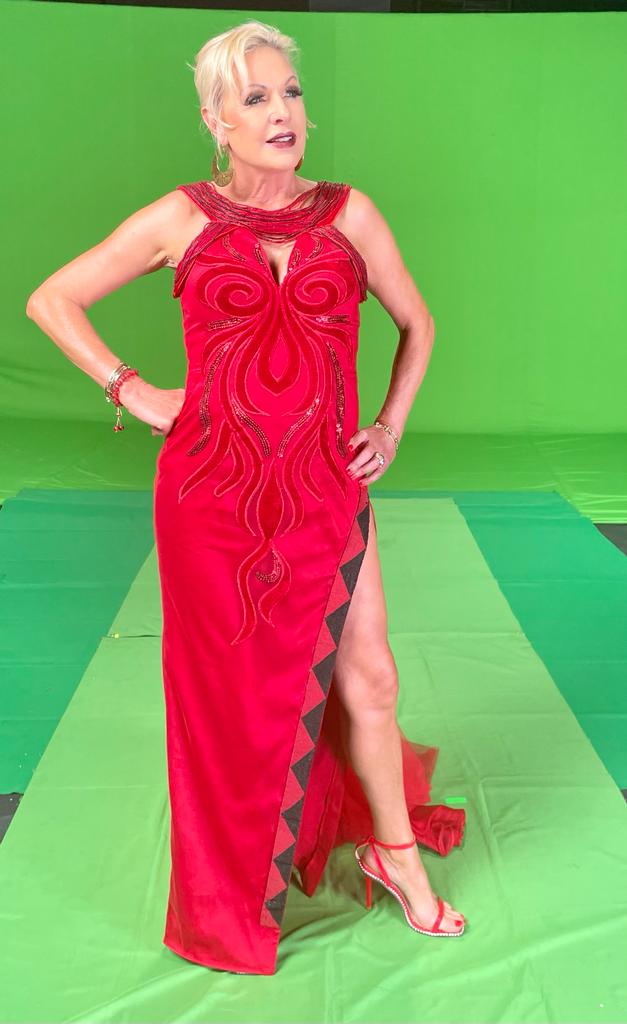 Lisa Christoffersen is a rally driver, interior designer, business owner, curator of luxury safaris, and author. The first women-only rally team in Kenya, Lioness Rally, and Lifestyle Nairobi, an artisanal space with a restaurant, a spa, an organic store, and a fashion boutique boutiques in Nairobi's diplomatic area of Gigiri, were both founded by Christoffersen.
SIDIKA VERA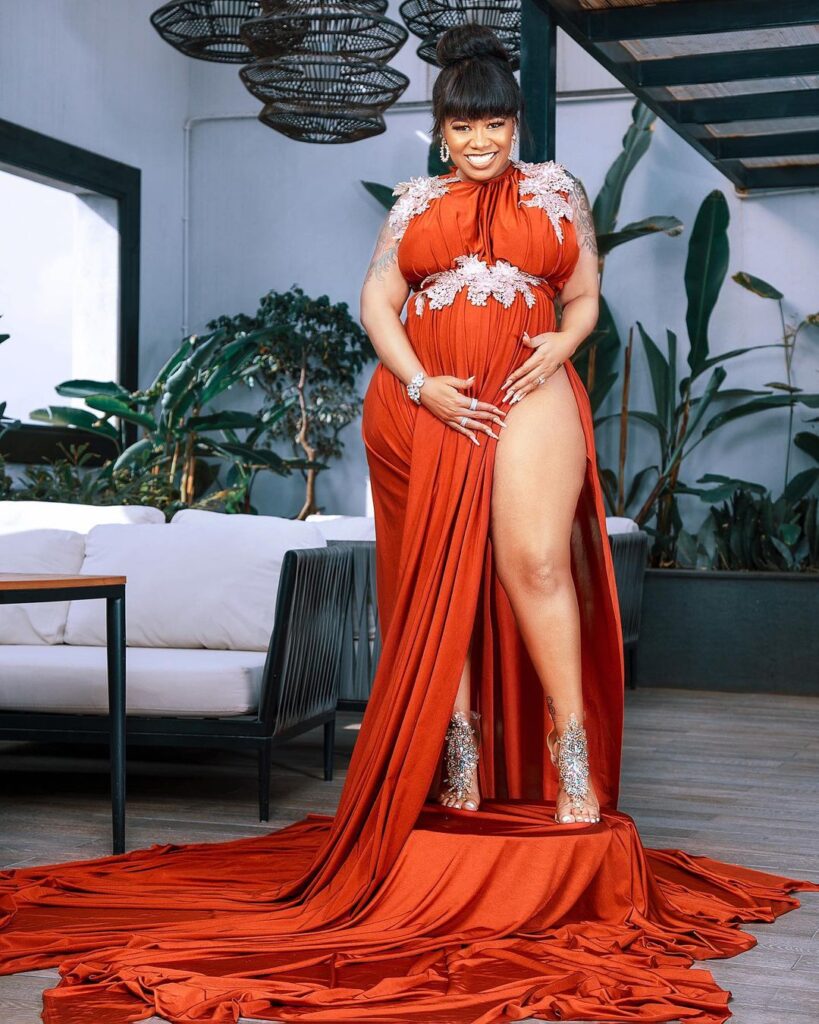 Vera Sidika is an entrepreneur and media figure. She is a well-known celebrity in Kenya and is married to the singer Brown Mauzo. Sidika has recently honed her musical abilities in addition to her commercial endeavours in the spa and herbal tea industries. She already has a daughter, and she is having another child.
Each woman has her personality, and a certain sense of who they are, according to Denise Mwende, Showmax's East African Content SpecialistThey are powerful, accomplished, well-known, and unapologetically confident women who don't feel bad for leading prosperous lives since they worked hard to achieve them.
They also represent Kenya's many communities as a whole.
The show is a creation of D&R Studios, owned by Eugene Mbugua (formerly Young Rich Television). It is on the NBCUniversal Formats' Real Housewives franchise, a division of Universal International Studios.