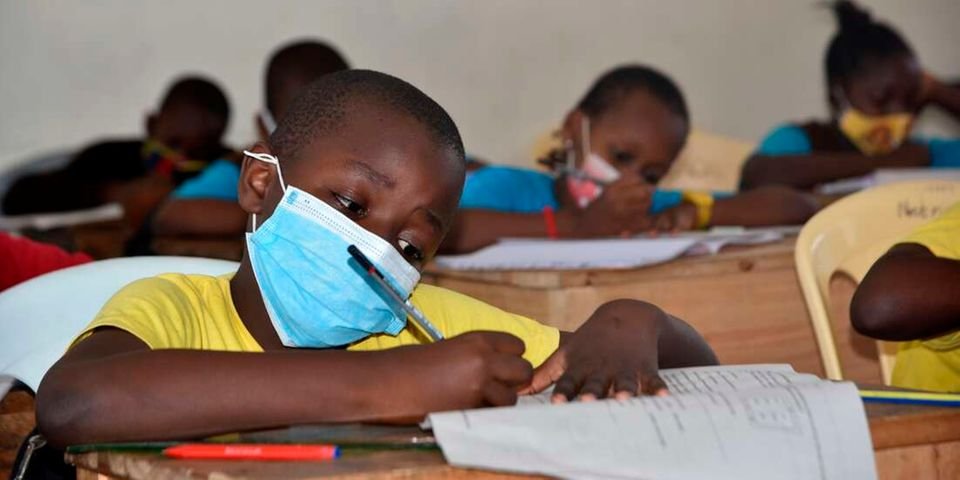 Parents in Kenya with children studying with the new curriculum may have a reason to smile. This is after a confirmation that learners in Grade six may proceed with Grade seven and Grade 8 while still in their current primary schools.
This idea could minimize transitional challenges that the government faces and also reduce parents worries about the age of their children. On Thursday November 24, The Standard, a Kenyan publication reported on the proposed changes to be made to the competency Based Curriculum (CBC)
Inside team Ruto's radical CBC proposals#StandardINSiDER#FactsFirst https://t.co/Kx46I016lt

— The Standard Digital (@StandardKenya) November 24, 2022
According to the publication, CBC system could be changed further in order to fix some challenges that are there currently. Some of the complaints that parents had were that grade 6 are to young to transit to secondary schools.

The education task force has already proposed to the government that the present CBC structure of 2-6-3-3-3 years be changed to a new one of 2-6-2-4-3
The said proposal has been made to bridge the gap on how the present 8-4-4 learners may transit out of the system first and later give way for the new ones.
The pre-primary school and nursery school will take two years and these children are expected to be aged between five to six years.