The UN said Sunday that Palestinian medics evacuated 31 preterm newborns from Gaza City's war-torn Al-Shifa hospital in a high-risk operation.
The World Health Organisation (WHO) labeled Gaza's largest hospital as a "death zone" after sending a team to inspect it on Saturday.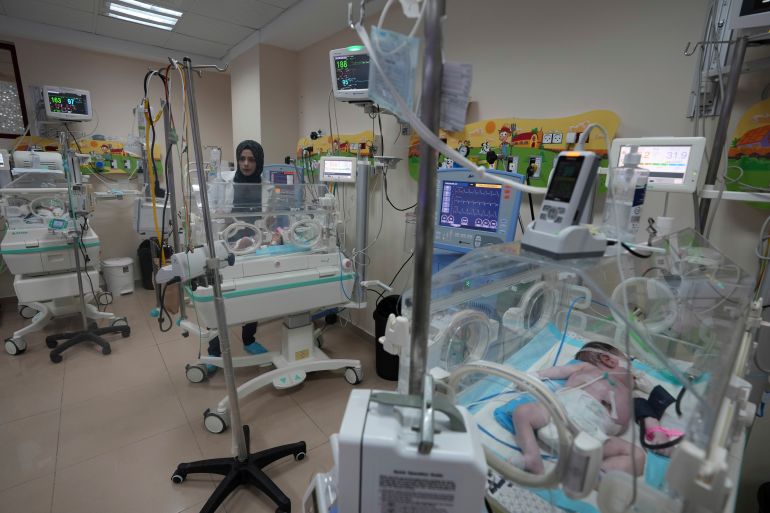 According to Mohammed Zaqut, Gaza's director general of hospitals, "all 31 premature babies in Al-Shifa hospital... have been evacuated," and "preparations are underway" for them to enter Egypt.
The infants were transferred in ambulances by the Palestinian Red Crescent Society to a hospital in southern Gaza for assessment and treatment, according to the WHO, with 11 in critical condition.
According to doctors, "all the babies are fighting serious infections due to lack of medical supplies and impossibility to continue infection control measures in Al-Shifa Hospital" , according to the report.
Family members accompanied none because the health ministry in Gaza was unable to identify them, and two newborns died at Al-Shifa while awaiting transfer, it claimed.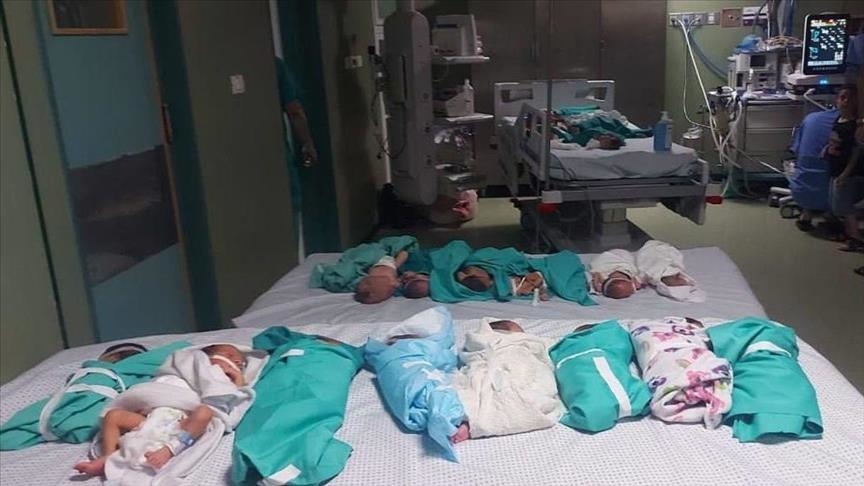 The army claims Hamas uses Al-Shifa hospital as a base, and it has become a focal area for Israeli operations. Hamas and medical personnel have refuted the claims.
Israel is attempting to exterminate the Hamas militants responsible for the horrific October 7 attacks, which Israeli officials claim killed about 1,200 people, primarily civilians, and took 240 hostages.
According to Hamas officials, Israel's continuous military campaign has killed at least 13,000 people in Gaza, predominantly civilians, with over 5,500 of them being children.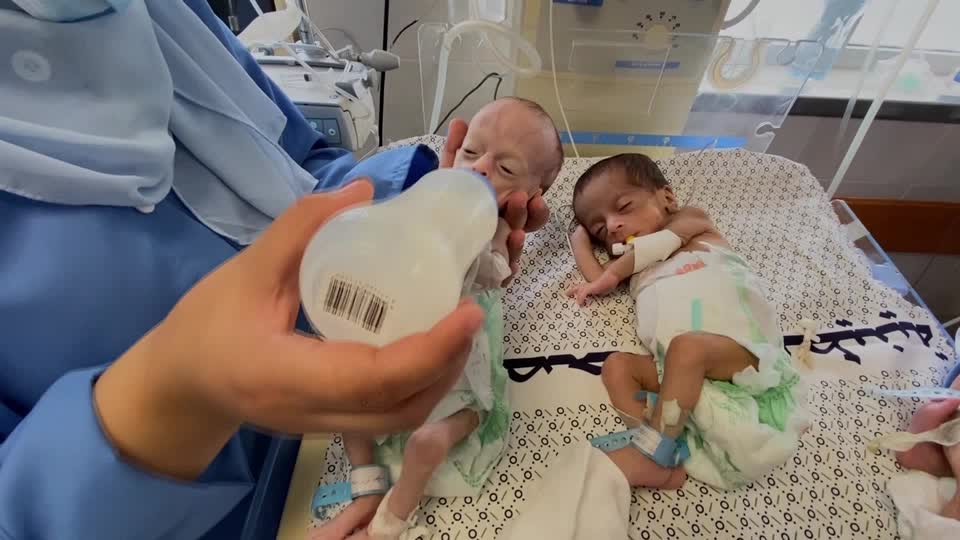 More than 250 patients and 20 health staff remained at Al-Shifa, and plans were being made to remove them, according to the WHO statement, but it would take "several days" to complete the evacuation.
The WHO's initial visit to Al-Shifa came after hundreds of people abandoned the hospital on Saturday in response to what Al-Shifa's director described as Israeli army instructions to empty it.