Former OpenAI CEO Sam Altman and former President Greg Brockman arrived at the company's San Francisco headquarters after an invite by interim CEO Mira Murati.
Altman is considering a return to the company behind the ChatGPT bot while also considering starting a new artificial intelligence (AI) startup.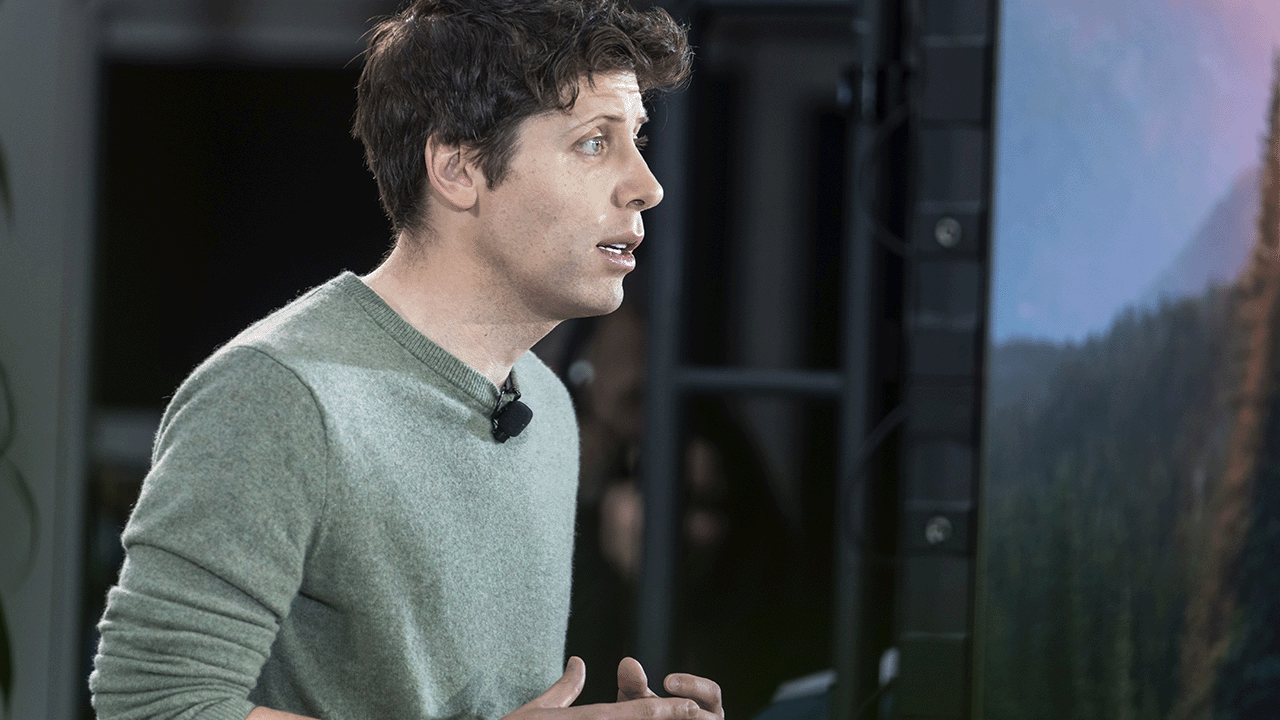 The company's board of directors sacked Altman on Friday, shocking the tech sector. Altman was widely regarded as the human face of generative AI.
first and last time i ever wear one of these pic.twitter.com/u3iKwyWj0a

— Sam Altman (@sama) November 19, 2023
Altman uploaded an image of himself wearing an OpenAI visitor badge on messaging platform X on Sunday with the caption: "first and last time i ever wear one of these."
Altman's dismissal enraged current and former employees concerned about how the abrupt management change would affect an upcoming $86 billion share sale.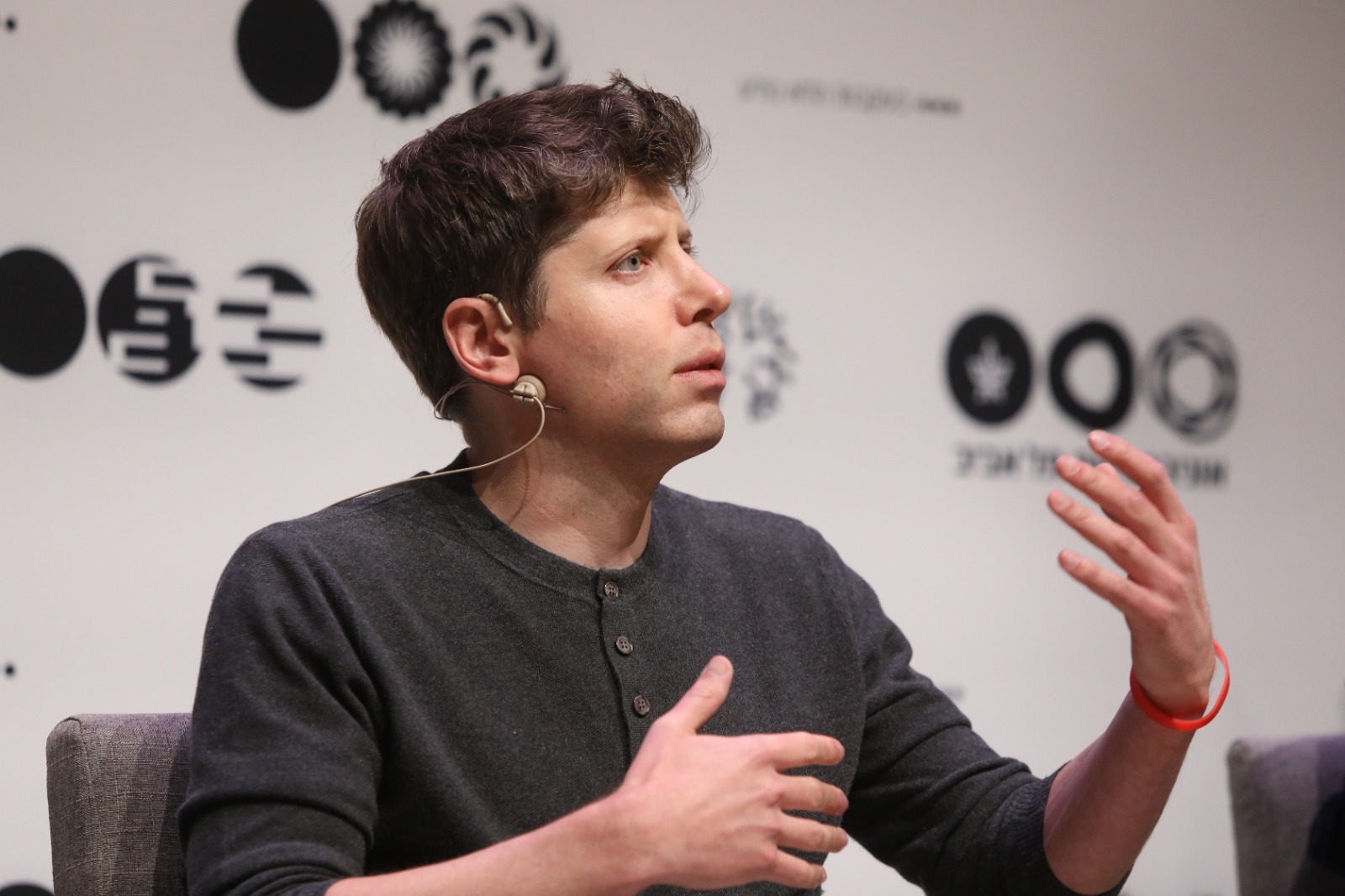 According to The Information, Brockman, OpenAI's former president and co-founder, also came to the workplace on Sunday. As part of the management move, Brockman stood aside as board chairman and announced his resignation on Friday.
If Altman returns to OpenAI, Microsoft (MSFT.O), its biggest sponsor, is considering taking a seat on the board, according to the Information, citing two people familiar with the discussions.
According to the source, Microsoft may join OpenAI's board of directors or serve as a board observer without voting power.