President William Ruto says he is not interested in being re-elected for a second term but instead focuses on transforming the country.
During a church service in Sotik, Bomet County, on Sunday, Ruto stated that his main interests are in reforming the method of service delivery that has been in place for decades for the benefit of the nation's future generations.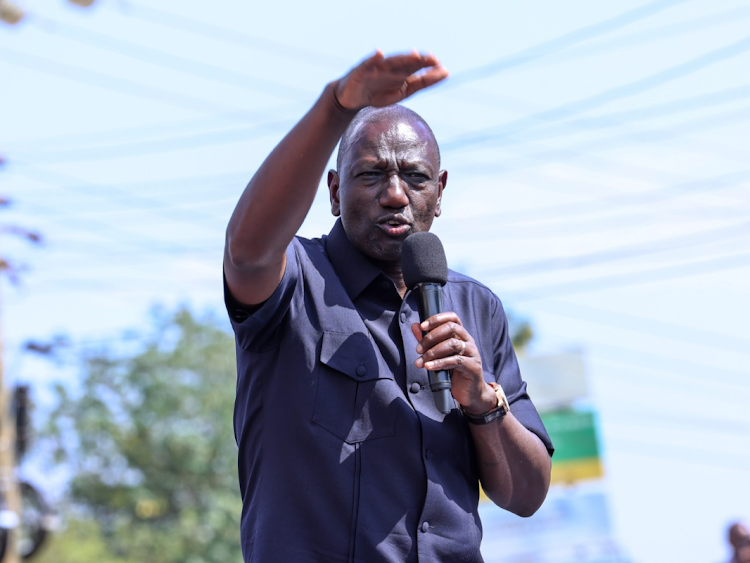 The President criticized leaders whose primary goal is to secure their positions in future elections at the expense of stifling growth.
"I am not planning on being re-elected I am planning on how we will transform Kenya. That is my mission. Being elected again is by God's plan and the will of Kenyans. My work is not planning on how I will be re-elected my work is changing Kenya," he said.
"We cannot continue to focus on the next election. We must begin to focus on the next generation," he added.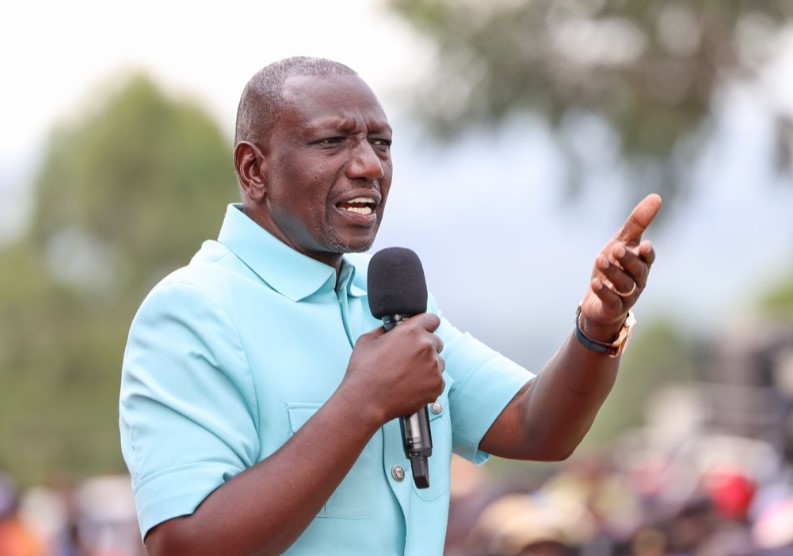 While claiming to have a systematic plan to fulfill his ambitious goal for Kenya, Ruto stated that he is attempting to offset Kenya's massive debt burden while simultaneously cultivating a suitable climate for a better economy.
"As I speak, about 8 countries in Africa have been plunged into insolvency and I want to tell you that I will not be a president to take you to such a place," he said.