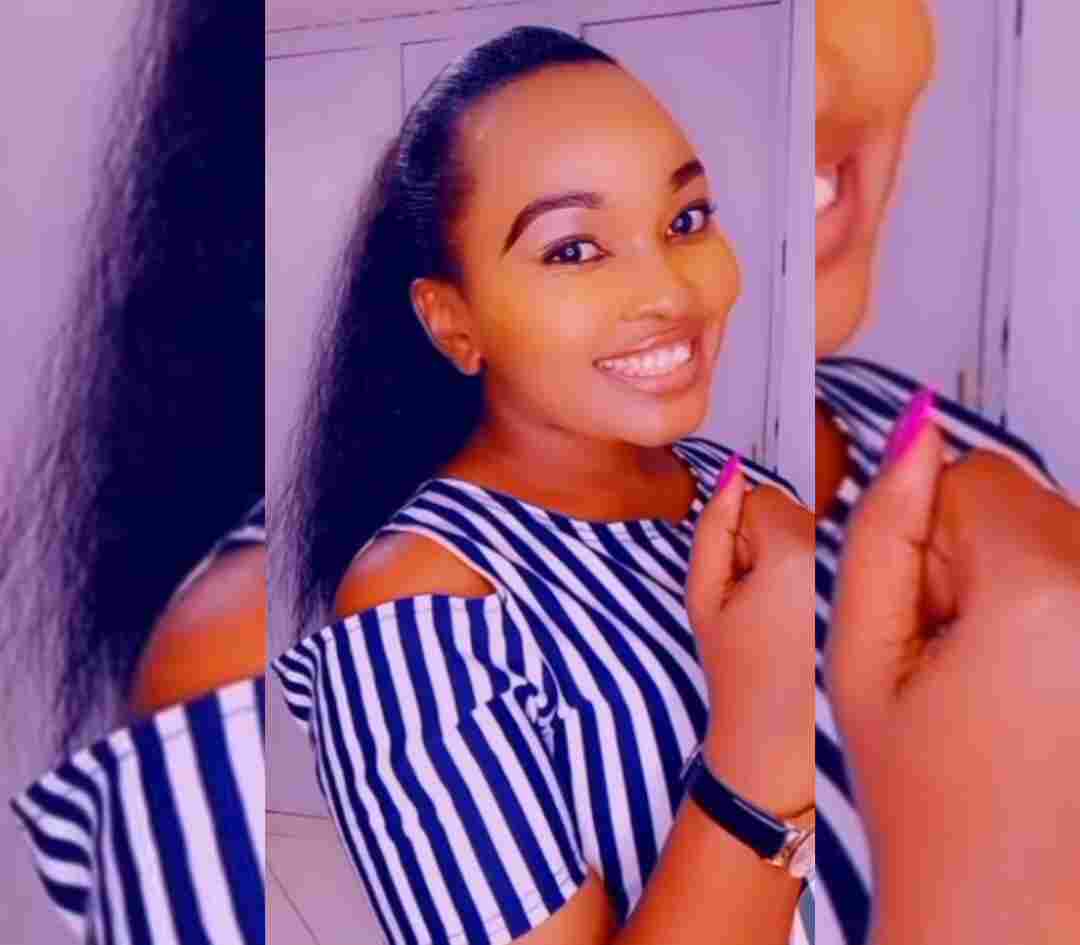 Bitty wamaitha, a kikuyu singer, gospel singer and content creator recently took to her facebook page to surprise her fans. betty is a kikuyu but is not known to be a Mukurino. the singer posted a photo wearing a white turban. The picture was accompanied by the following caption, "The person who was singing confusion music has now decided to sing Gospel music"
Betty is married to Martin Wa Janet who is a TV presenter in Njata Station. Martin is also a gospel singer and a content creator.
The presenter was initially married to Ruth Wa Mum, also a gospel artist and together they were blessed with two children.
It is worth noting that the said children are currently in Martin's and Bitty's custody. 
In relation to her new outfit, her fans flooded her comment section praising her new look.
Some time back, Bitty had to address the allegation about snatching another woman's husband which  she strongly denied.
She was also accused of mistreating the kids and denying their mother Ruth Wa Mum access to them. In a interview with Wambui Wa Mwangi explained her pain and part of her bitter story.
Bitty had also a chance to express her side of story in an interview at Reke Ciume NaEne Show on You Tube.