Kenya is experiencing another blackout this evening. in a statement released by the power company. the outage is caused by a disturbance.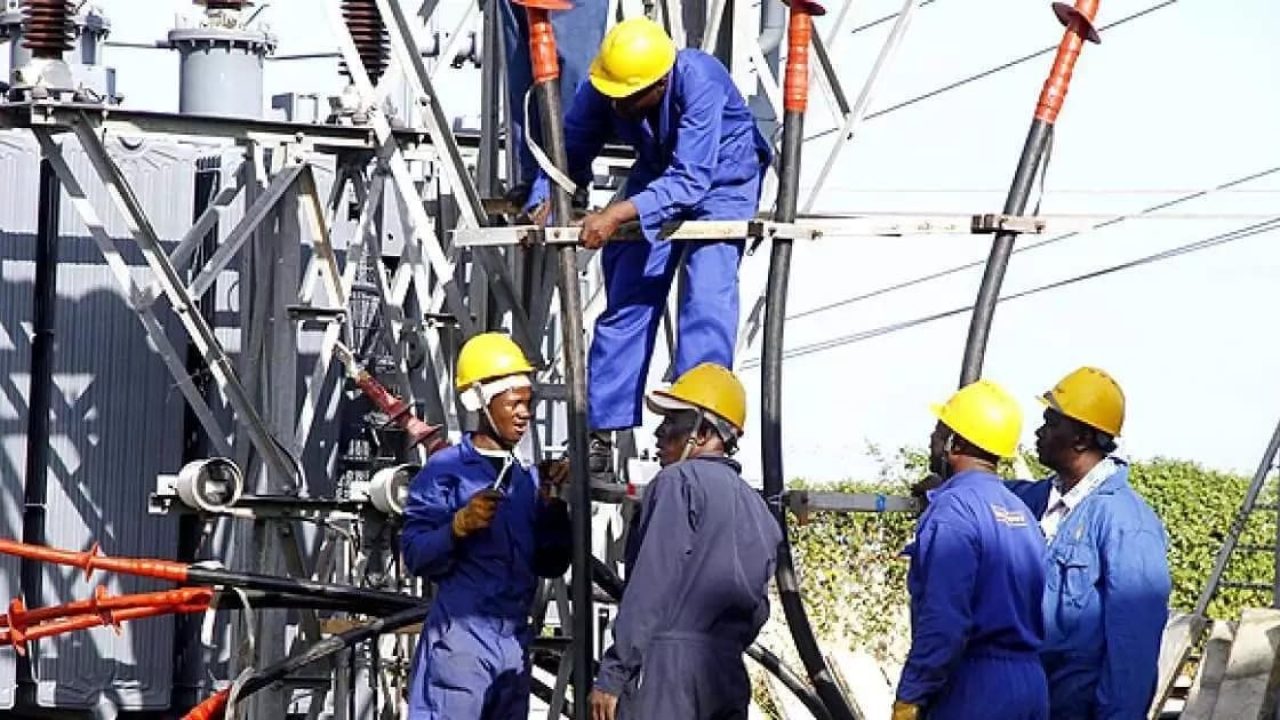 November 24, 2022
they have issued an apology for the inconvenience case. power outages have become very common in recent days. Kenyans on Twitter are not happy with this news.
we are waiting on more updates as kplc technicians rush to solve the issue.